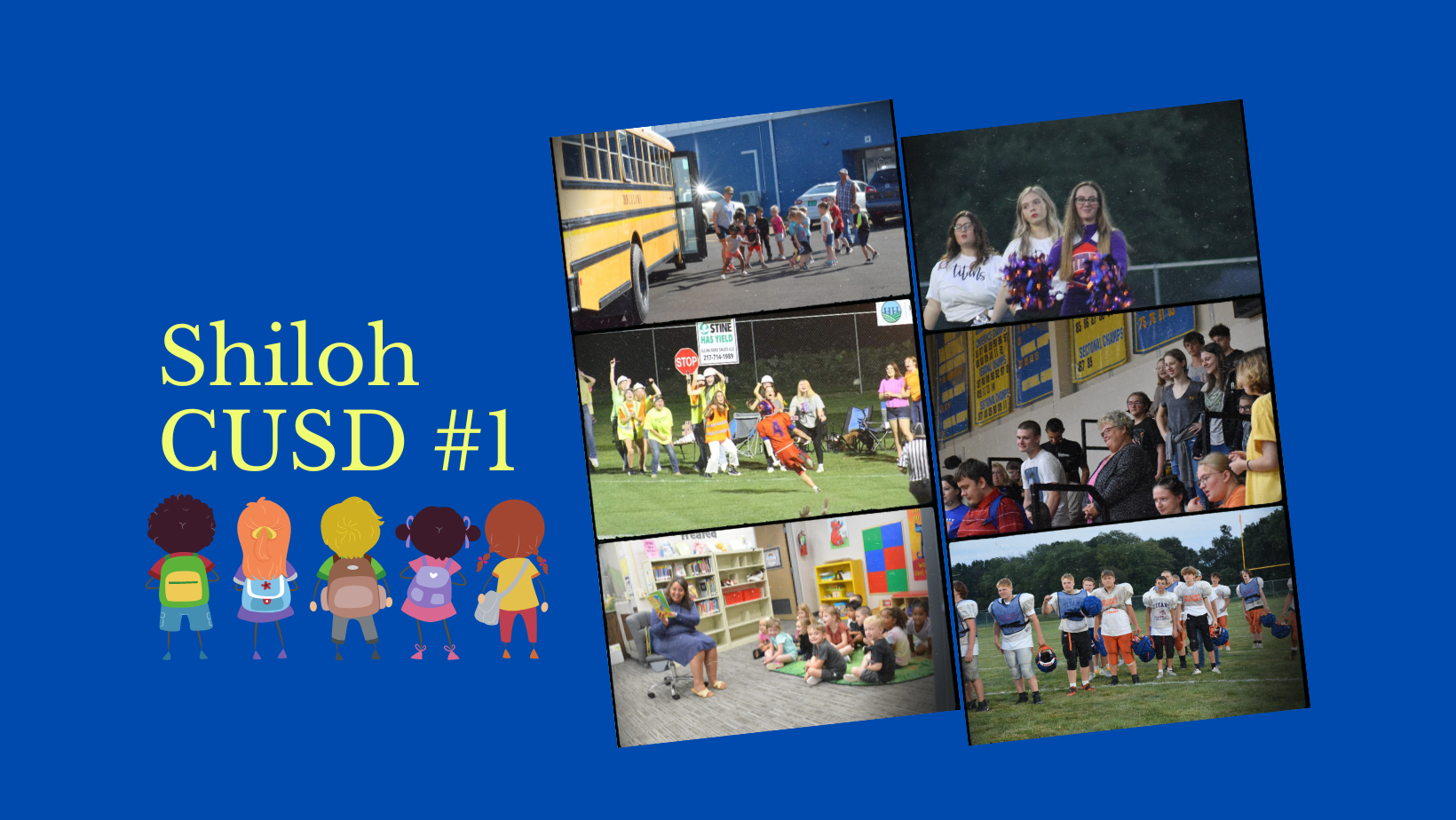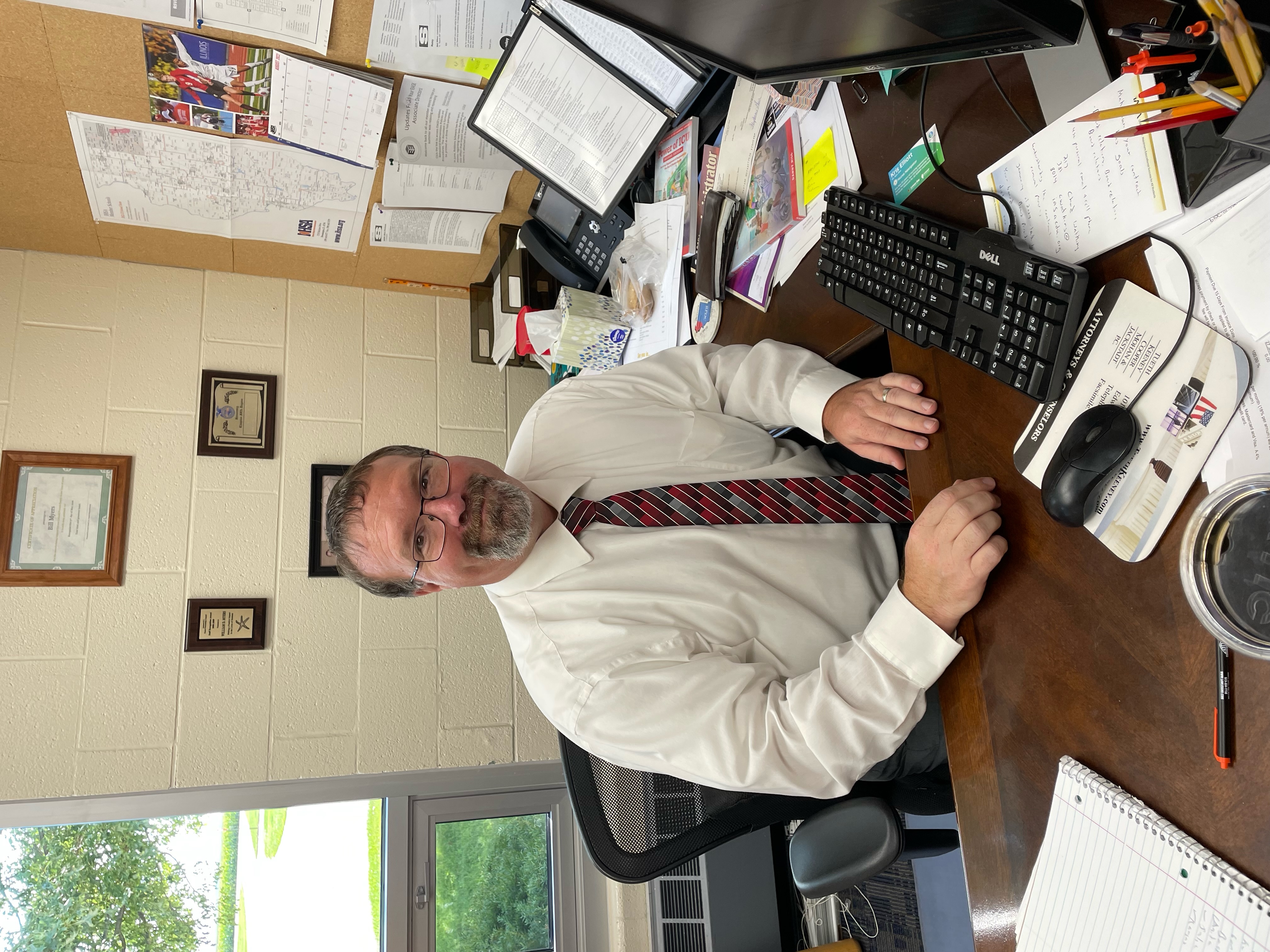 Superintendent Mr. Myers graduated from SIUC then taught English and coached. He finished his Master's and Specialist in Educational Administration at Southeast Missouri State University. He has experience as an assistant principal and principal. His now lives in Newman and LOVES Shiloh!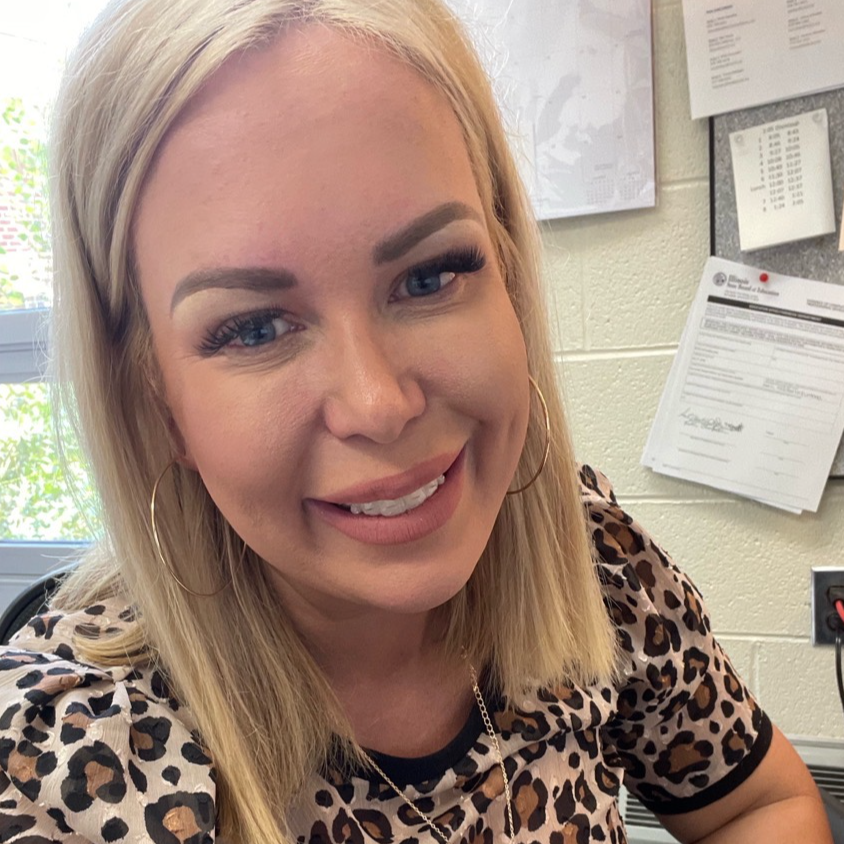 Ms. Jones was a speech pathologist for 13 years. Last year she was assistant principal for preK-12 and now is enjoying working with high school students and educators as principal. Her mission is for all to feel they belong and welcomed. She also wants to assist students accomplish their goals.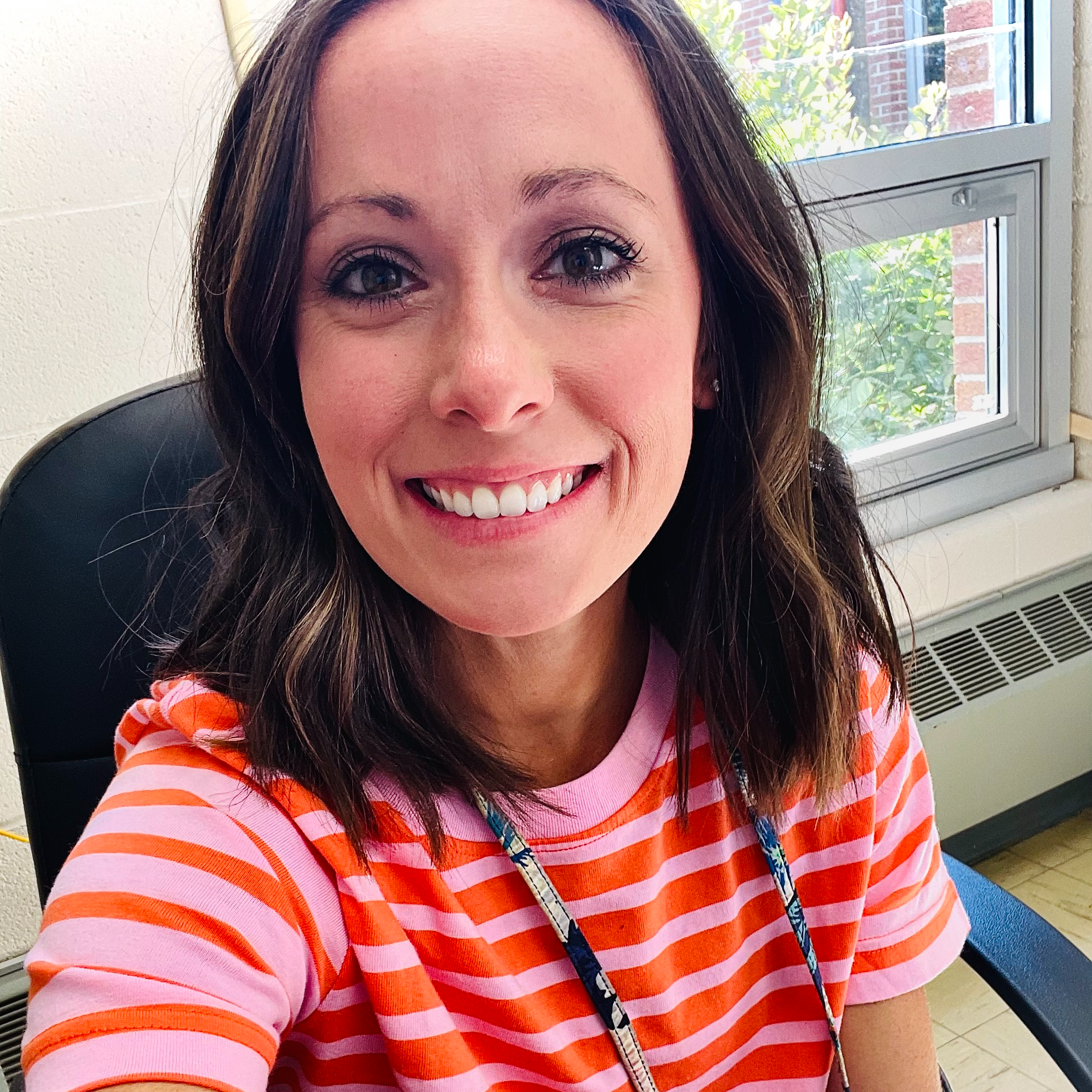 Principal Mrs. Wilhoit graduated from Shiloh. She graduated from the University of Illinois, received two masters from Eastern, and begins her PhD this fall at Indiana State. She looks most forward to spreading positivity and a love of education to all the students and staff at Shiloh.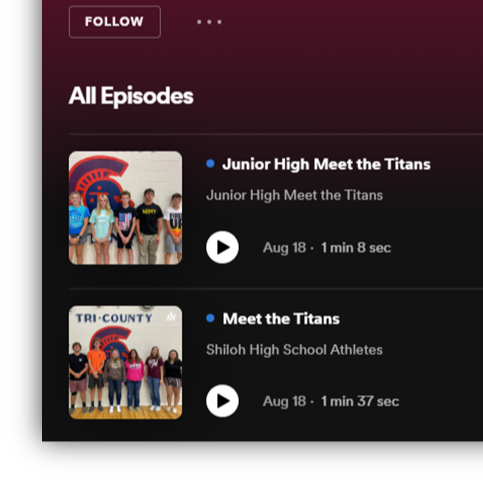 Mr. Myers hosts a weekly podcast to keep you up to date with what's going on at Shiloh.