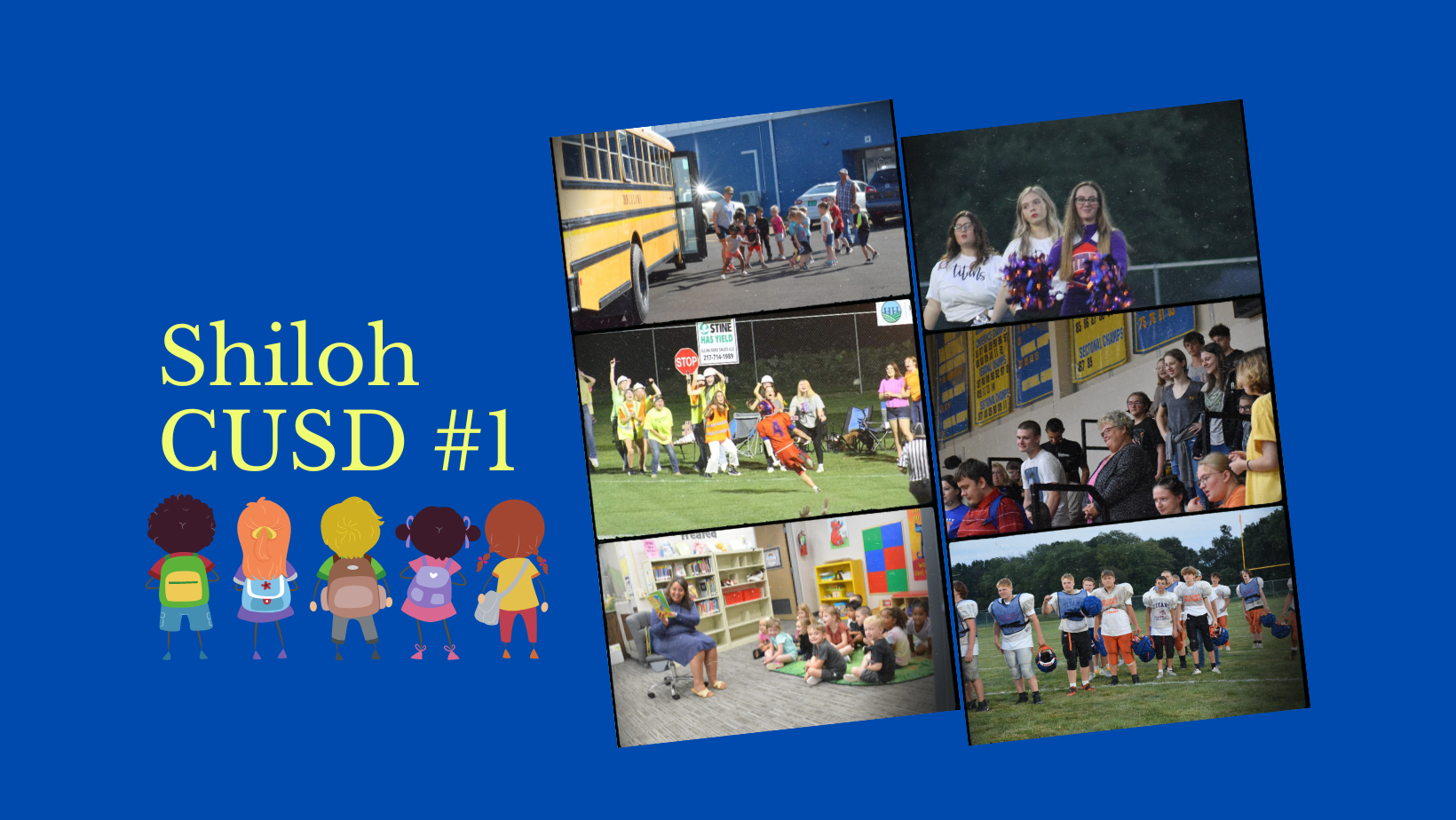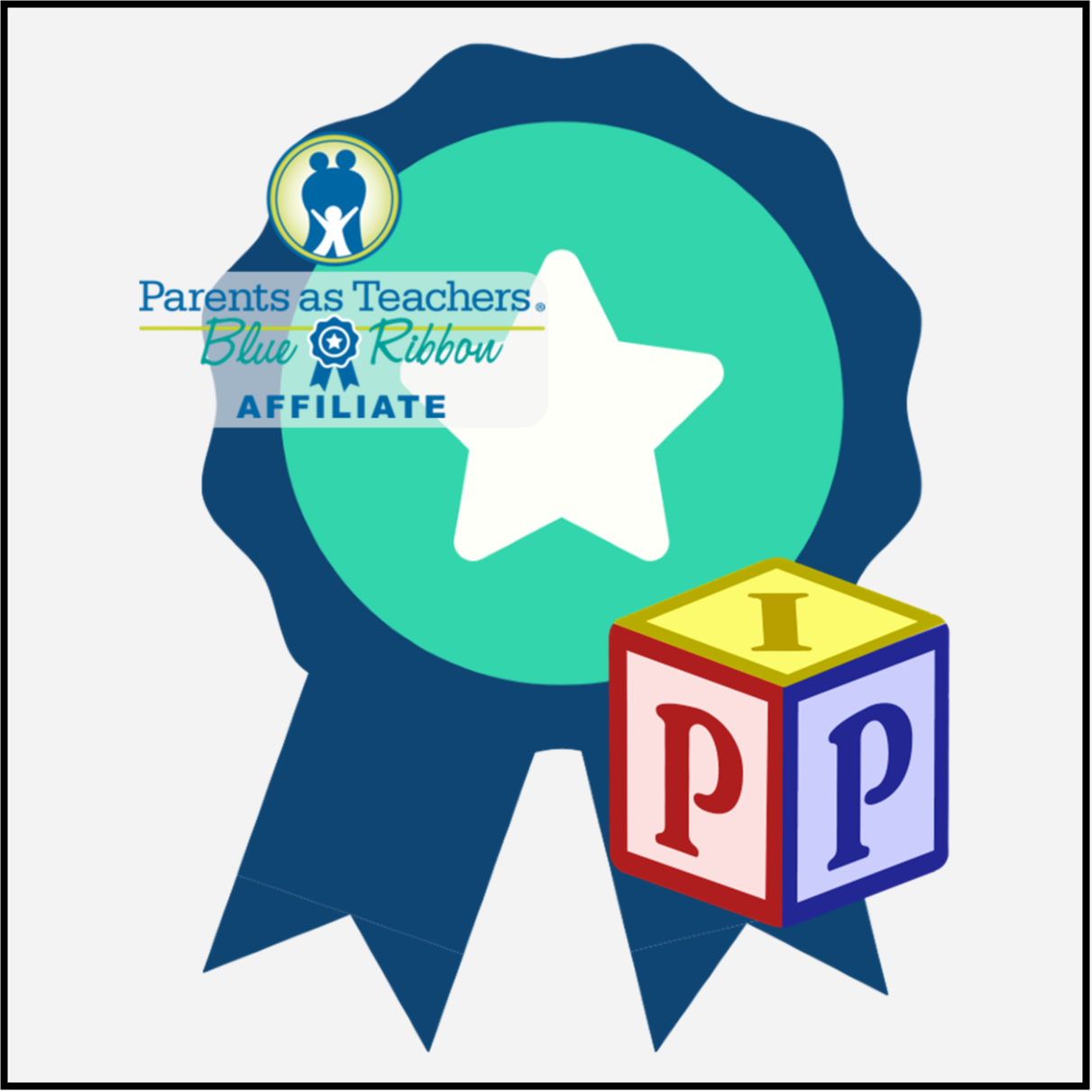 PIP has earned recognition as an exemplary program, delivering high-quality services to children and families. Earning the prestigious Blue Ribbon designation identifies our program as one of the top-performing home visiting affiliates within the Parents as Teachers' international network.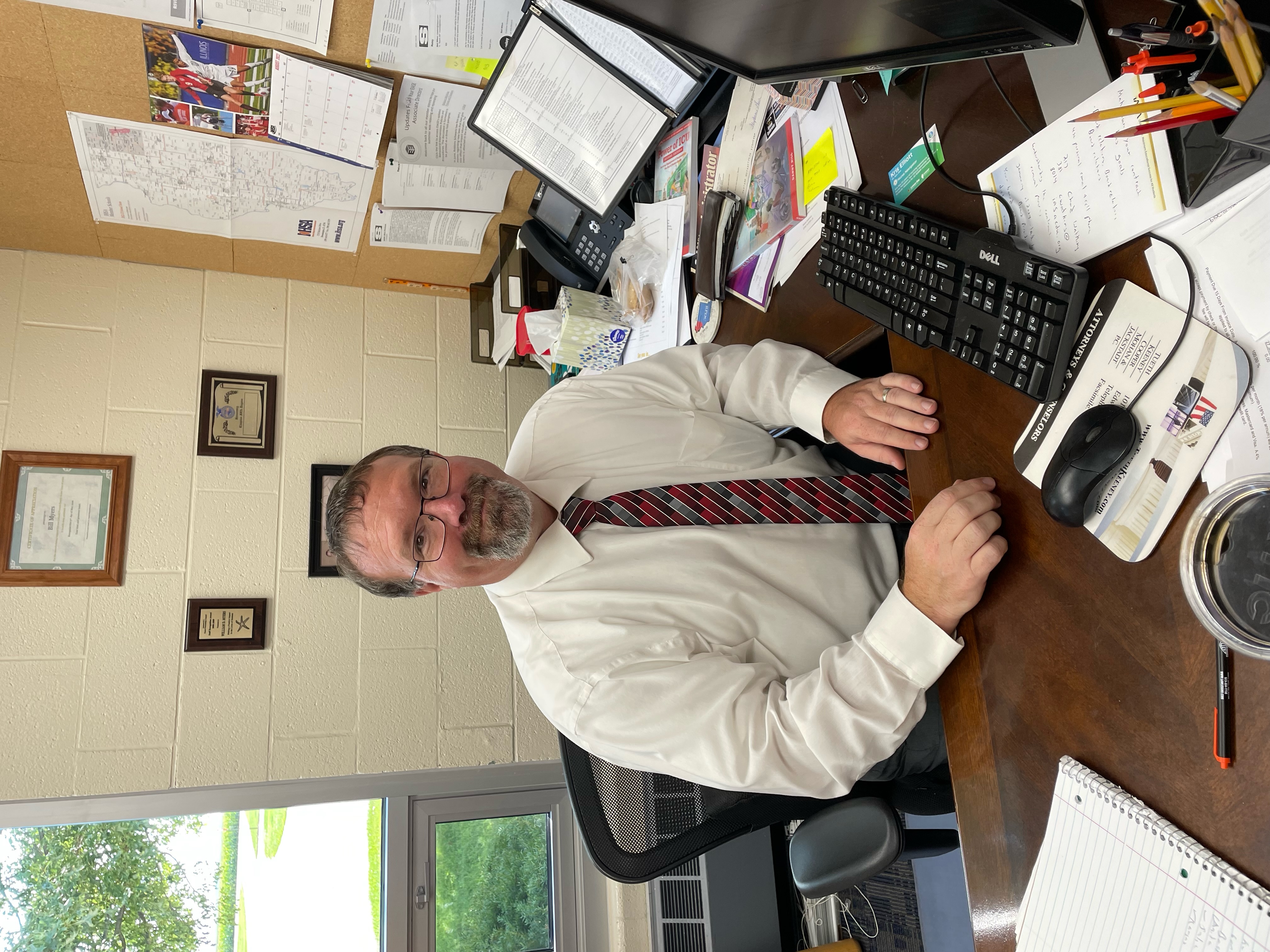 Superintendent Mr. Myers graduated from SIUC then taught English and coached. He finished his Master's and Specialist in Educational Administration at Southeast Missouri State University. He has experience as an assistant principal and principal. His now lives in Newman and LOVES Shiloh!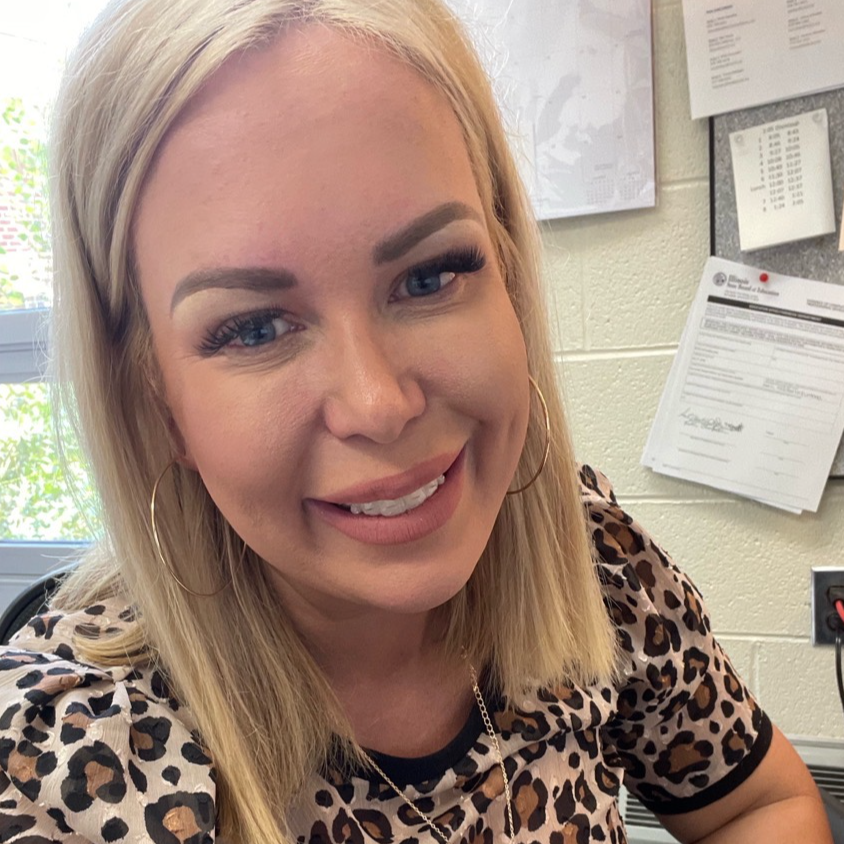 Ms. Jones was a speech pathologist for 13 years. Last year she was assistant principal for preK-12 and now is enjoying working with high school students and educators as principal. Her mission is for all to feel they belong and welcomed. She also wants to assist students accomplish their goals.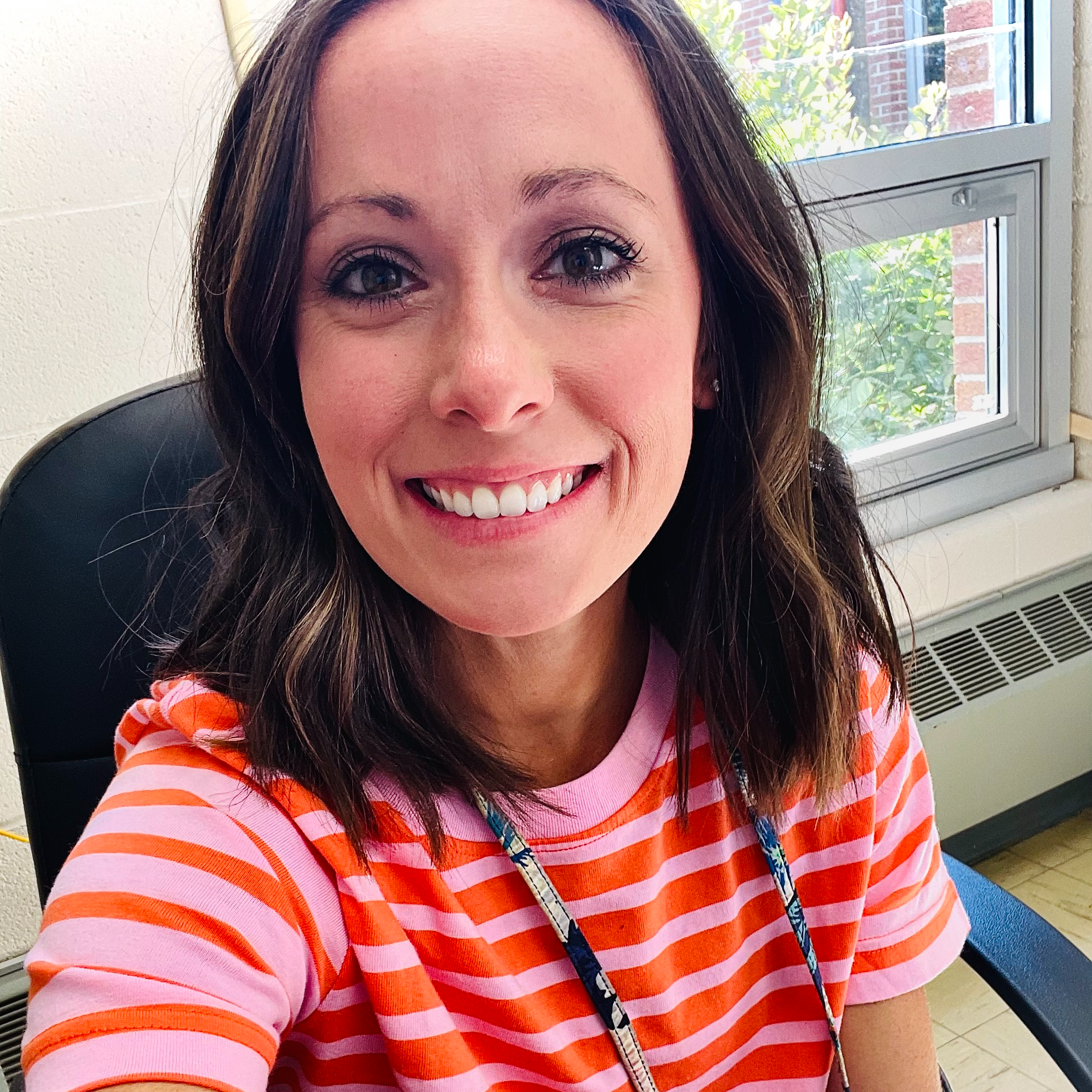 Principal Mrs. Wilhoit graduated from Shiloh. She graduated from the University of Illinois, received two masters from Eastern, and begins her PhD this fall at Indiana State. She looks most forward to spreading positivity and a love of education to all the students and staff at Shiloh.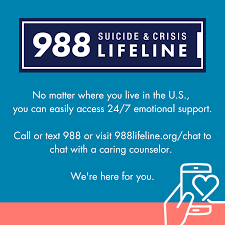 TEXT OR CALL: If you or someone you know is having thoughts of suicide or experiencing a mental health or substance use crisis, 988 provides a connection to free, 24/7 confidential support.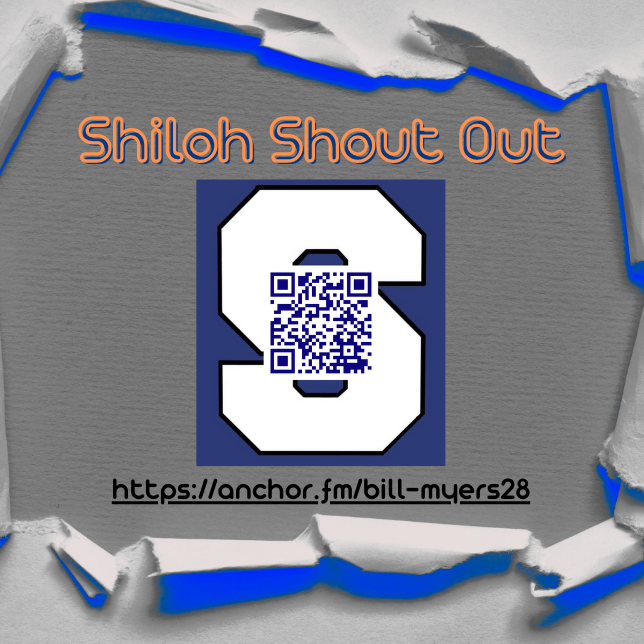 Mr. Myers hosts a weekly podcast to keep you up to date with what's going on at Shiloh.
Edgar and Douglas Counties provide many services and supports.