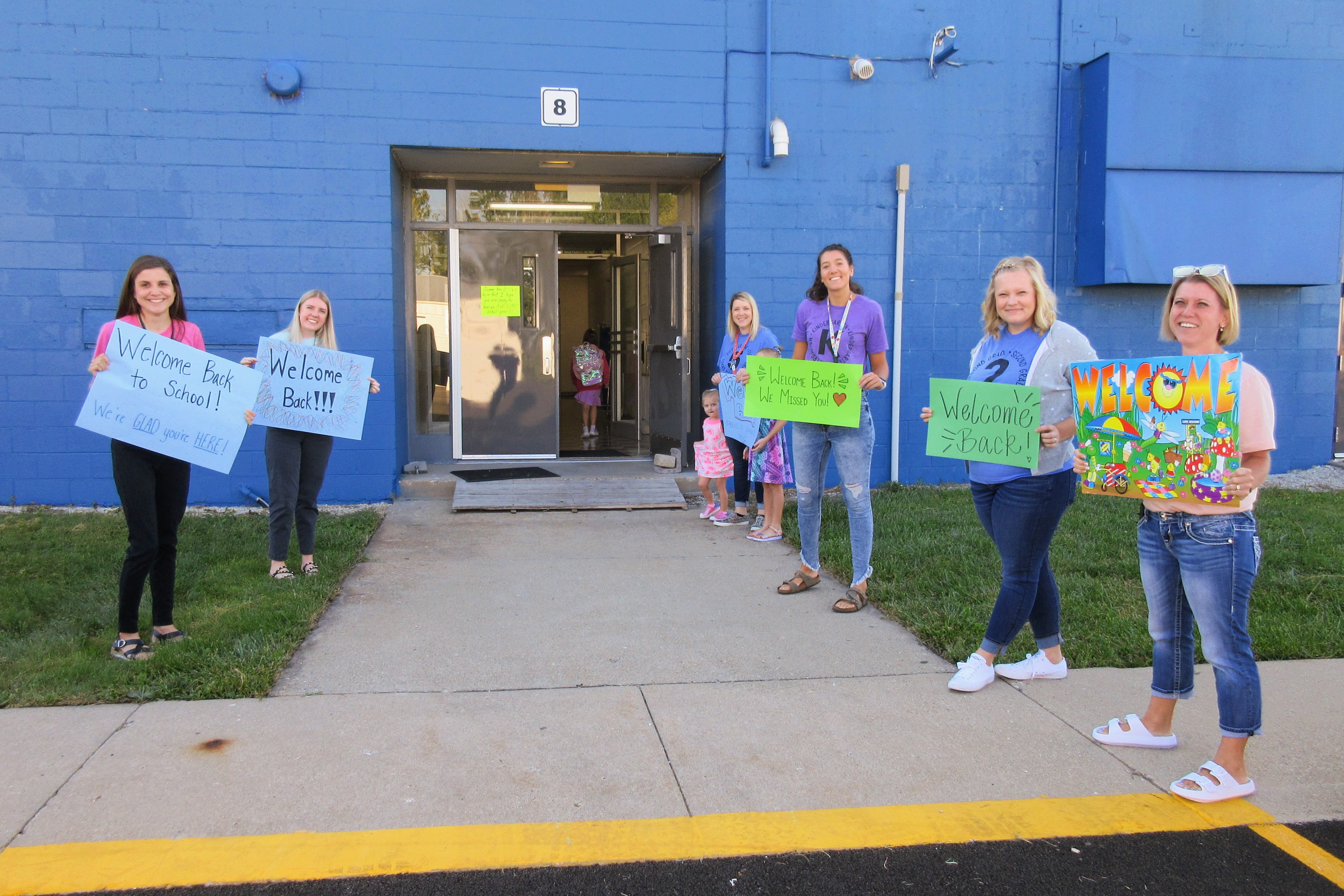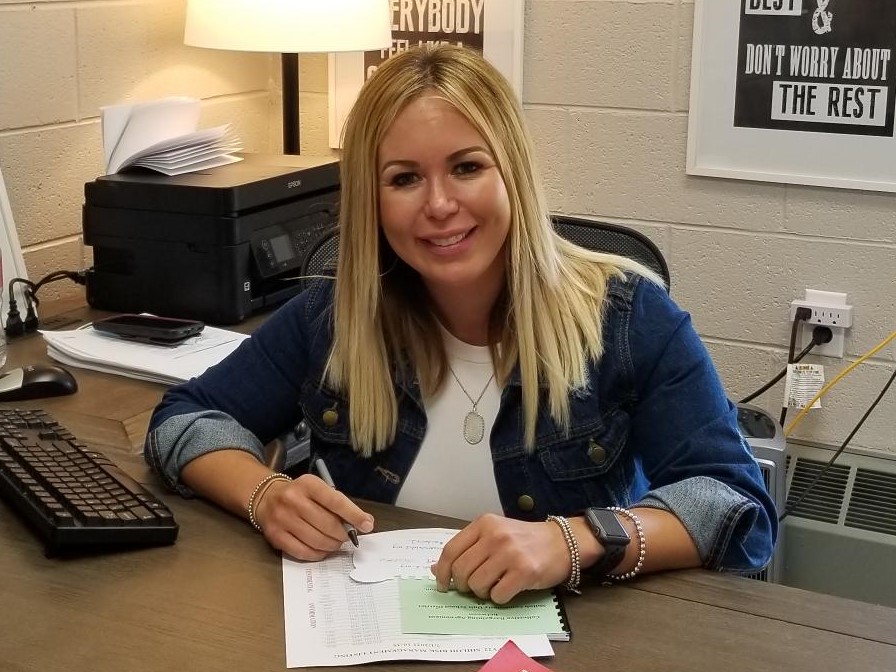 Meet our High School Principal, Amy Jones. Ms. Jones was born and raised in Philo, Illinois. Her teaching background is in Special Education. Ms. Jones has two children, Lilly and Austin.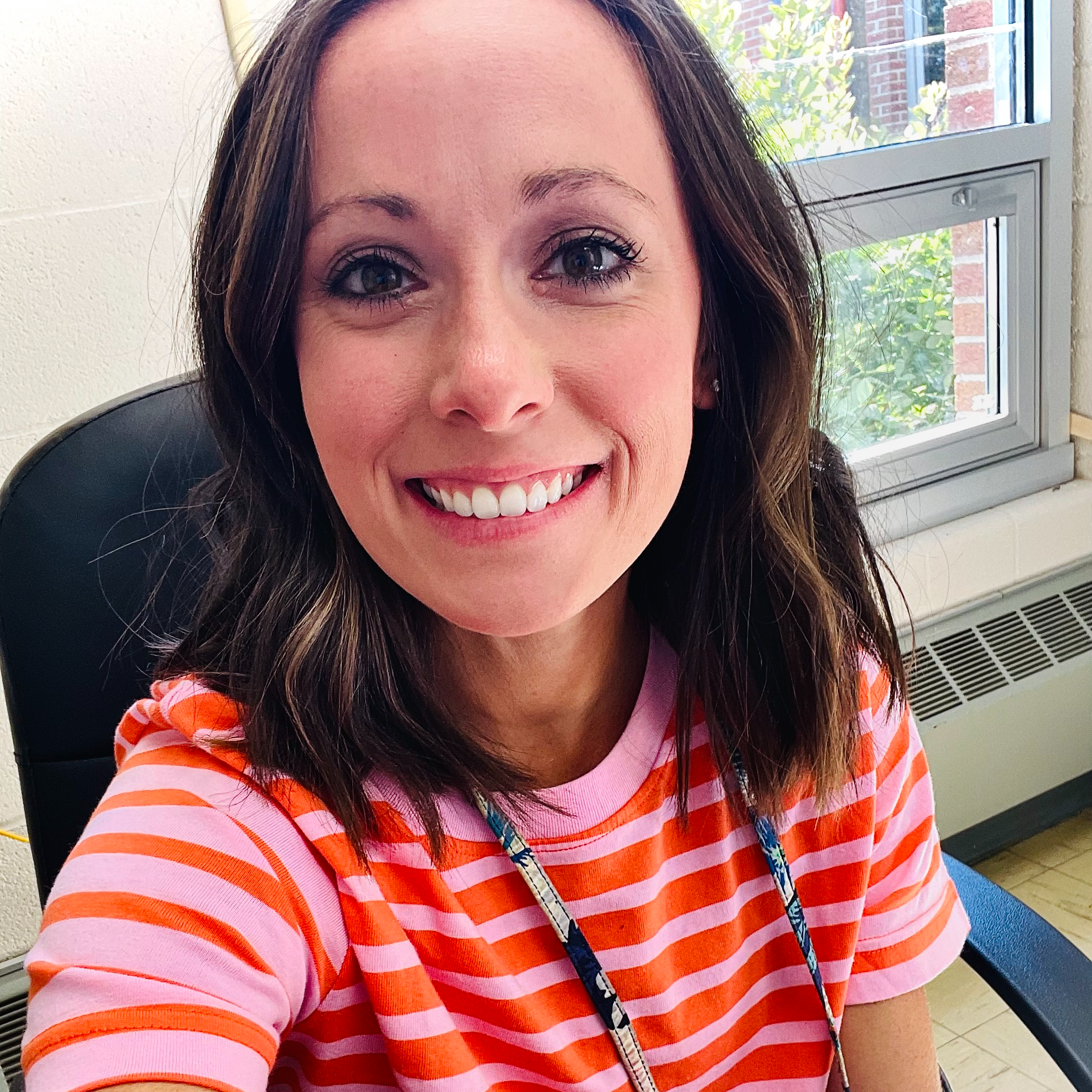 Principal Mrs. Wilhoit graduated from Shiloh. She graduated from the University of Illinois, received two masters from Eastern, and begins her PhD this fall at Indiana State. She looks most forward to spreading positivity and a love of education to all the students and staff at Shiloh.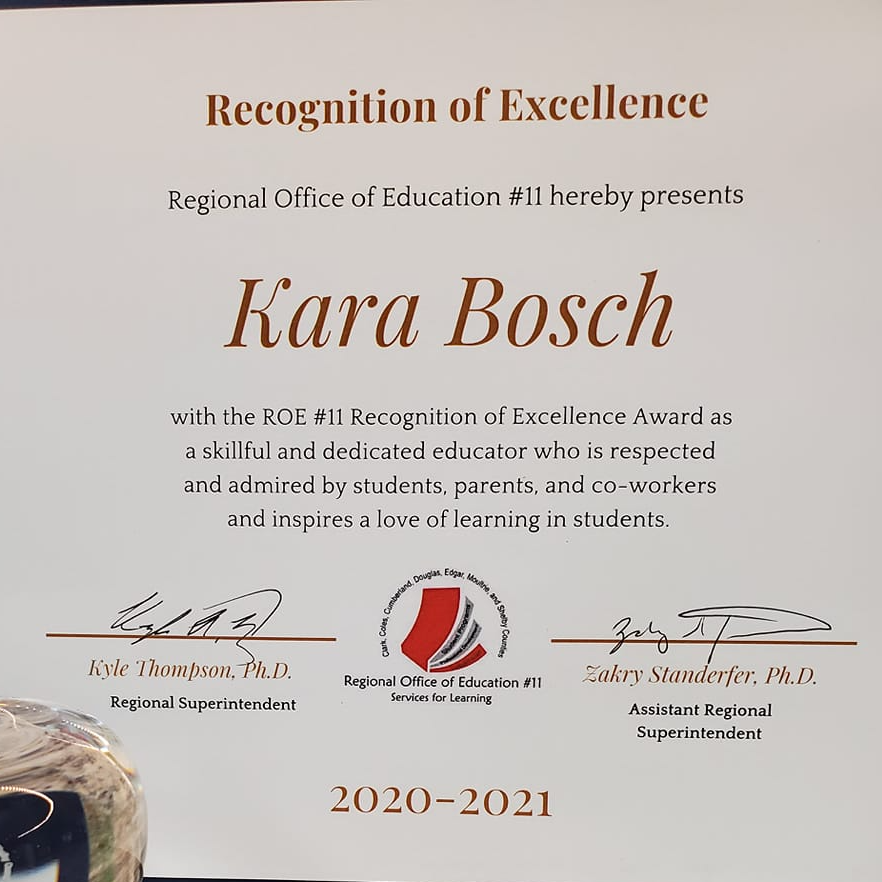 "A skillful and dedicated educator who is respected and admired by students, parents, and co-workers." We couldn't have said it better ourselves. Thanks, Kara, for all that you do!