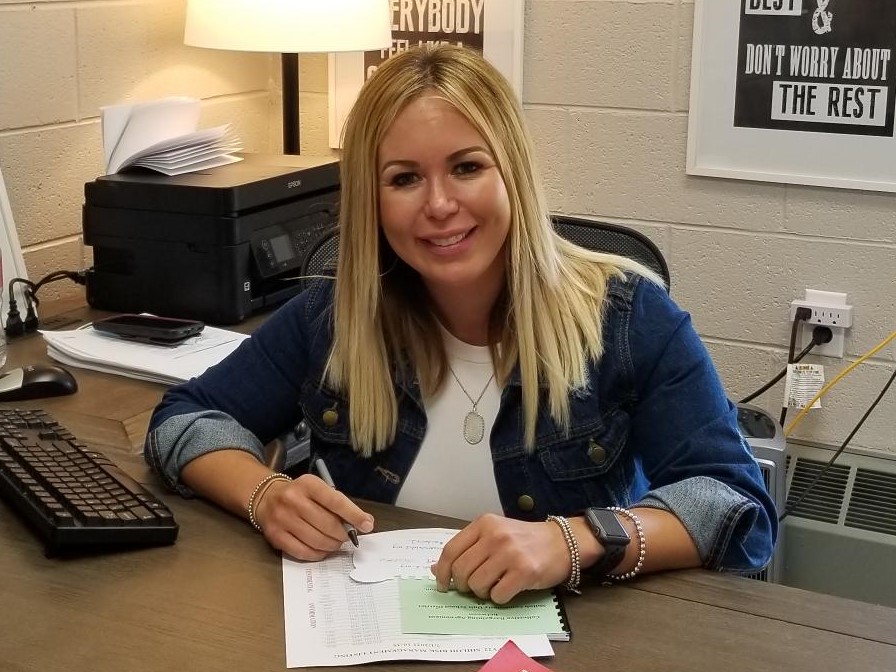 Meet our new Assistant Principal, Amy Jones. Ms. Jones was born and raised in Philo, Illinois. Her teaching background is in Special Education and has taught in Urbana for the last 5 years. Ms. Jones has two children, Lilly who is 7 and Austin who is 5. She is VERY excited to meet our students!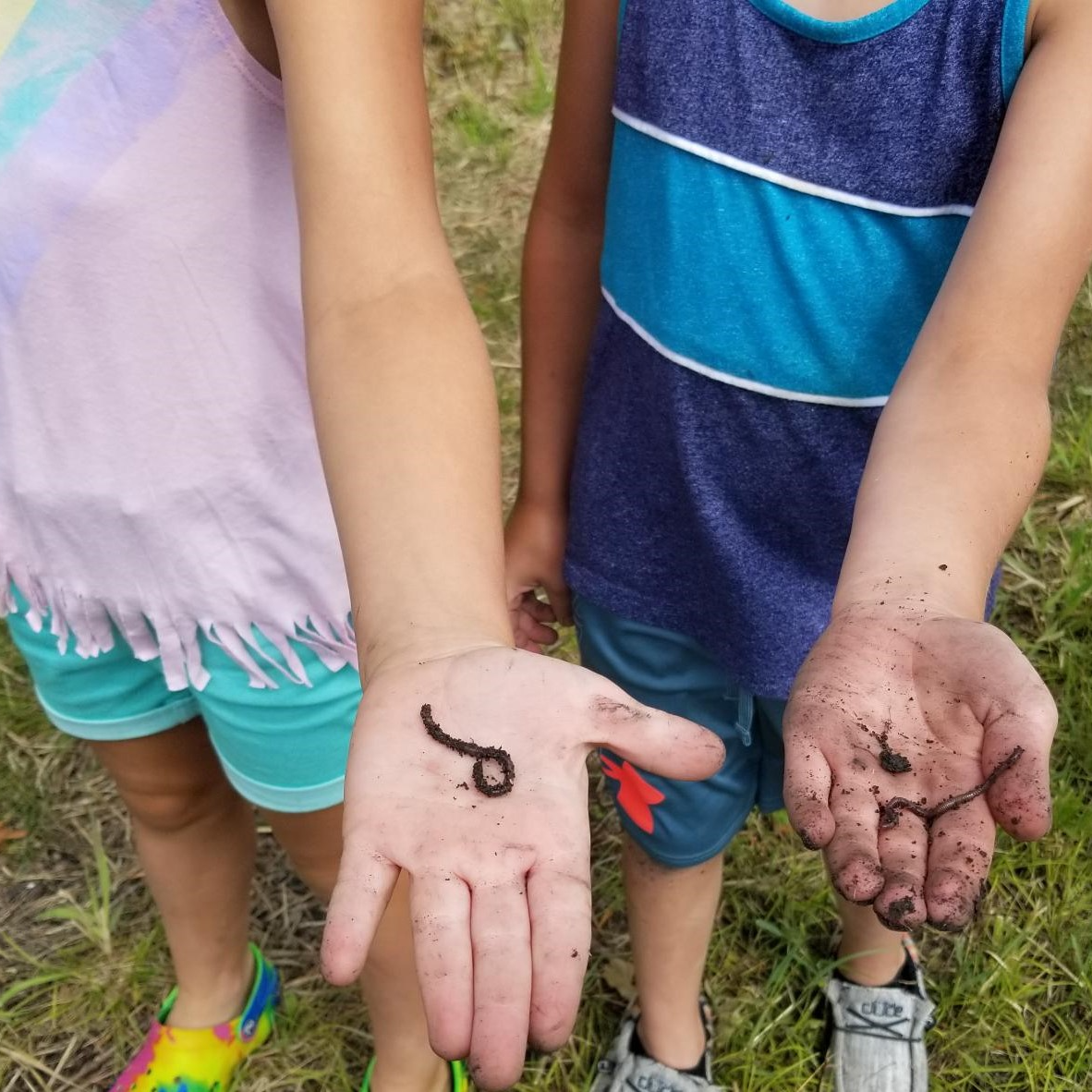 Mrs. Evans is teaching our summer school classes some fun Science lessons. Students took a walk to the prairie to learn about the plants and animals that live there.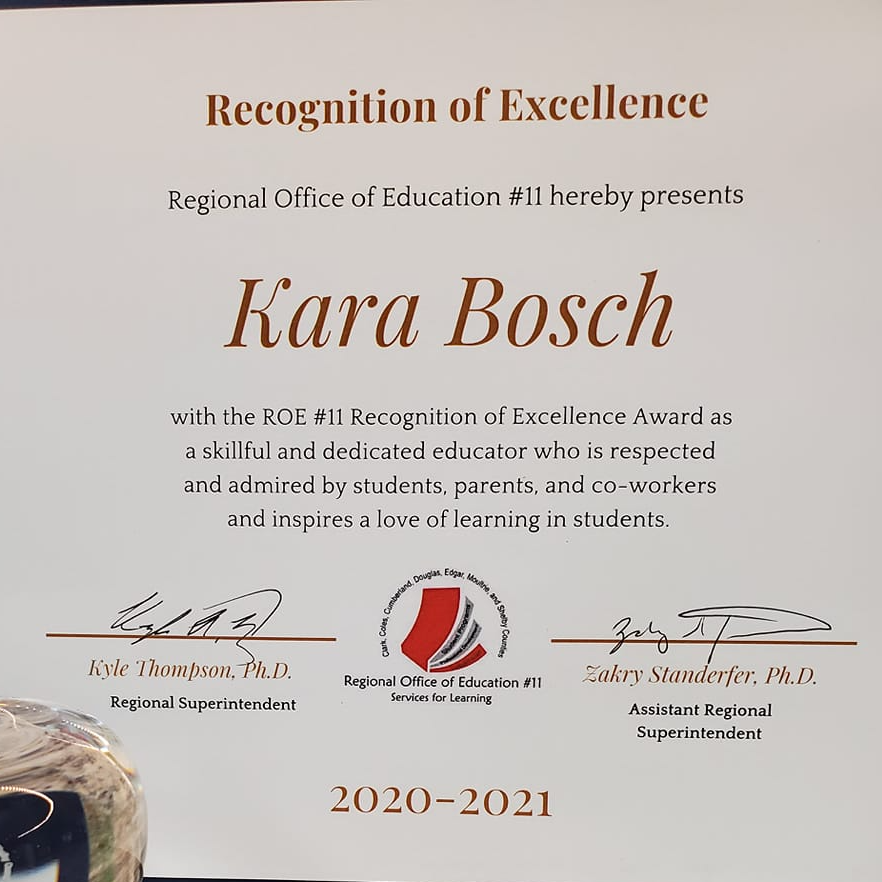 "A skillful and dedicated educator who is respected and admired by students, parents, and co-workers." We couldn't have said it better ourselves. Thanks, Kara, for all that you do!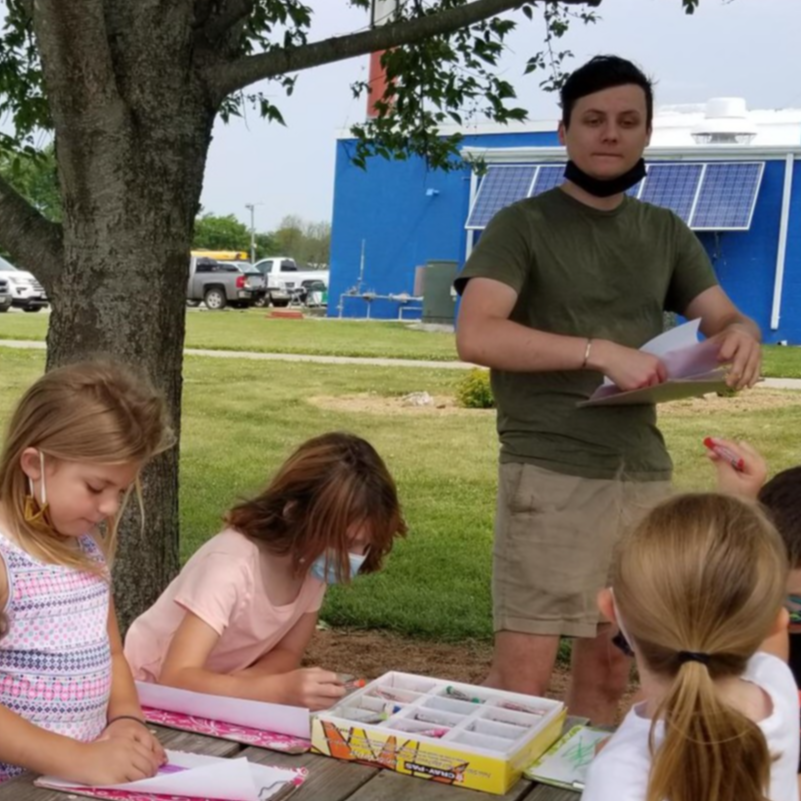 Mr. Allen has been joining our summer school classes for Art on Thursdays. The kids love art time, especially when it is outside!