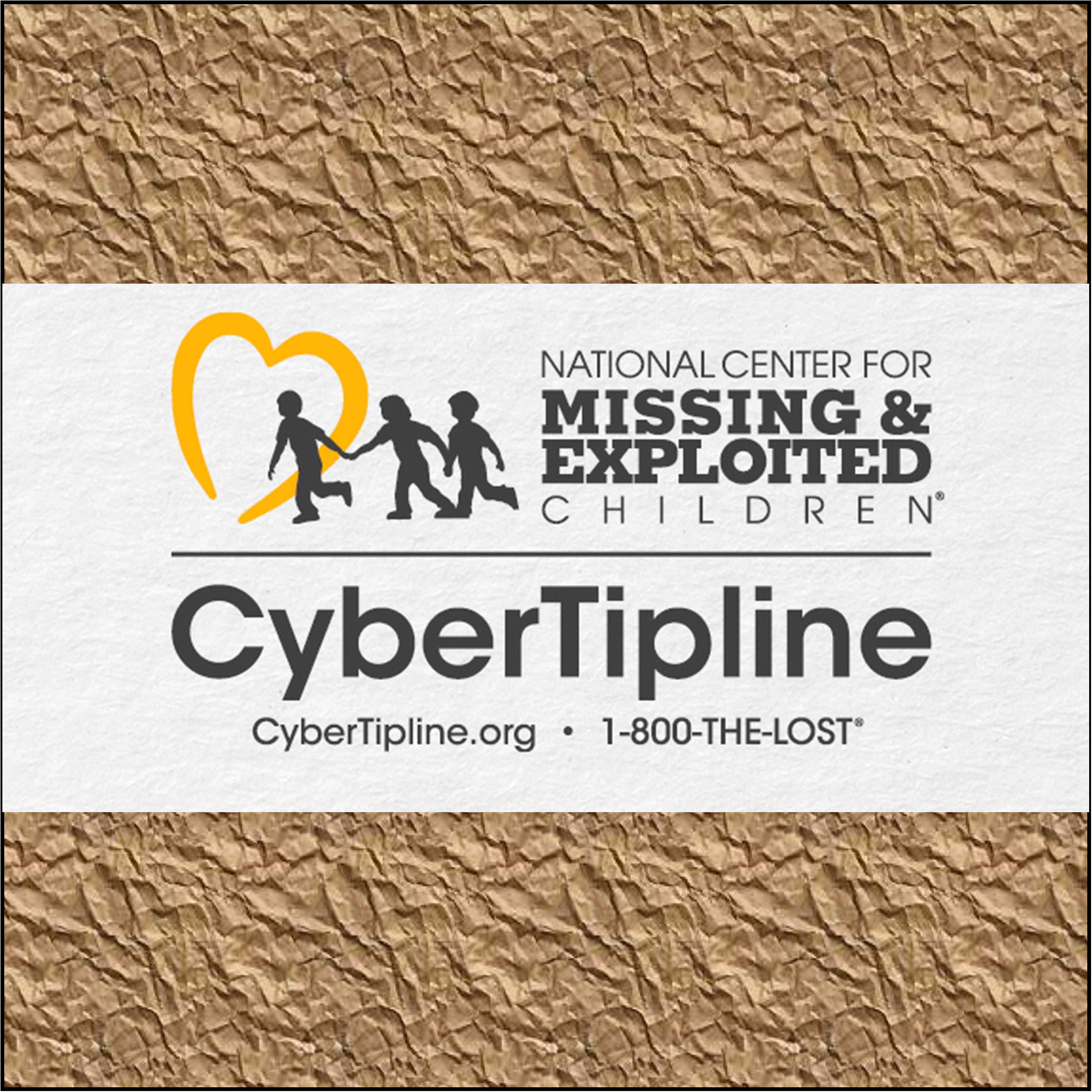 Every child deserves a safe childhood. NCMEC's CyberTipline is the nation's centralized reporting system for the online exploitation of children. Go to CyberTipline.org for more information or to file a report.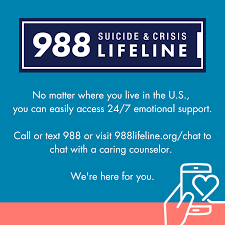 TEXT OR CALL: If you or someone you know is having thoughts of suicide or experiencing a mental health or substance use crisis, 988 provides a connection to free, 24/7 confidential support.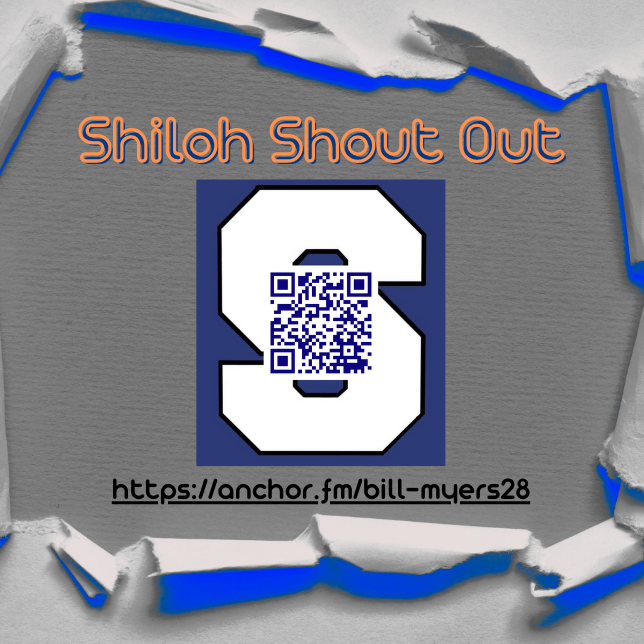 Mr. Myers hosts a weekly podcast to keep you up to date with what's going on at Shiloh.
Edgar and Douglas Counties provide many services and supports.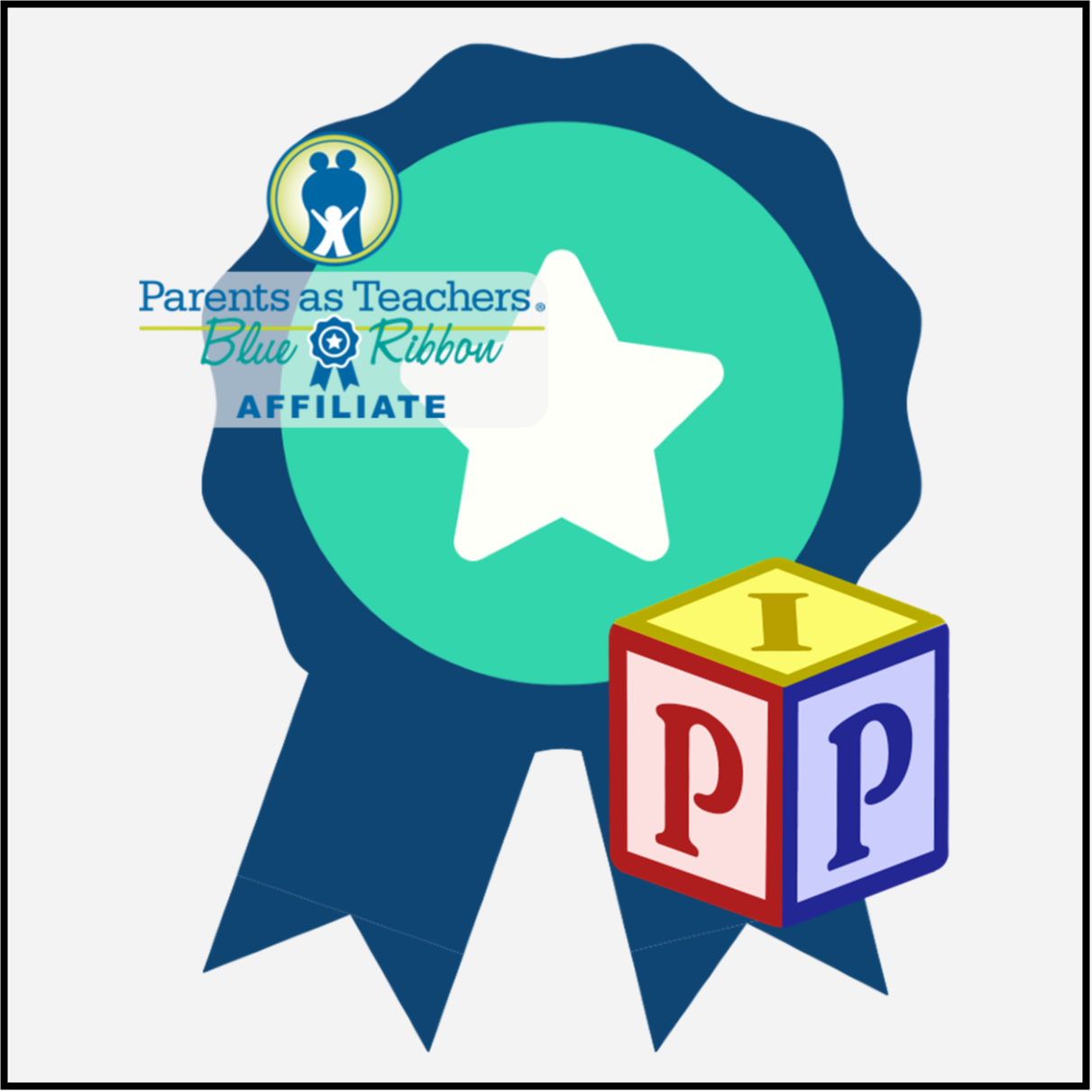 PIP has earned recognition as an exemplary program, delivering high-quality services to children and families. Earning the prestigious Blue Ribbon designation identifies our program as one of the top-performing home visiting affiliates within the Parents as Teachers' international network.