Early Dismissal Reminder: Shiloh CUSD #1 dismisses at 2:05 today, Thursday, Sept 23rd.

The HS Golf match for tonight has been canceled due to weather.

Shaylun Christenberry's "Cubes in Space" experiment launched successfully on a NASA Balloon from New Mexico on August 25! She sent up pumpkin seeds in her cube with window tint on the inside. In the spring she will plant her pumpkin seeds, along with seeds that stayed on Earth, to see if the window tint helped to block harmful rays they would have been exposed to in near space. She will be comparing the two seeds to see if there is any difference in growth. Here is the link to the Balloon launch video:
https://www.youtube.com/watch?v=KCldq_VNUIk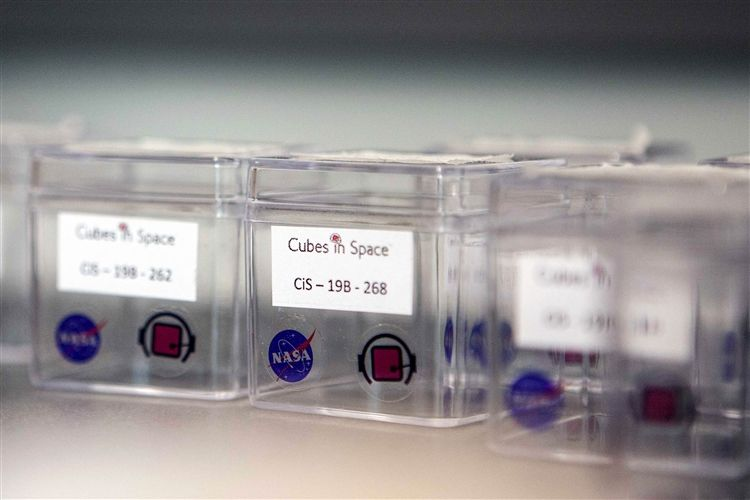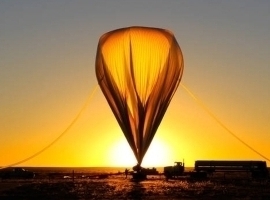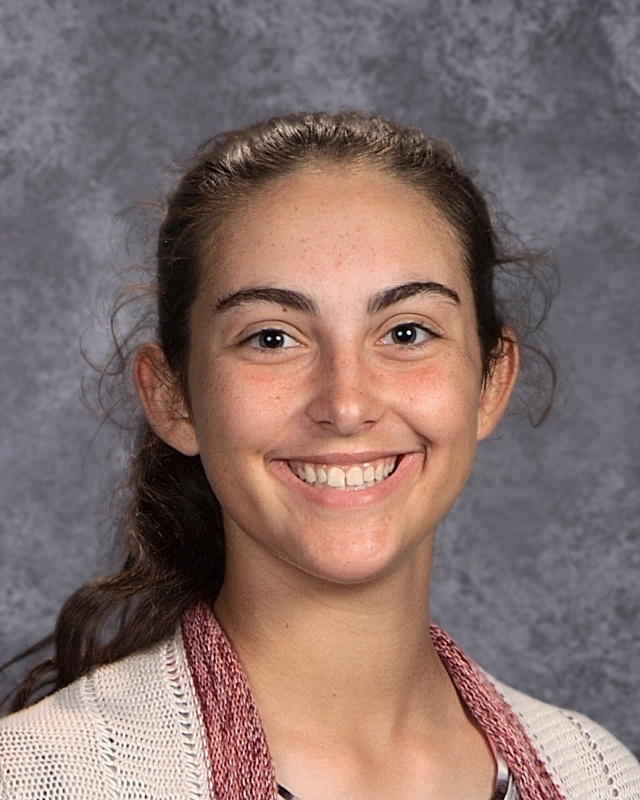 The Jr High Baseball Team will start their regional play on Wednesday, September 15 at 4:30 pm in Paris against Mayo. Oakland will drive. Oakland Bus: 2:15 pm Shiloh Bus: 2:45 pm Kansas Bus: 3:15 pm

Today, after morning announcements, all Shiloh students and staff gathered around the flagpole for a ceremony in remembrance of September 11. We asked students and staff to wear red, white, and blue to commemorate the day. Superintendent, Dr. Allen Hall, talked to students about the events of September 11, 2001. He conveyed what happened that day, talked about the heroism of people during the tragedy, and the sacrifice of our armed forces in the decades that followed. The ceremony ended with the school saying the Pledge of Allegiance. We hope the ceremony, as well as conversations it started, helped our students, none of whom were born at the time, learn a little more about this day in history as well as how the tragedy brought people together.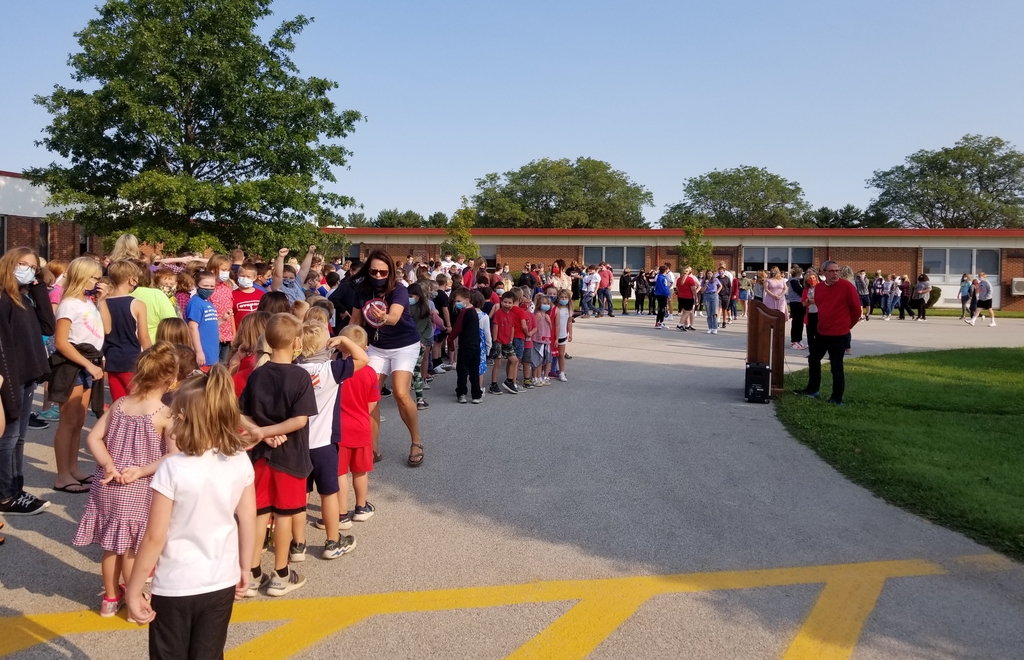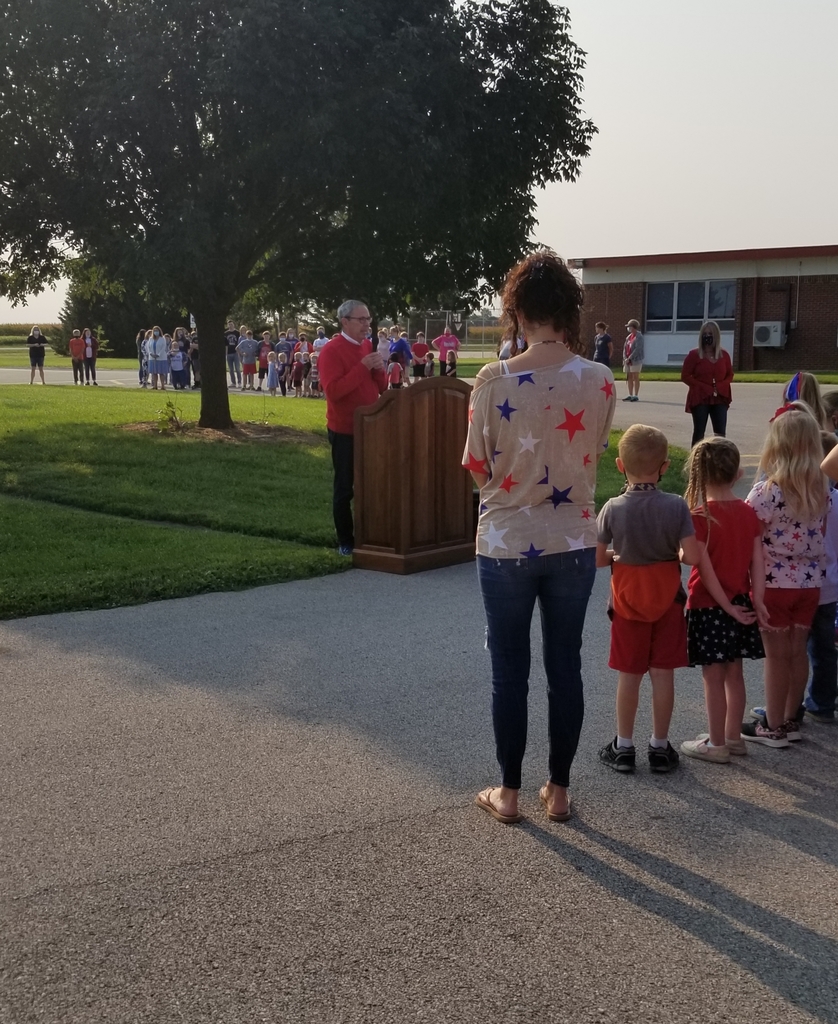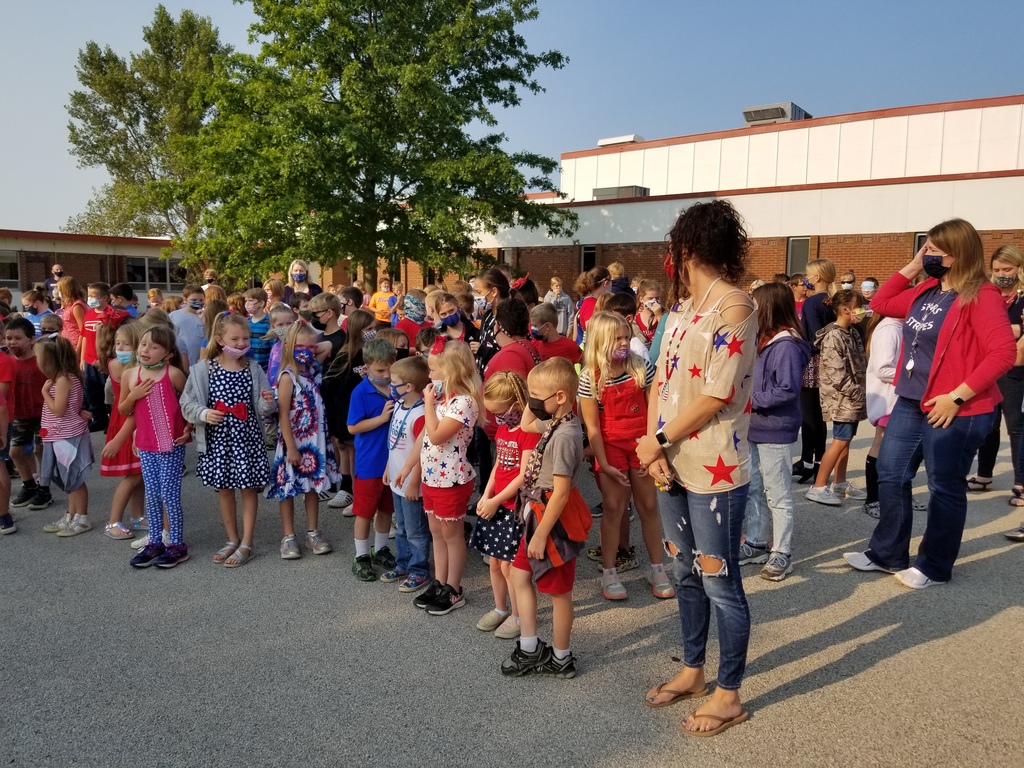 Picture retake day will be October 28th for any student in Preschool through 12th who was not present yesterday for school pictures. Please contact Randi Pollock with any questions at
pollockr@shiloh1.org
.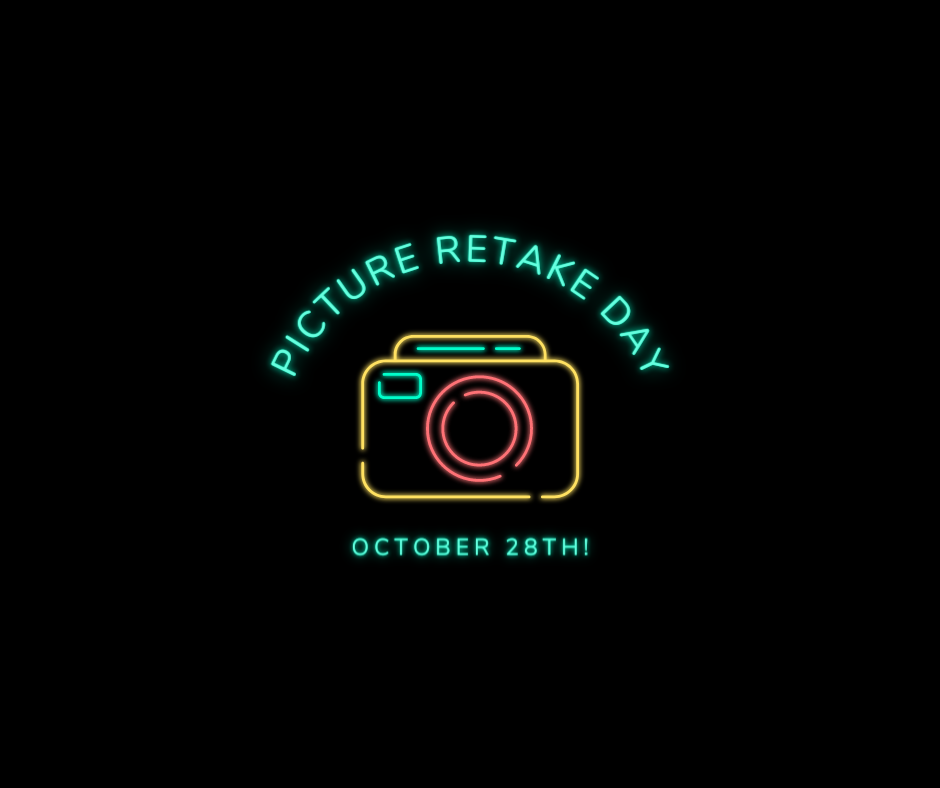 Don't forget that picture day is Wednesday, September 8! You can order online at MyLifeTouch.com with Picture Day ID EVTJHFS7X.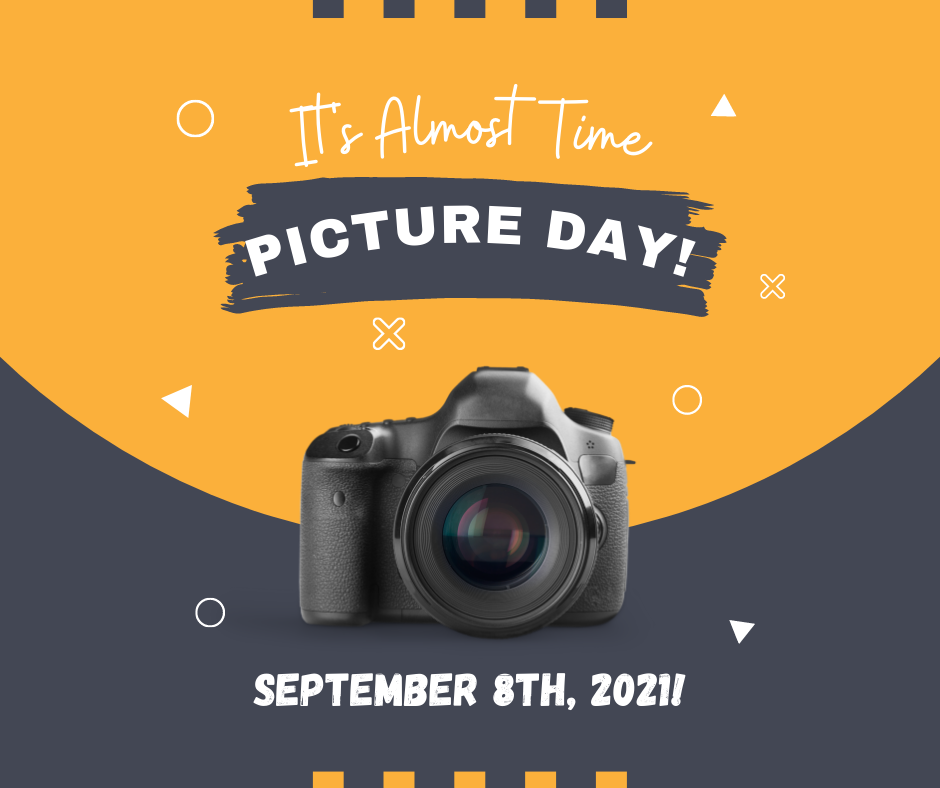 Want to be a Teacher? Learn about available options to earn your Professional Educator License at the #ROE11 Open House on Wednesday, October 27th, 5:30-8:30. It will be an open house style format where individuals can come in and visit the programs that best meet their needs. All attendees will be entered into a drawing for a $500 Scholarship - 2 winners will be awarded.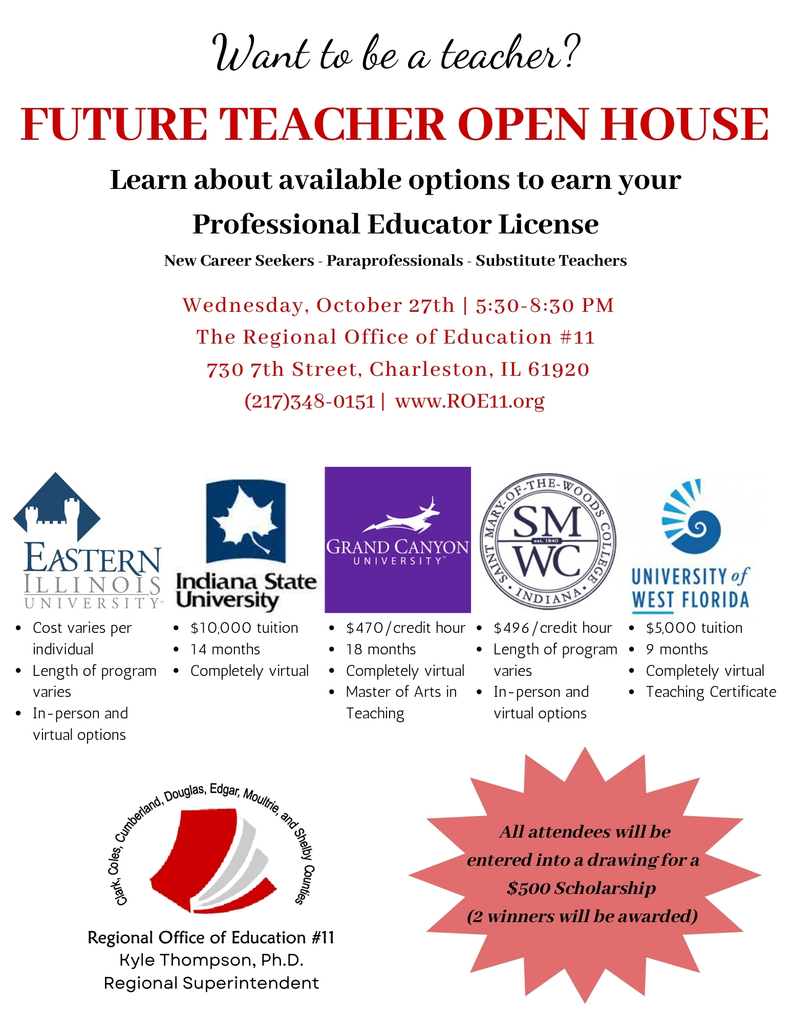 Correction to Morning Announcements. The sports for today are: JH Cross Country competes at Lakeland at 4pm and HS Volleyball competes at Casey-Westfield at 6pm. JH softball has practice at Shiloh.

Due to the weather, JH Softball, HS Golf practices are canceled for today, Monday, August 30th. JH Baseball practice will take place and will be held in the gym at Kansas.

The Fishing Team will meet tomorrow, Tuesday, August 31st, at Oakland HS from 4-5:50 pm. Athletes may ride the 3:10 shuttle to Oakland after school.

A BIG thank you to Victory Church in Camargo and Susan Nichols for bringing in Panera bagels for our staff this morning. It was a very yummy way to start out 3rd Monday at Shiloh and it was VERY appreciated!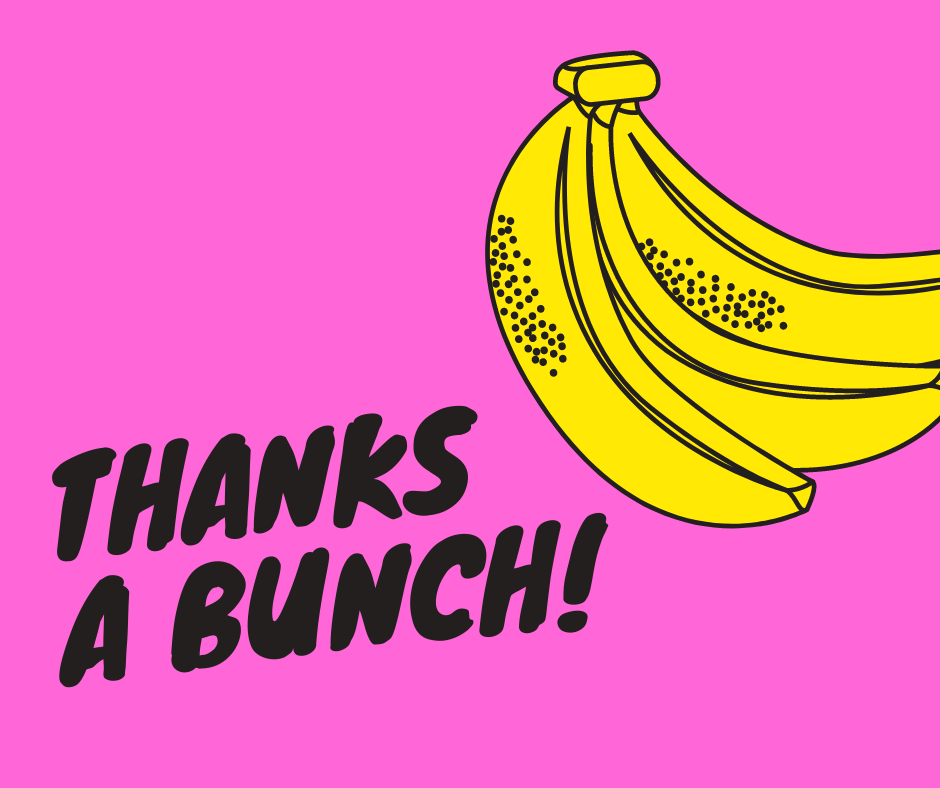 JH Girls Basketball practice begins Monday, August 30th 3:15-5:15pm at Shiloh. Athletes must have a current physical and IESA form complete to participate.

September 16 Blood Drive 9:00 am - 4:00 pm There is currently a critical shortage of blood. This is our most ambitious drive ever, with 44 spots for whole blood donations and 13 double red donations time slots. -Schedule your appointment:
https://login.bloodcenter.org/donor/schedules/drive_schedule/92200
-You can also contact Kendra Saddoris to schedule your appointment for you. -All donors will receive a choice of a gift card or a retro t-shirt. Gift card choices are Target, Amazon. Starbucks, Lowes, or Walmart. Make YOUR appointment AND recruit a friend!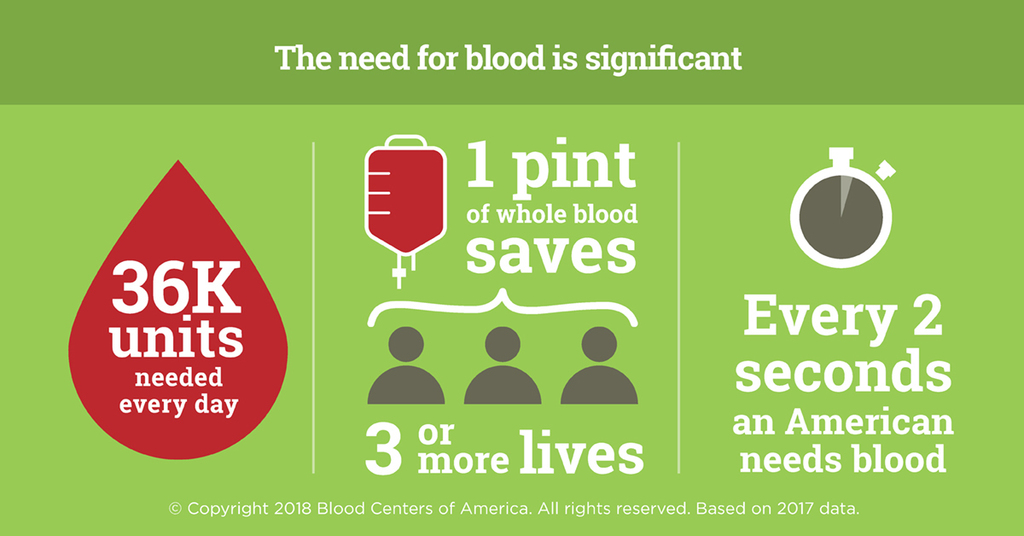 Edgar County Dental Clinic forms will go home in backpacks this week for students in PreK-5th. Older students may pick up a form in the Elementary office. Forms must be completed and returned to the office to participate.

JH Softball practice is canceled for today due to the high temperatures. The team will be playing away at Martinsville tomorrow.

The JH Cross Country meet at Danville for tomorrow, Thursday, August 26th, has been canceled due to heat. There will be practice from 4 to 6.

Due to the extreme heat, today's JH Softball game at Shiloh is canceled. There will be no practice. A decision about practice tomorrow will be made later, taking weather into consideration.