It's almost Christmas time, and that means the Student Council and FFA are working on our food basket project. We are collecting non-perishable items November 29-December 10. This service project truly helps families in our district, and we could not do it without the support of our school and community.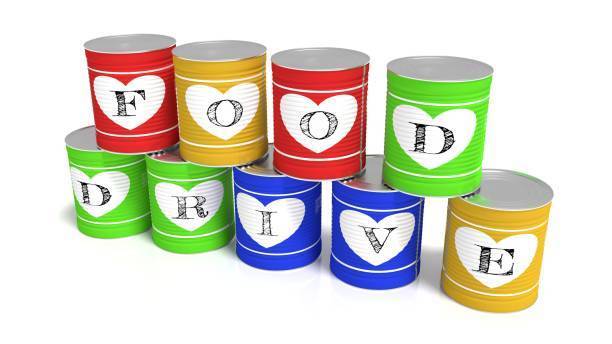 Reminder: Tri-County High School Boys Football Awards Night is tonight Dec 1st, 7pm, Oakland Gym.

Congratulations to the listed TCT HS Football Athletes for the following LPC All-Conference awards: 1st Team Offensive Line - Tim Keske (Shiloh) 2nd Team Offensive Skill Position - John Kibler (Shiloh) 2nd Team Defensive Lineman - Greg Reese (Shiloh) Defensive Hon. Mention - Tyler VonLanken (Oakland)

REMINDER: Tomorrow, Tuesday, November 23rd, is an early dismissal. School will dismiss at 2:05. There is no student attendance November 24th-November 28th for Fall Break. School resumes Monday, November 29th. Happy Thanksgiving!

Congratulations Bella Dudley! Bella scored the 1000th point of her basketball career Saturday at the Oakwood Comet Classic Tournament during a game against Hoopeston. Bella's teammates, coaches, parents, family, and friends were all there to cheer her on as she reached this milestone. We are proud of you Bella!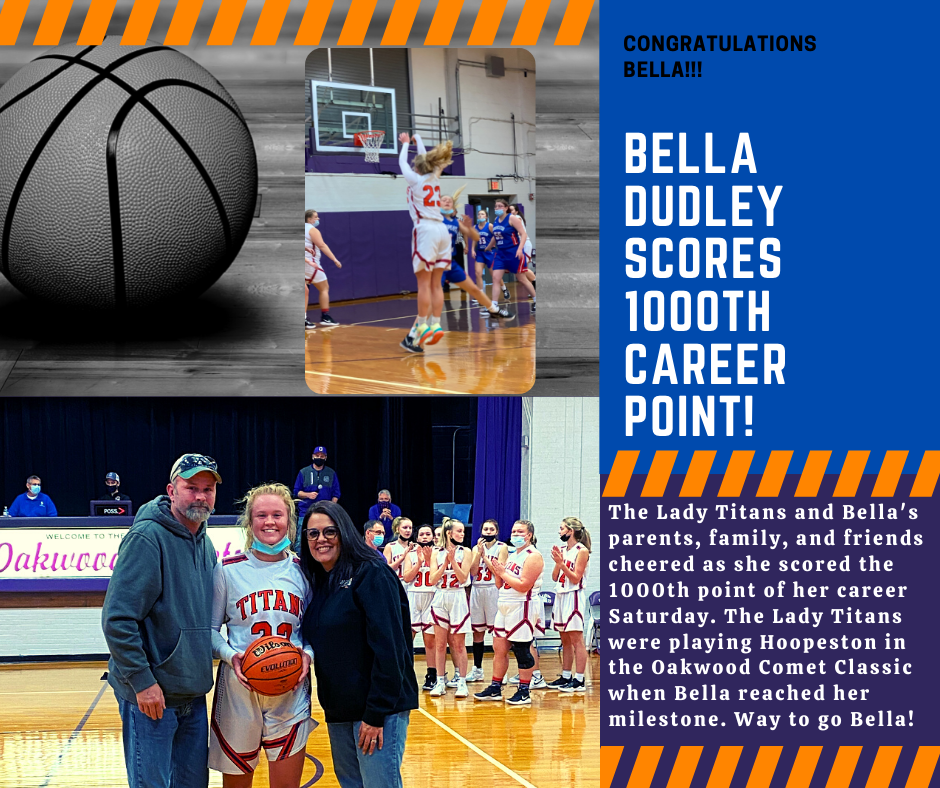 Come enjoy Shiloh's Scholastic Book Fair Family Shopping Night. Shiloh Library, 4-7pm tonight! Use the JH/HS door #1, masks required.

REMINDER: Tomorrow, Thursday, November 18th, is an early dismissal at 2:05 pm. Please make appropriate arrangements for pick ups and bus drop offs.

Shiloh Raider and Tri-County Titan shirts from the sale have come in. We are sending orders home with students today!

The Freshman class is selling Fannie May candy. Order by Friday, November 20. Orders will be in the week of December 6.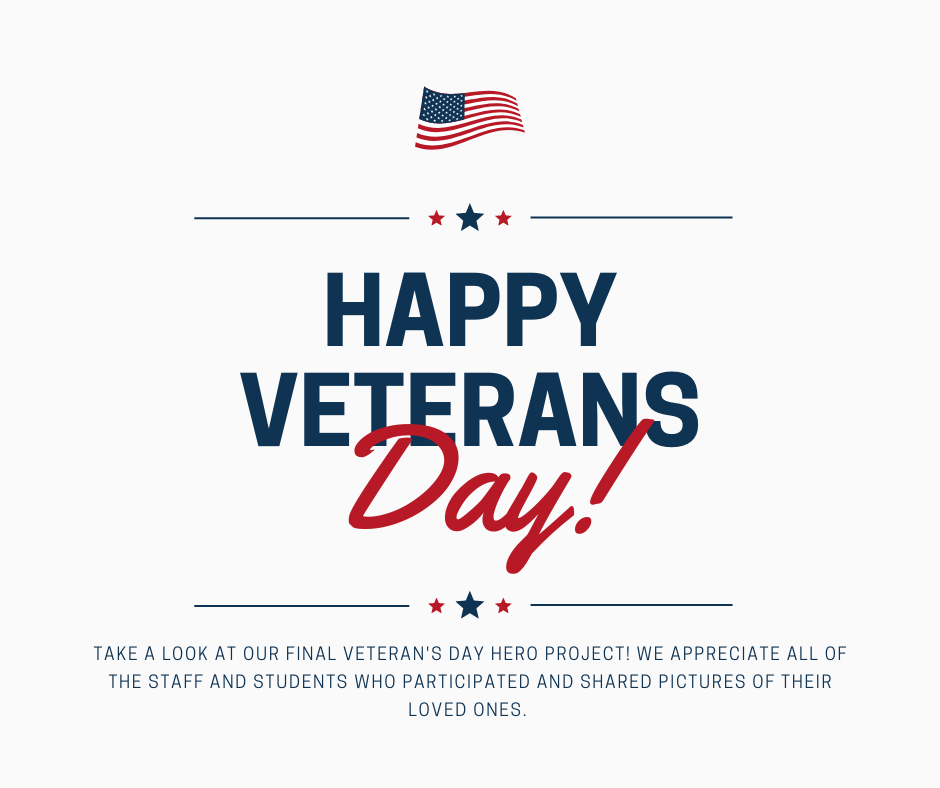 Football Awards Night Wednesday, December 1, 2021 7:00 pm Oakland New Gym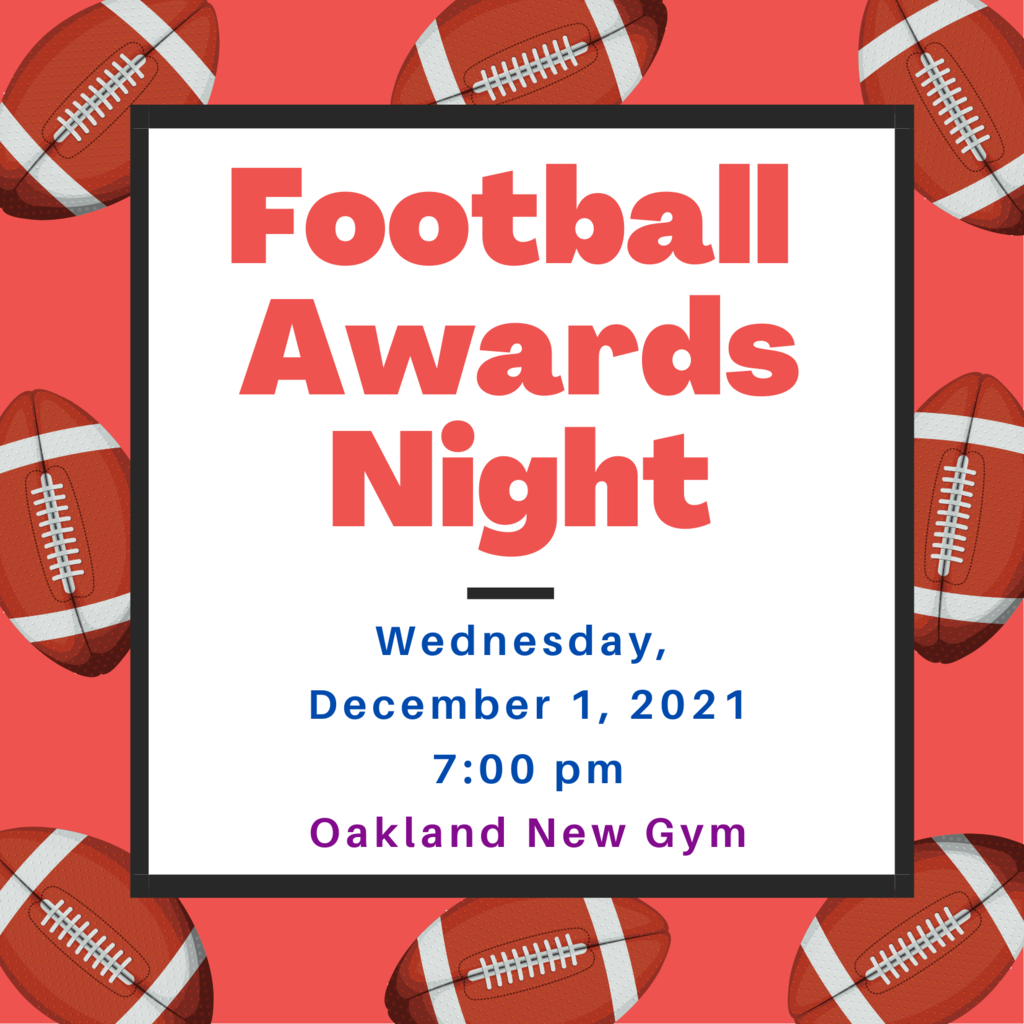 Edgar County Health Department is hosting a COVID-19 Vaccine Clinic for children ages 5-11 on Monday, November 15 from 2:00-6:00. Visit
https://ecphd.org/
for more information and to sign up.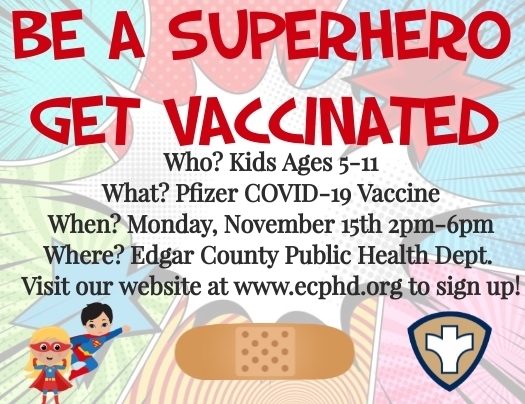 Shiloh's JH Girls Basketball game away tonight (11/9/21) will be held at the Oakland HS gym and not Kansas HS due to Kansas hosting the Choral event at their facility. The 7th Grade game starts ay 6 pm followed by the 8th Grade game.

We just received an updated Elementary Menu for November from Aaramark. Please see the link below:
https://5il.co/11h2e

5th Grade Honor Roll students are the best! Congrats to Avery Bowyer and Callie Duzan for High Honors and Peyton Duzan, Kolten Key, Claire Tharp, and Adelynn Tyler for Honor Roll. 5th grade did silly with a little persuasion...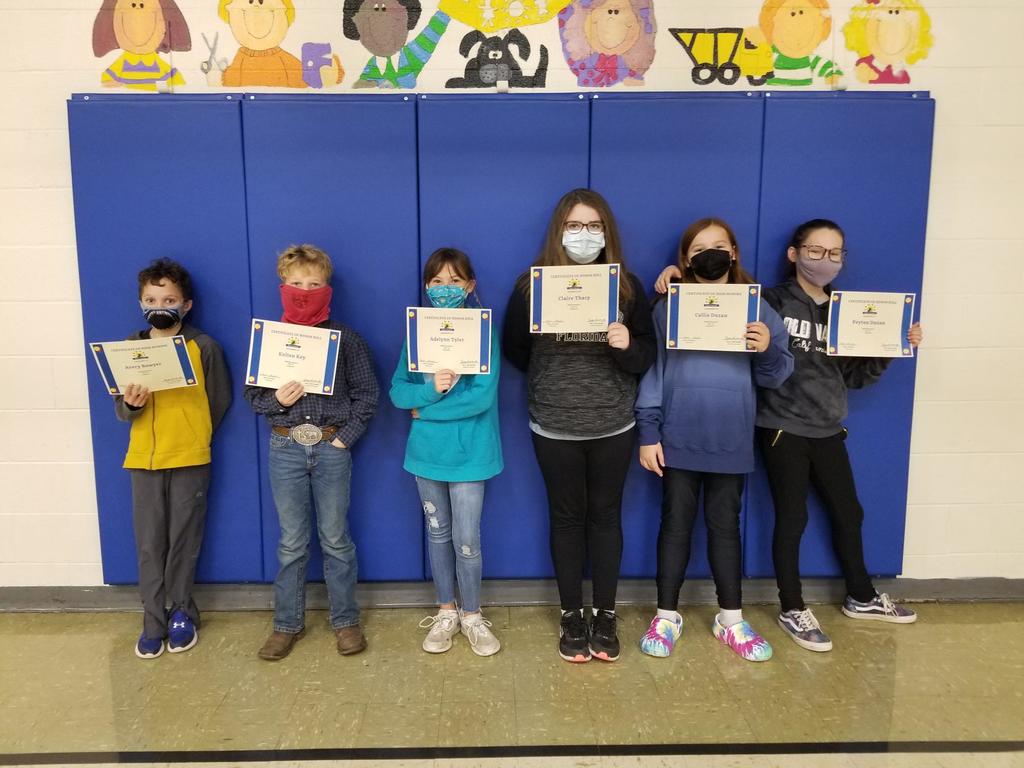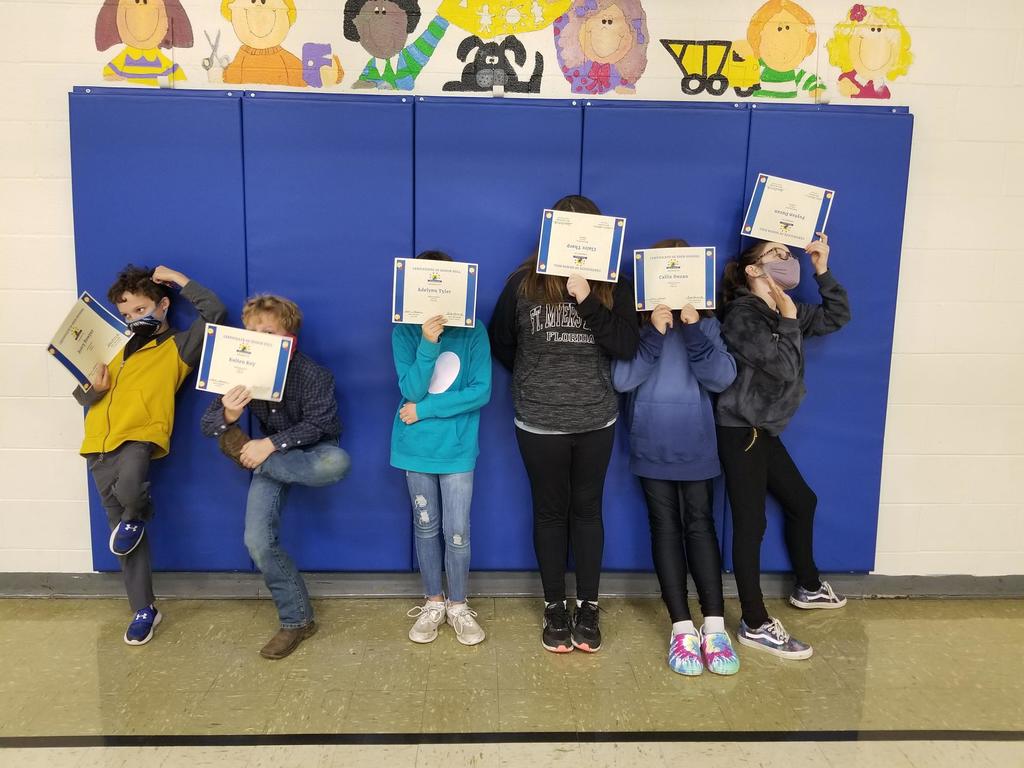 Congratulations to our 4th grade Honor Roll rockstars! Making High Honors: Bryer Cummins, Emma Elston, Keagan Grover, Lily Grise, and David Hobbs. Making Honor Roll: Garistan Grzegorek, Kane Luth, Devan Rose, Brendan Johnson, Briar Peters, Khloe Pieper, and Leah Wood. Way to go 4th grade! 4th grade also went the "silly" route at the Honor Roll breakfast this morning.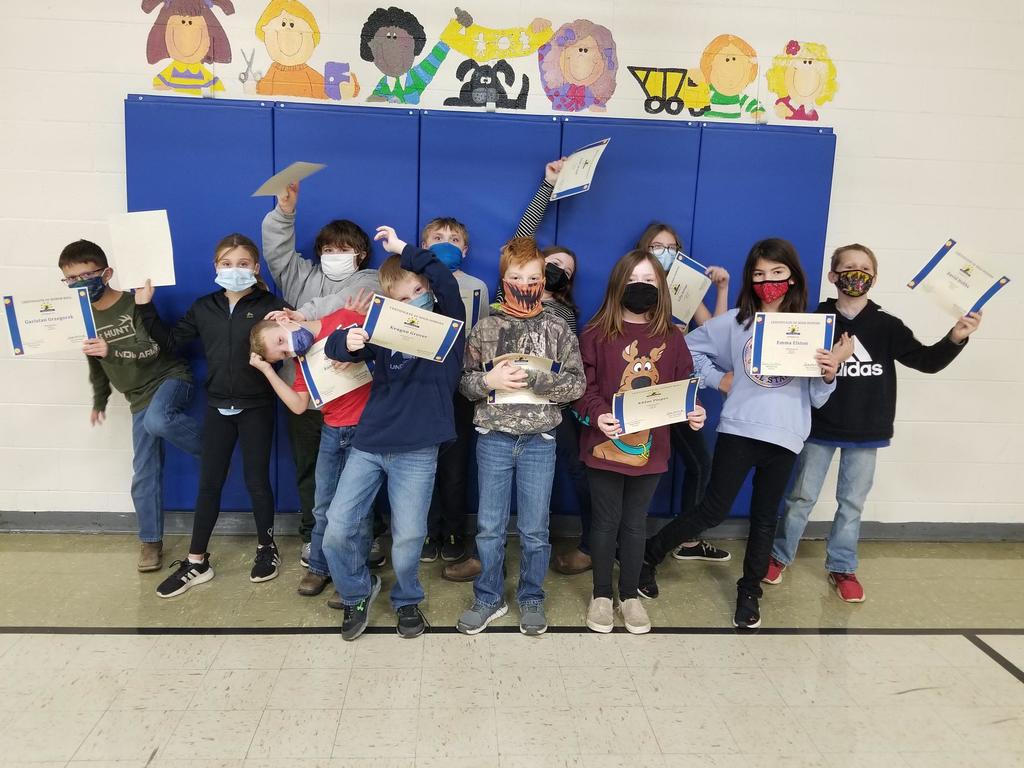 Way to go 3rd grade! Making High Honors: Sophia Biddle, and Gwen Garwood and Honor Roll: Owen brown, Isla Gardiner, Aubry Littleton, Tinley Luth, Savannah Richards, and Ralph Ritchey. Great job everyone! Our 3rd graders opted for a normal AND silly picture!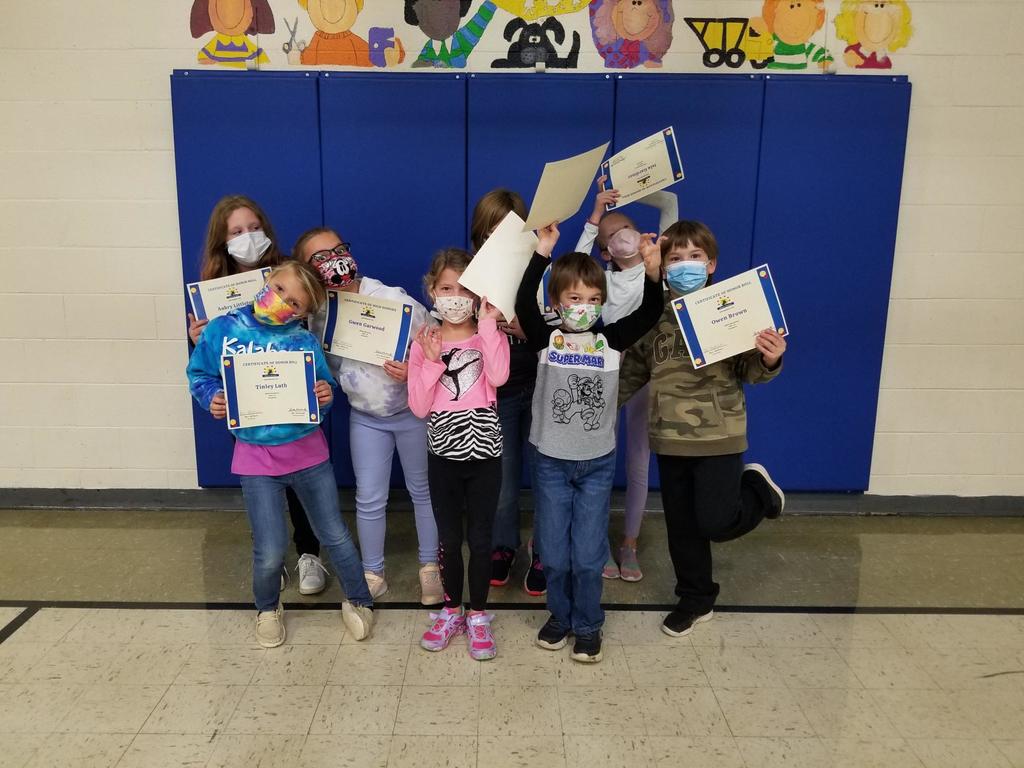 8th grade Honor Roll students rock! Congrats to Brooklyn Tharp for High Honors and Katie Holmes, Clay Kibler, Margaret Milburn, and Peyton Riley for Honor Roll.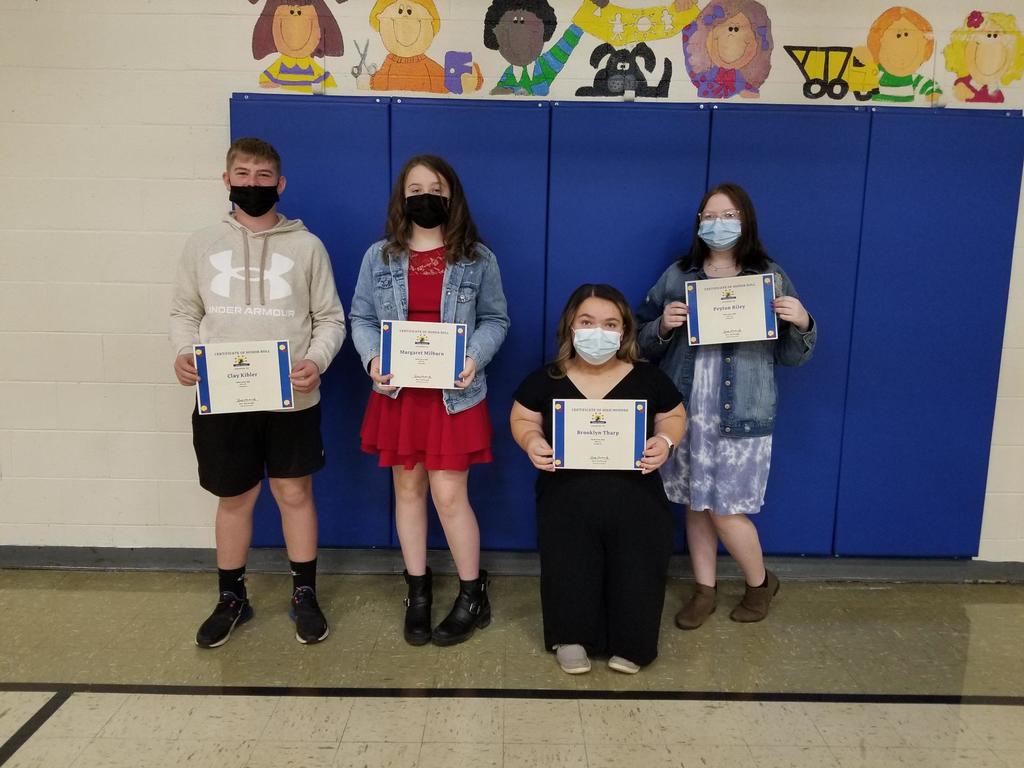 Check out our 7th grade Honor Roll students! High Honors: Alison Cash, Ahlyssa Garwood, Alana Santiago, Taylor Williams, and Addison Wright. Making Honor Roll: Wyatt Ash, Ella Bennett, Ryder Johnson, Kyrstin Michael, Trevir Trotter, and Judd Wolfe. Congratulations!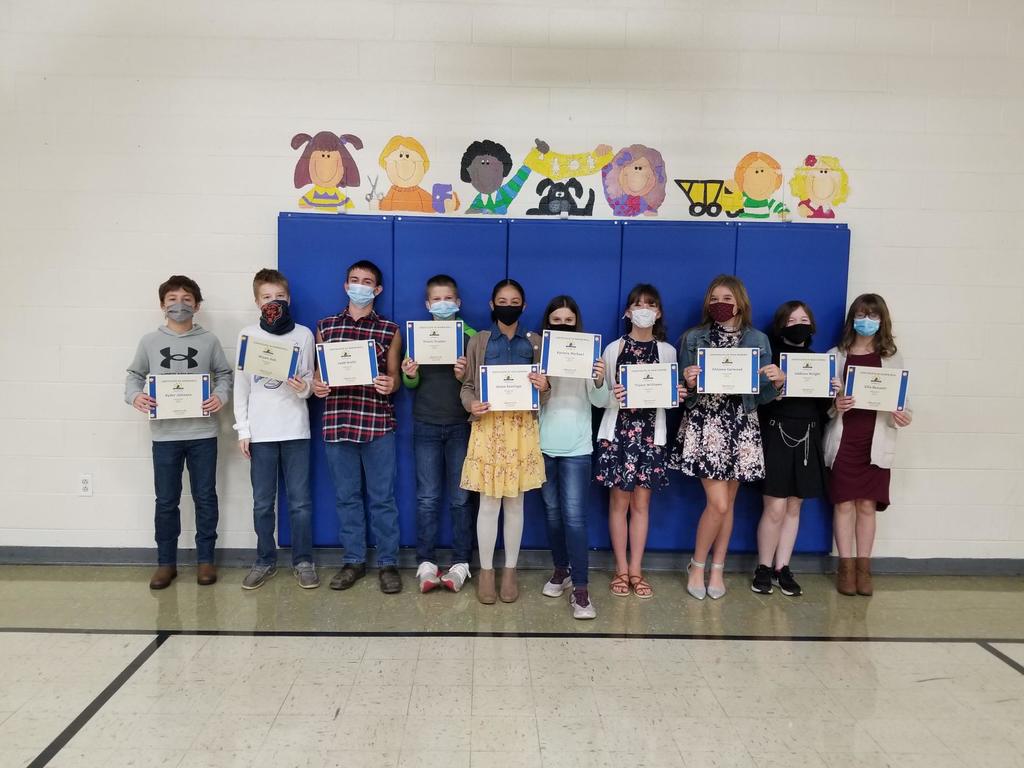 Congrats 6th graders for making Honor Roll! Sawyer Anderson and Seth Anderson made High Honors and Haylee Buckler, Dakovanie Donithan, Avery Grise, Corinne Heintz, Kayden Johnson, Kaylynn Key, Wyatt McClain, Devin Wright, and Noah Yost-Mantels made Honor Roll. Congratulations!!!