Congratulations to the following Academic Challenge Team members who finished in the top three in at least one category in this week's meet: Brenden Cash, Jacob Smith, Kenzie Hales, Levi Ash, Kennedy Brown, Lily Brown, Lily North, Kayli Trotter, Donavan Loveall-Levandoski, Grant North, Chance Mullinex, Andy Houlihan, Jack Houlihan, and Noa Rosa. Many of these students will advance to the Sectional event at EIU in March.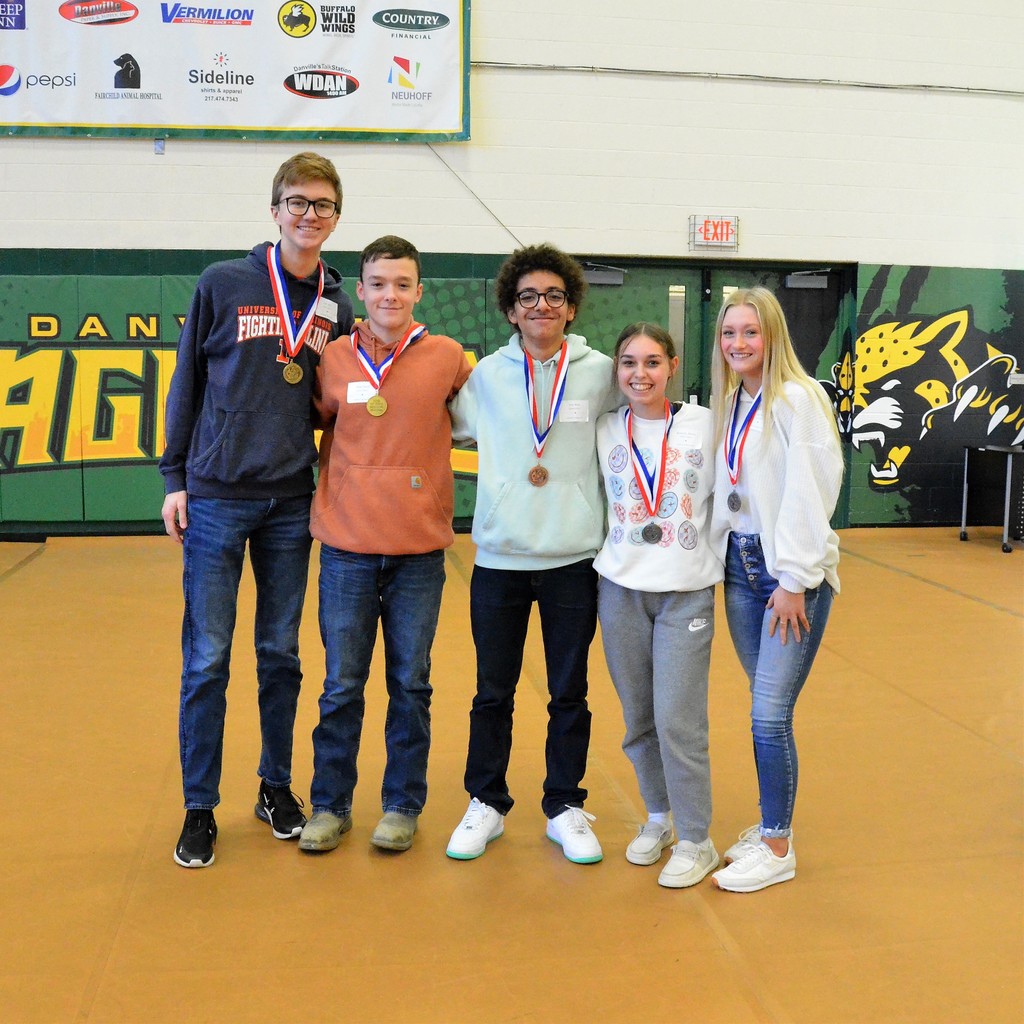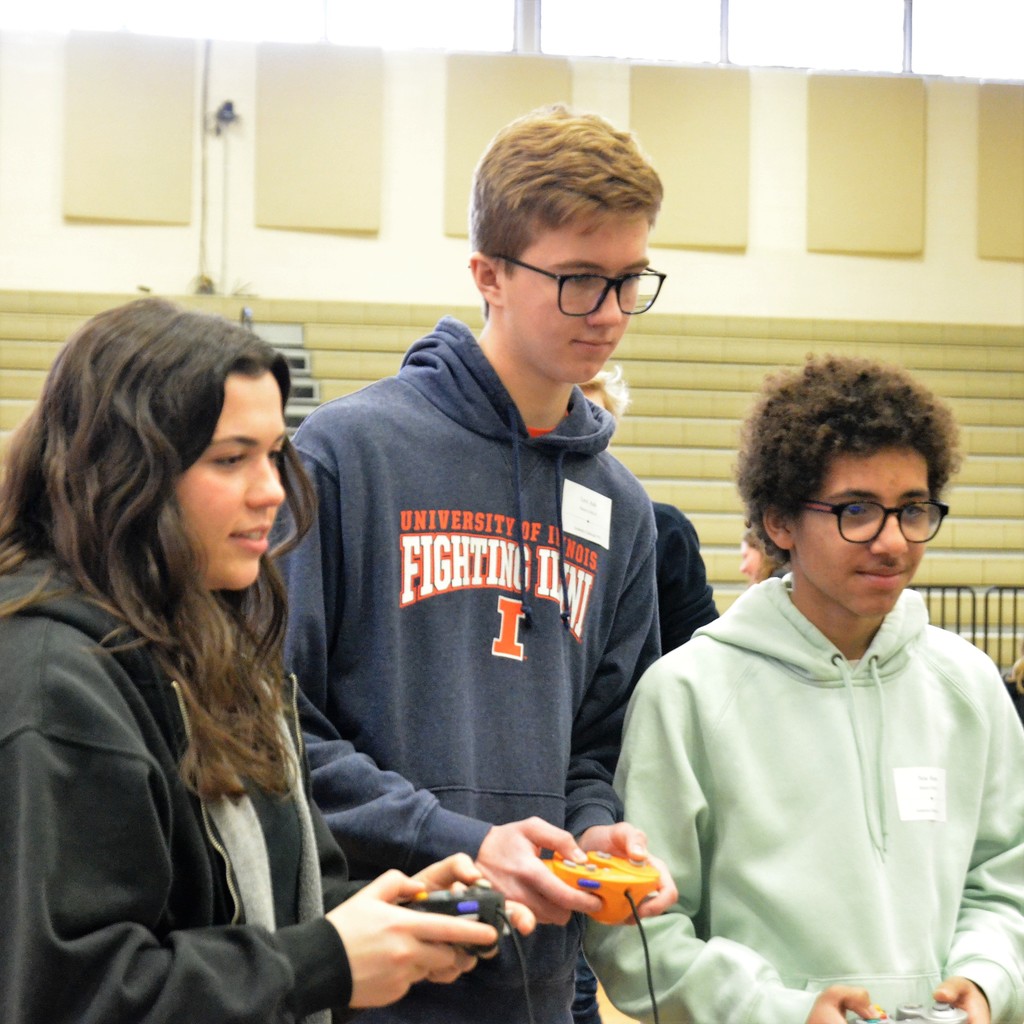 PIP, PreK, and Kindergarten hosted a valentine dance to bring families together to celebrate the upcoming holiday. Over 80 people enjoyed themed & free dances and a light meal with several pink treats. Twinkle lights, a disco ball, and balloons helped set the festive mood. The games of "Wrapped in Love", "Valentine Unicorn", "Heart Stack", "Cupid's Arrow", and "Heart Walk" were played throughout the evening, and door prizes were awarded to the winners. After dancing to their hearts' content, we are pretty sure everyone slept well that night!
https://tinyurl.com/2jzrth8b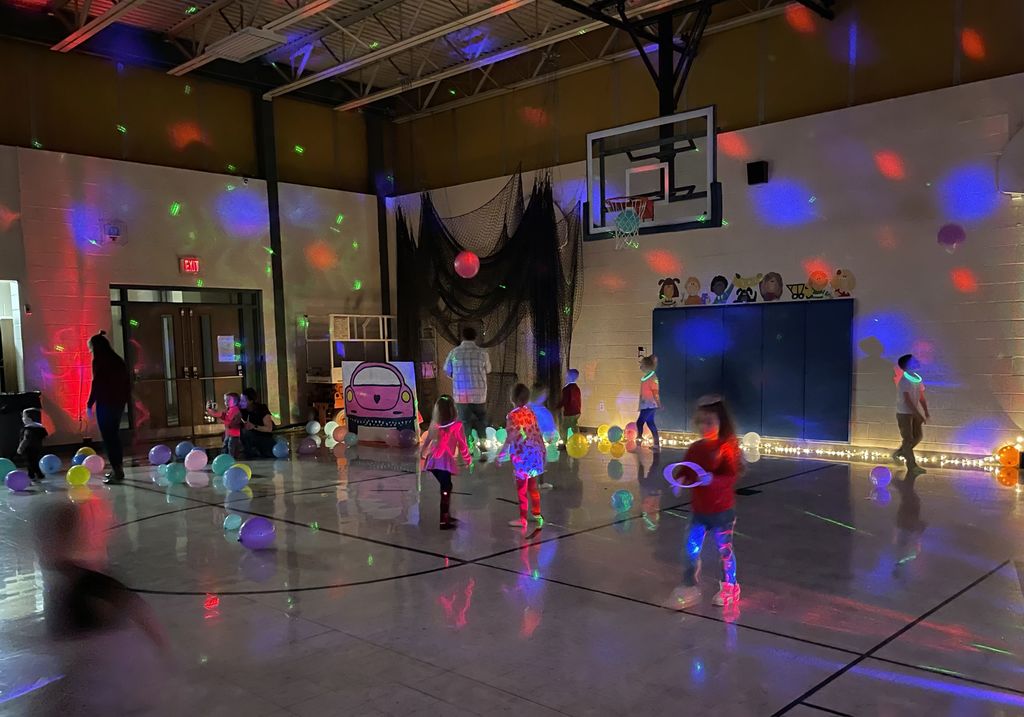 The 8th graders created elephant toothpaste in science last week!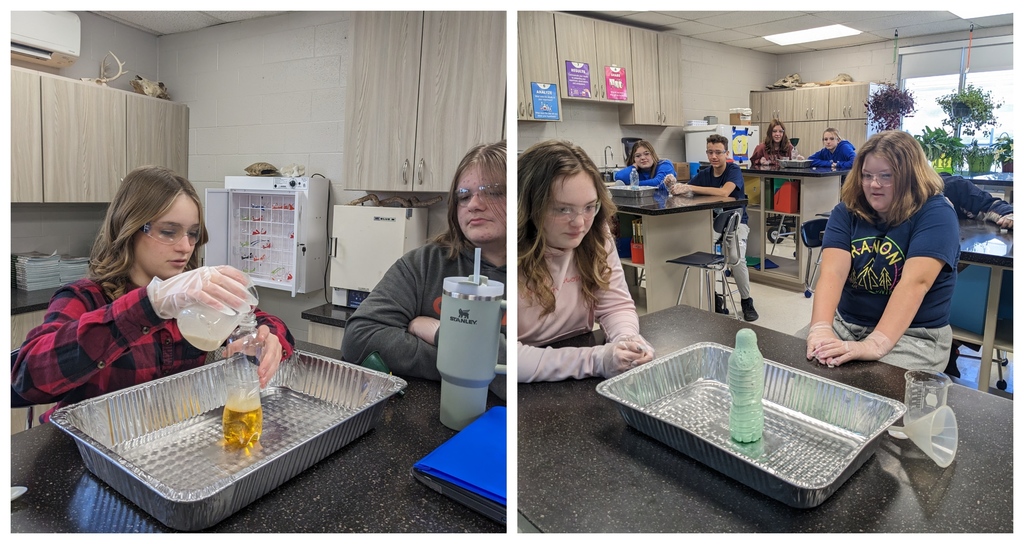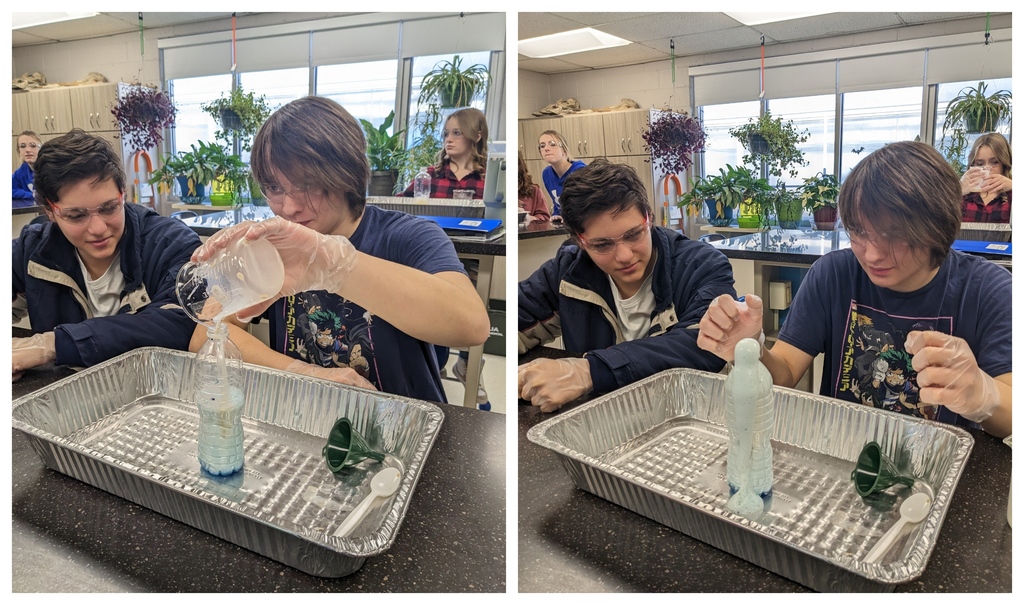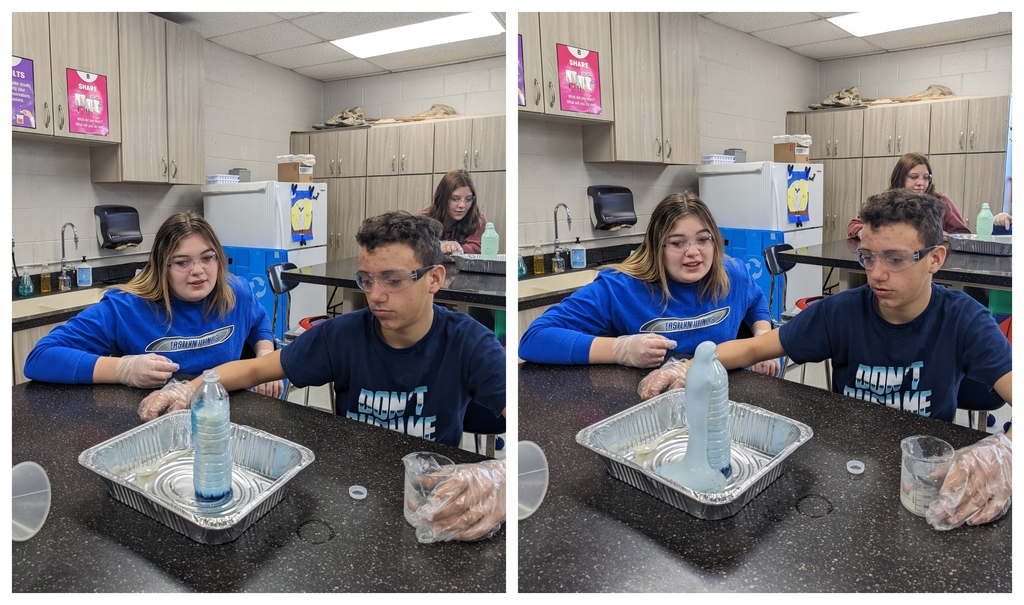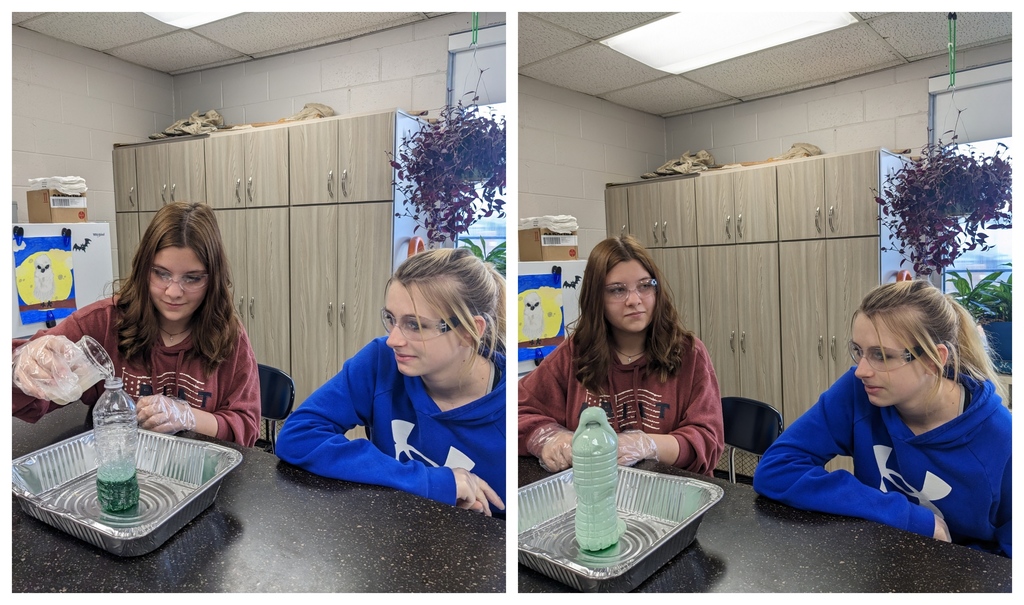 This is National School Counseling Week. Sponsored by the American School Counselor Association, it's a time "to focus public attention on the unique contribution of school counselors and highlight the tremendous impact school counselors can have in helping students achieve school success and plan for a career." Thanks, Mrs. Pierce, for all that you do!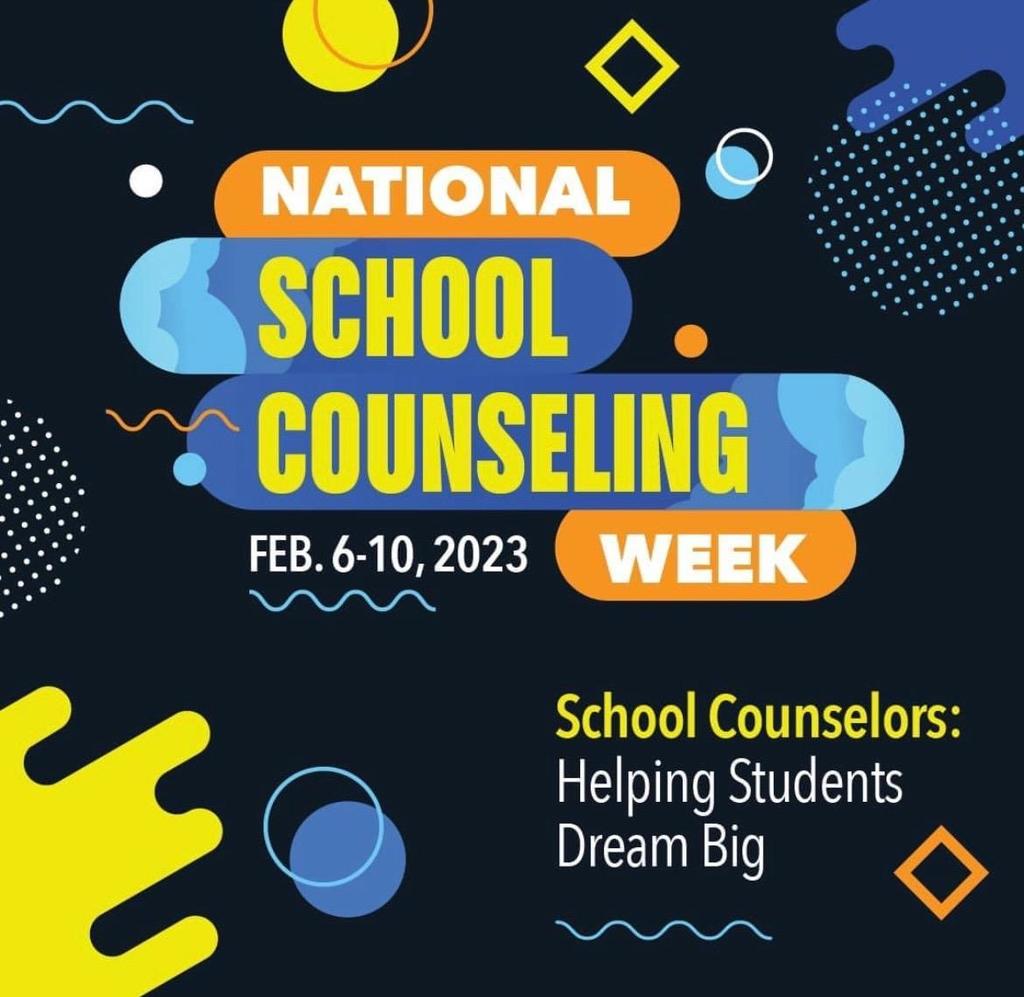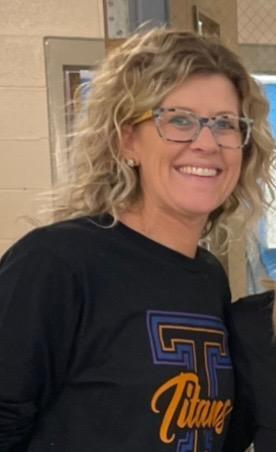 There will be a Valentine's Dance for junior high students on Saturday, February 11 from 6:00-8:00 pm.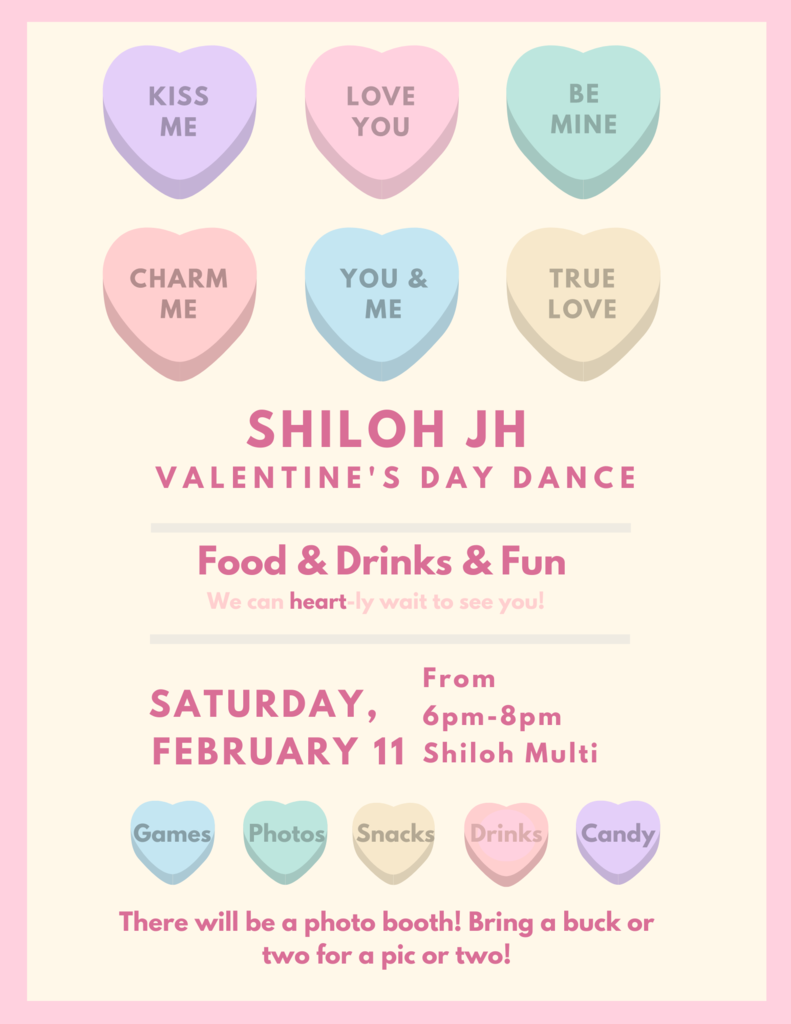 Don't forget that the school play "It's a Madhouse!" is this Sunday, February 5, at 2:00. Admission is $3 for adults and $2 for students.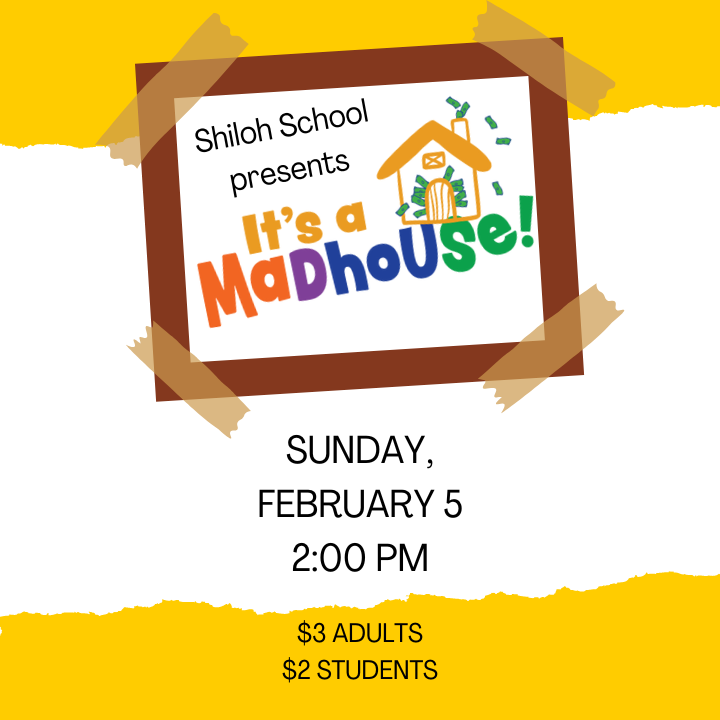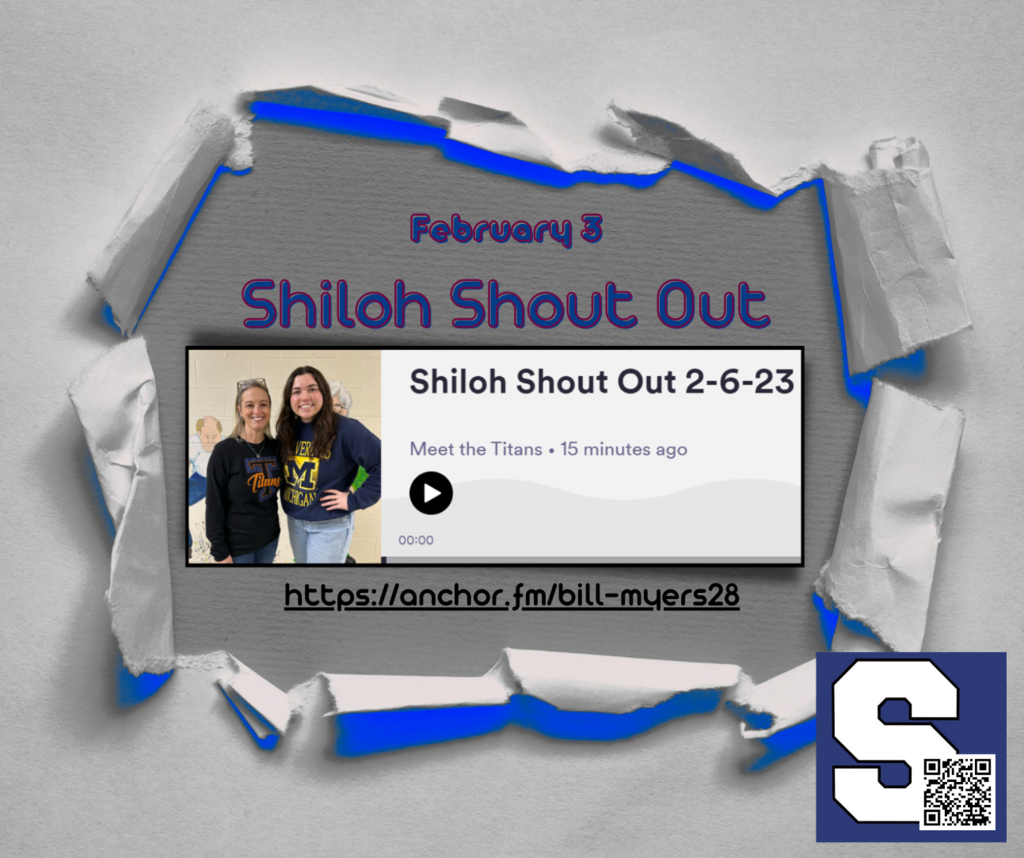 Shiloh Jr. Beta is collecting pop tabs for the Ronald McDonald House in St. Louis. Please bring any pop tabs to school, and help us help them! Bring tabs to Mrs. North, Mrs. Mixson, or the elementary office.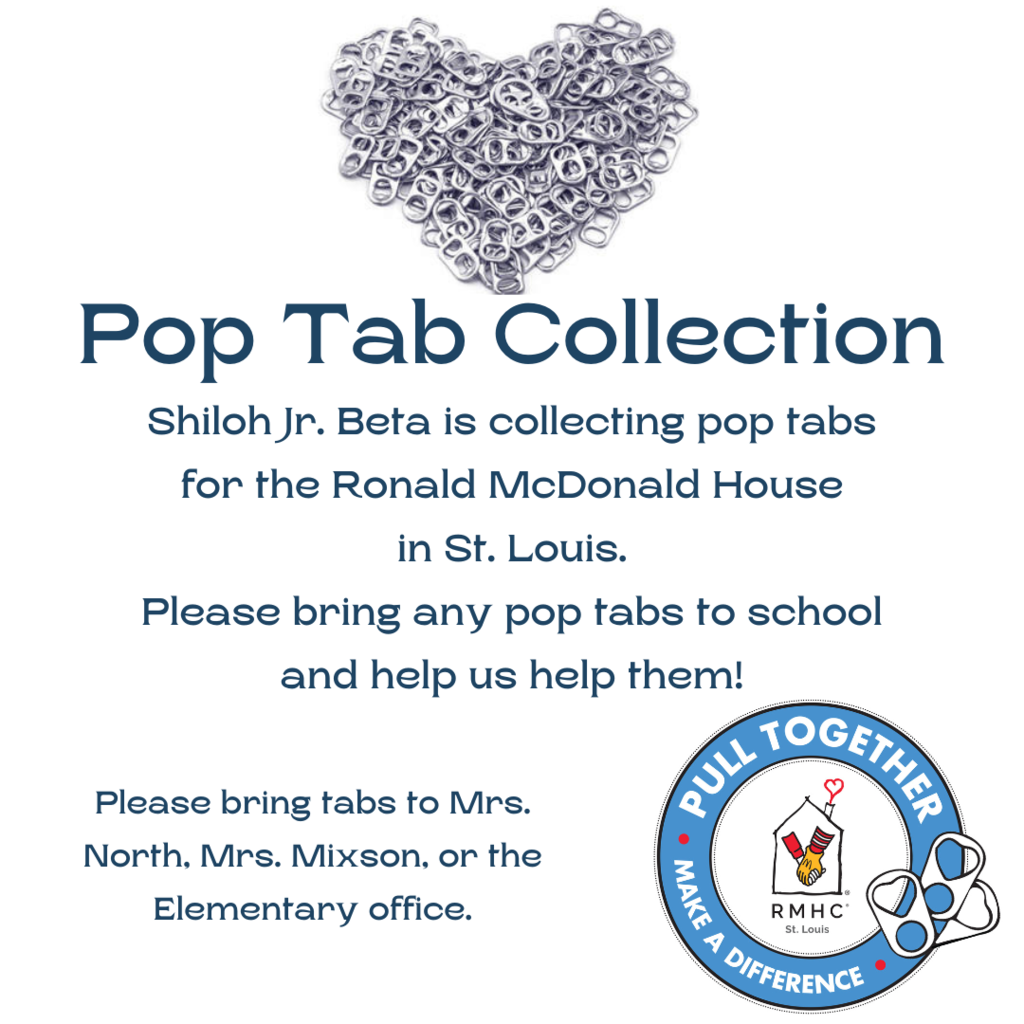 Reminder, tomorrow, Thursday, February 2nd, is an early 2:05 dismissal. Please make arrangements for early pick up/bus arrivals.

Three times a year Shiloh students take MAP tests to measure what they know and indicate what they're ready to learn in reading, language usage, and math. Each test adapts to the ability level of the student. The students below earned scores in the 90th percentile or higher. This means that they scored as well as, or better than, 90% of the students across the nation on the indicated subtest of the MAP.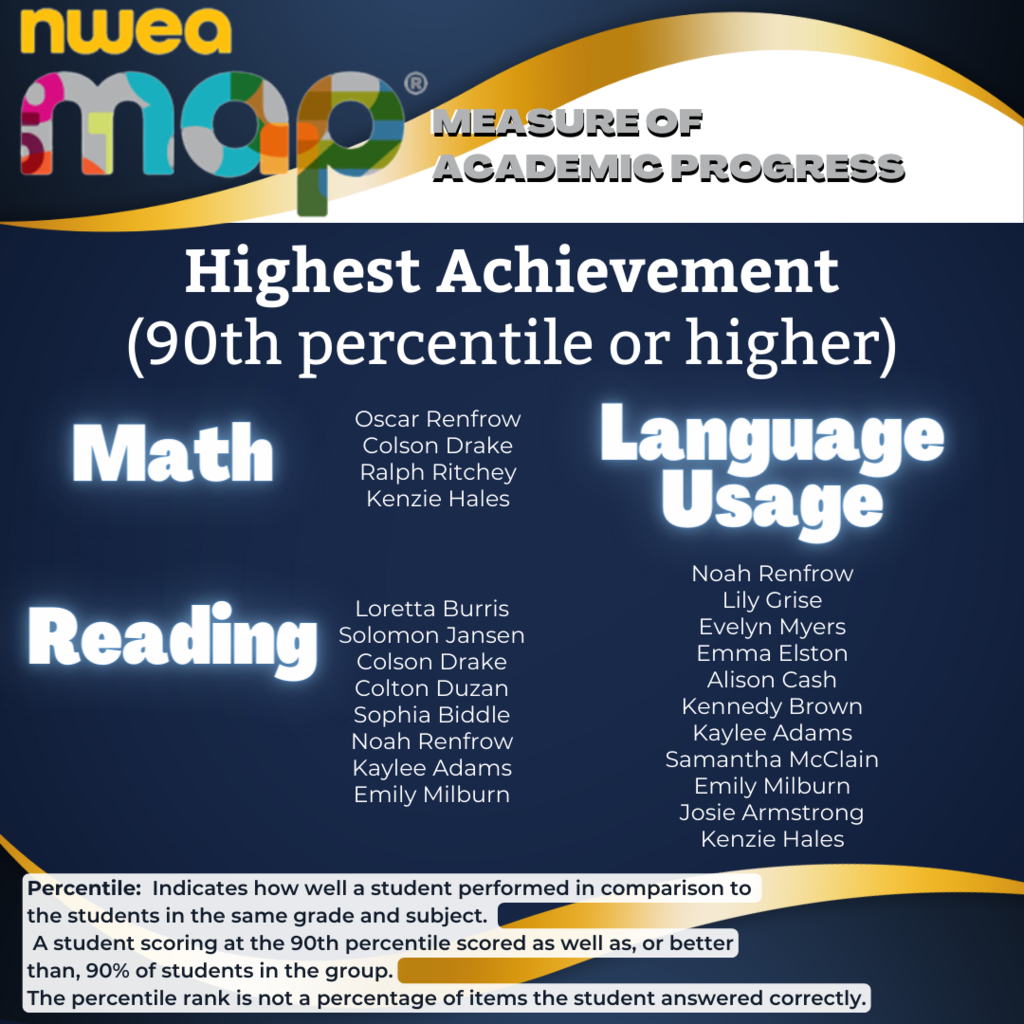 Mark your calendars for the Shiloh School play "It's a Madhouse!" on Sunday, February 5, 2023. Admission is $3 for adults and $2 for students.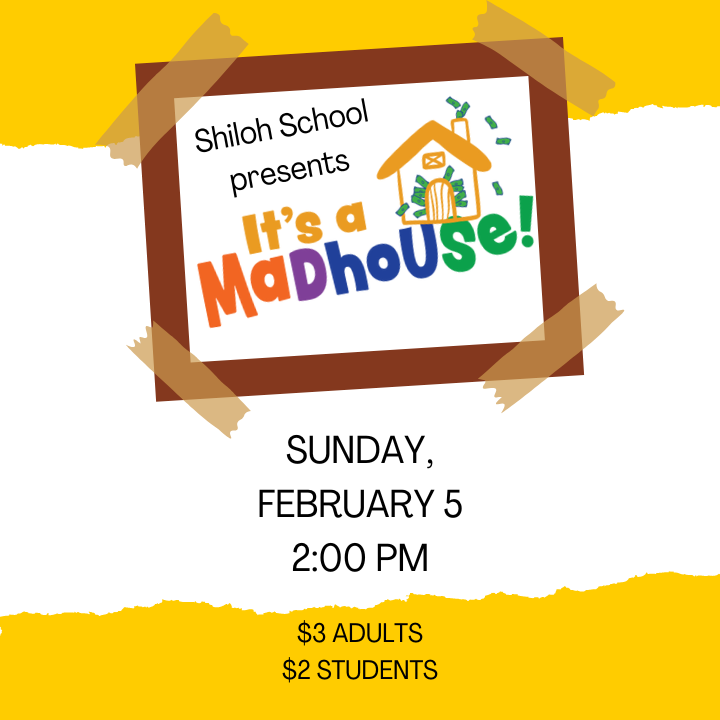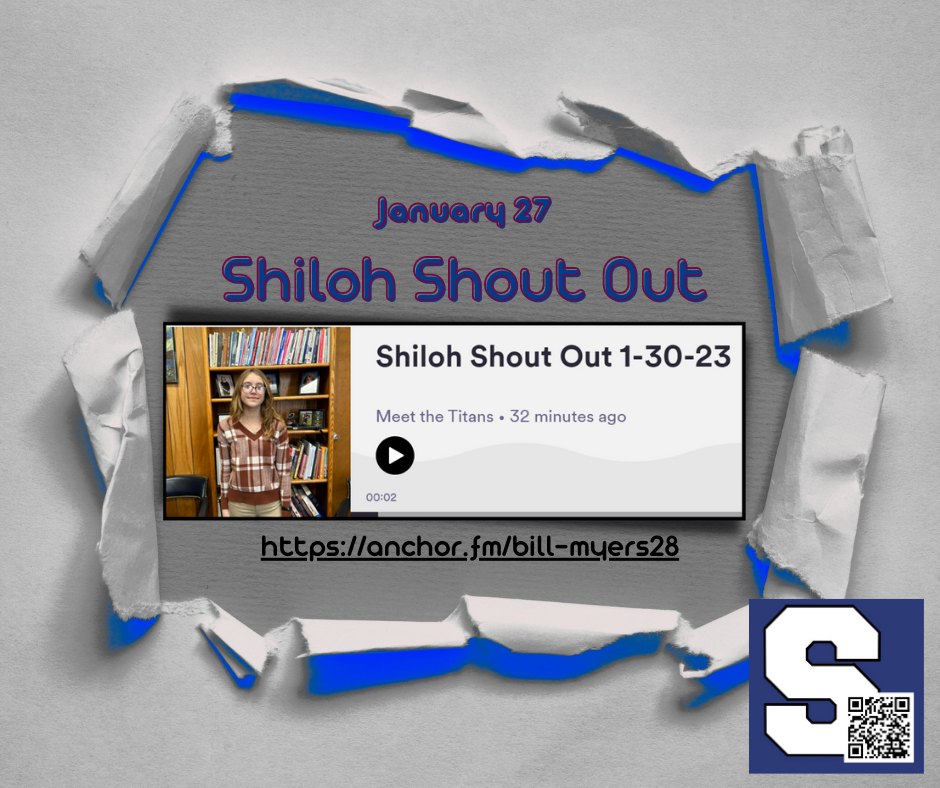 Congratulations, Levi, on signing your letter to commit to Greenville University for track and field!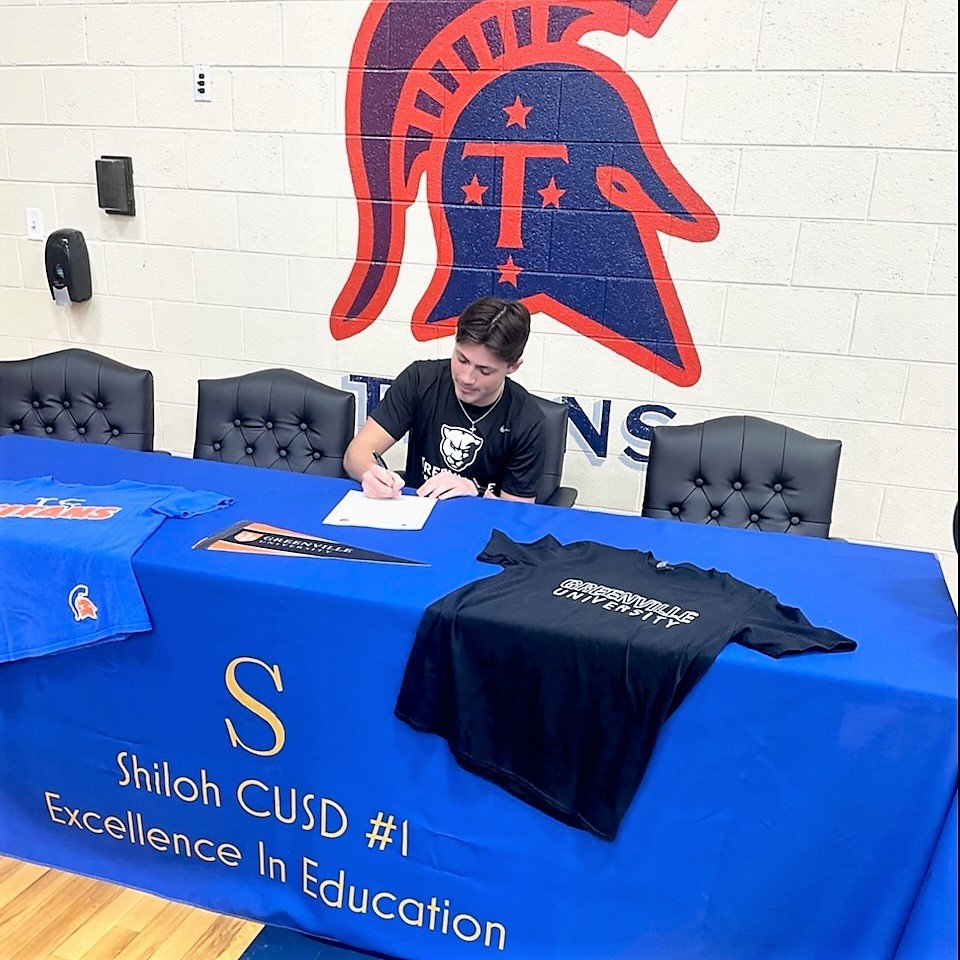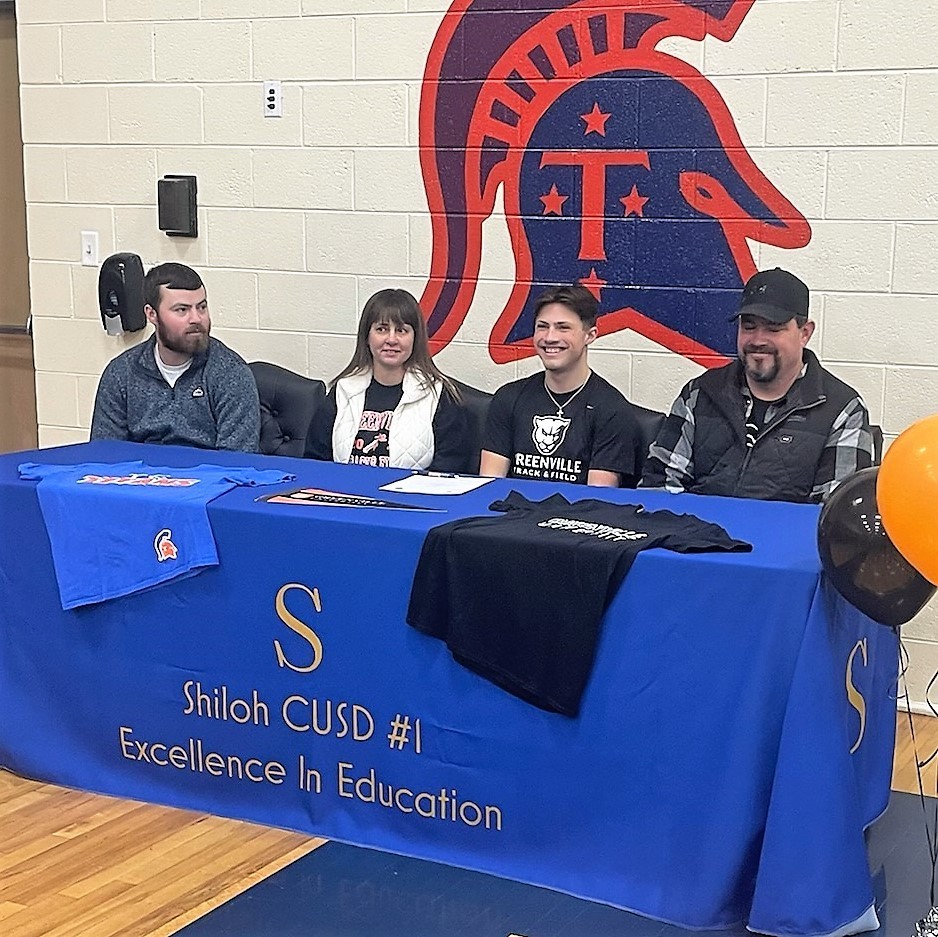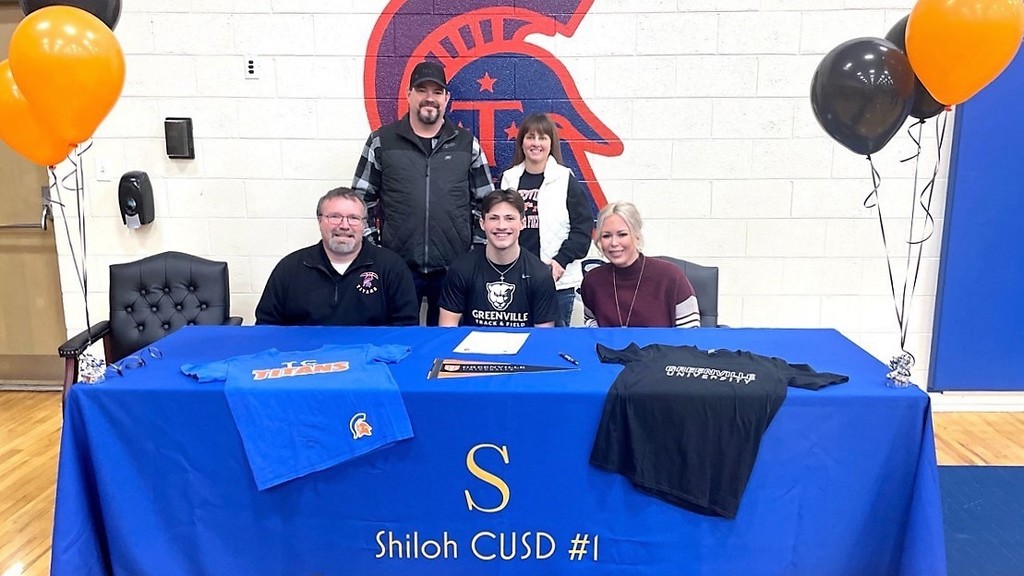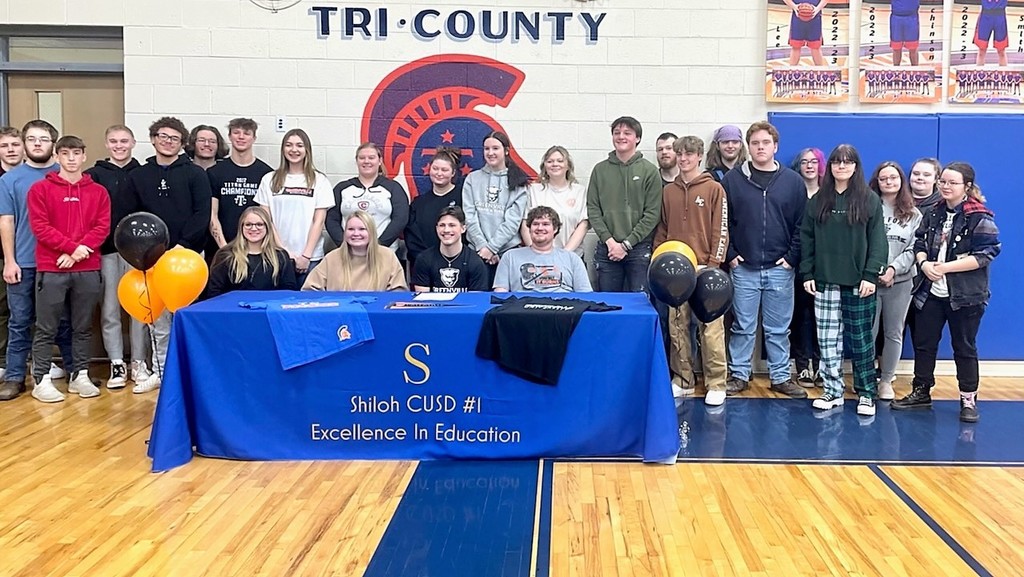 January 25 update: there will be NO extracurricular activities at Shiloh this afternoon and evening.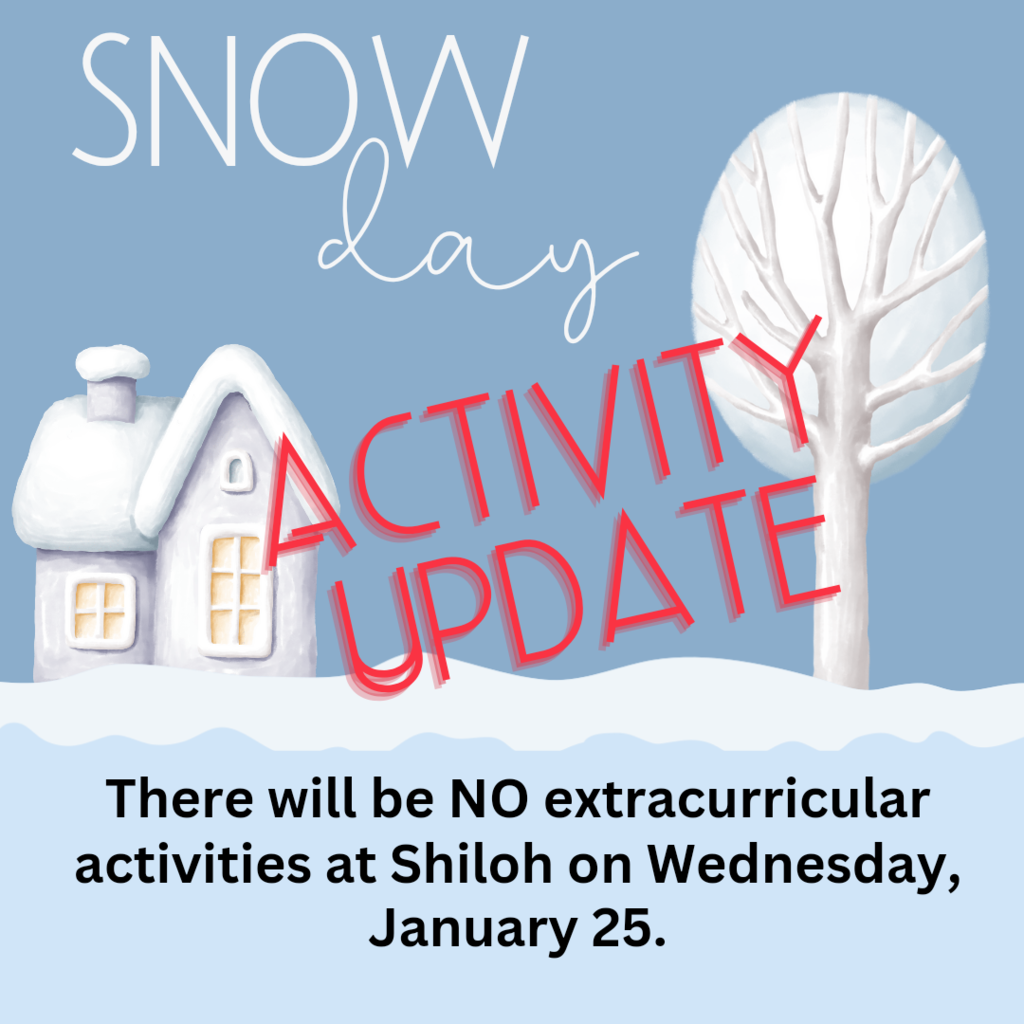 Due to the forecasted snow accumulations, Shiloh CUSD 1 will be closed tomorrow, Wednesday, January 25th. A decision will be made regarding athletic games and practices at noon. Coaches will notify players when a decision is made. This will be a snow day...no e-learning.
PIP, PreK, and kindergarten families: Please join us on January 29, 2023 in the Shiloh Multi-Purpose Room from 4:30 to 6:30 p.m. for fun, food, dancing, games, and prizes!!!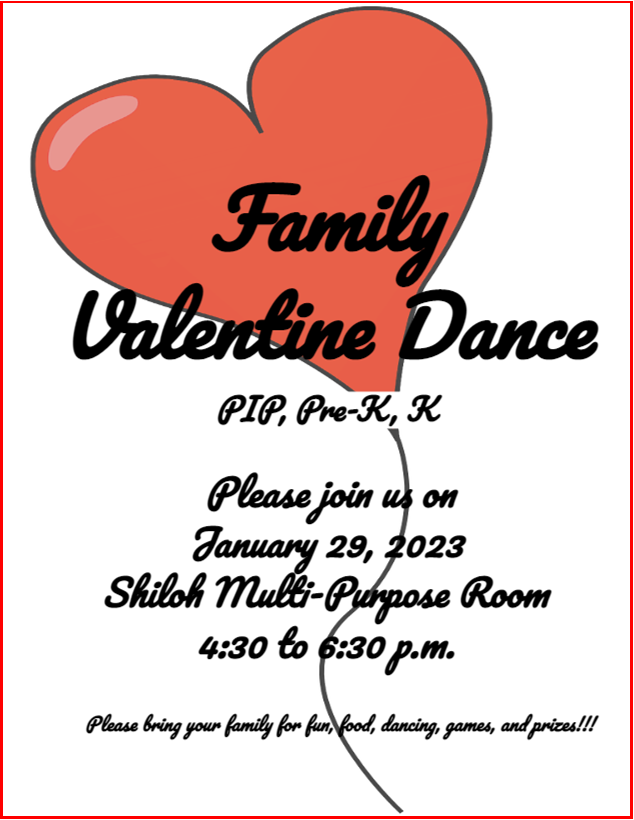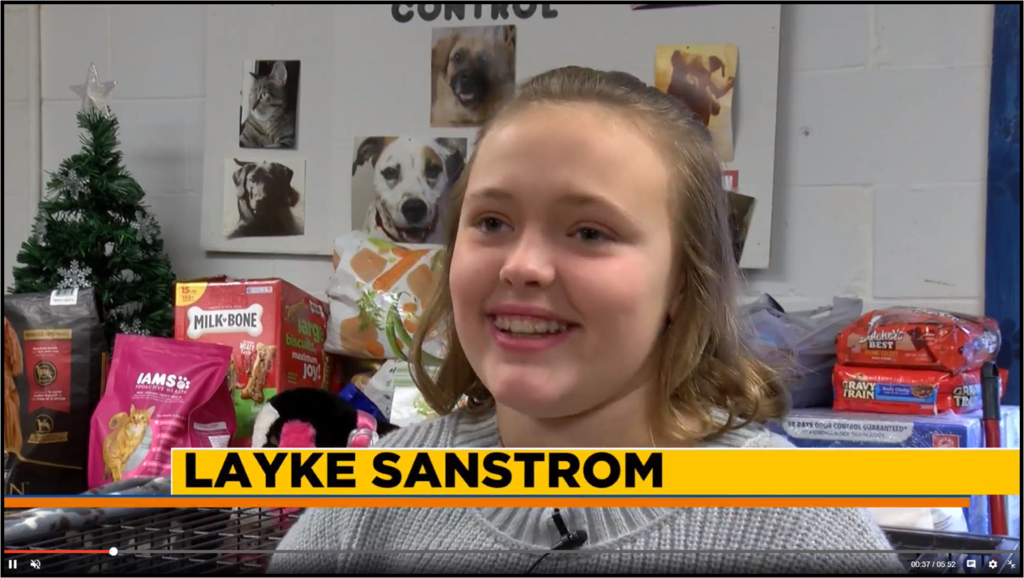 ❄ ❅ ❆ ☃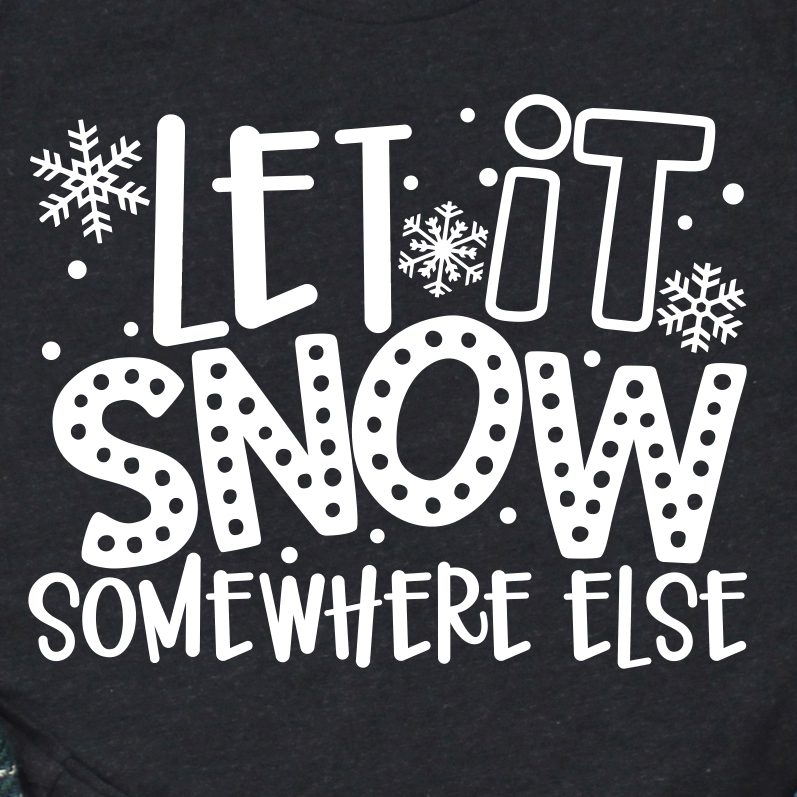 Douglas County Health Department is looking forward to seeing everyone here on Wednesday, January 25 to share information about an exciting healthcare option for Douglas County students and their families!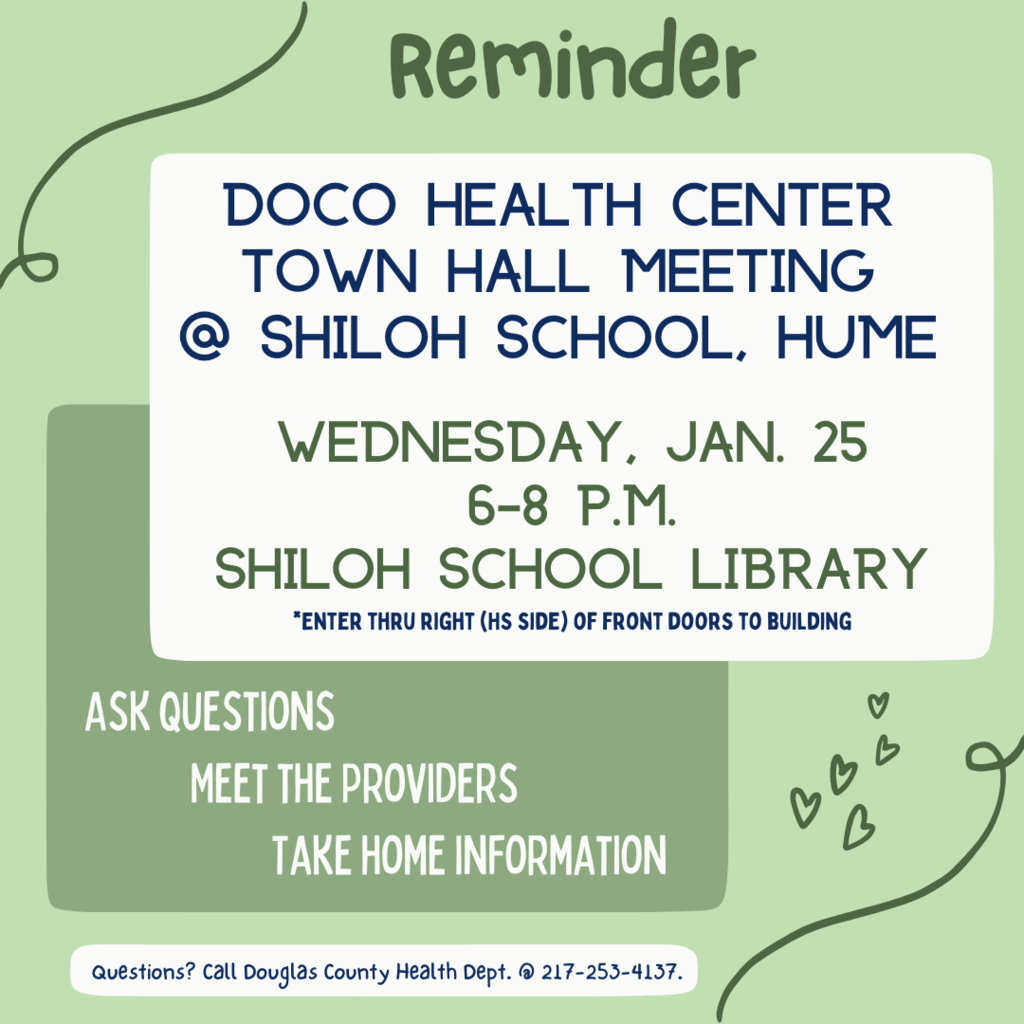 Class of 2022's own Caroline Smith competed for the title of Miss Illinois County Fair Queen against county fair queens from 73 counties. We would like to congratulate Caroline on being named 1st runner up!! This is the best any Miss Edgar County has done at the state pageant. We are so proud of you, Caroline!