The Tri-County Booster Club had their October Monthly meeting in our building Wednesday evening. The Booster club meets monthly. If you would like to be involved, please contact 
titannationboosterclub@gmail.com
.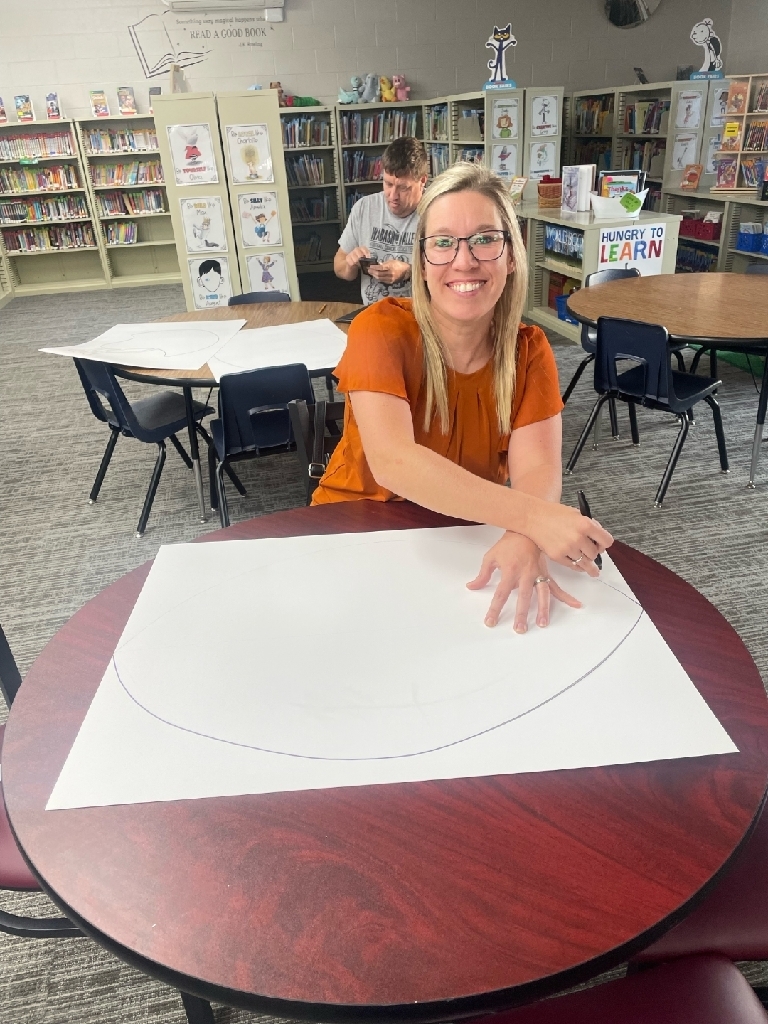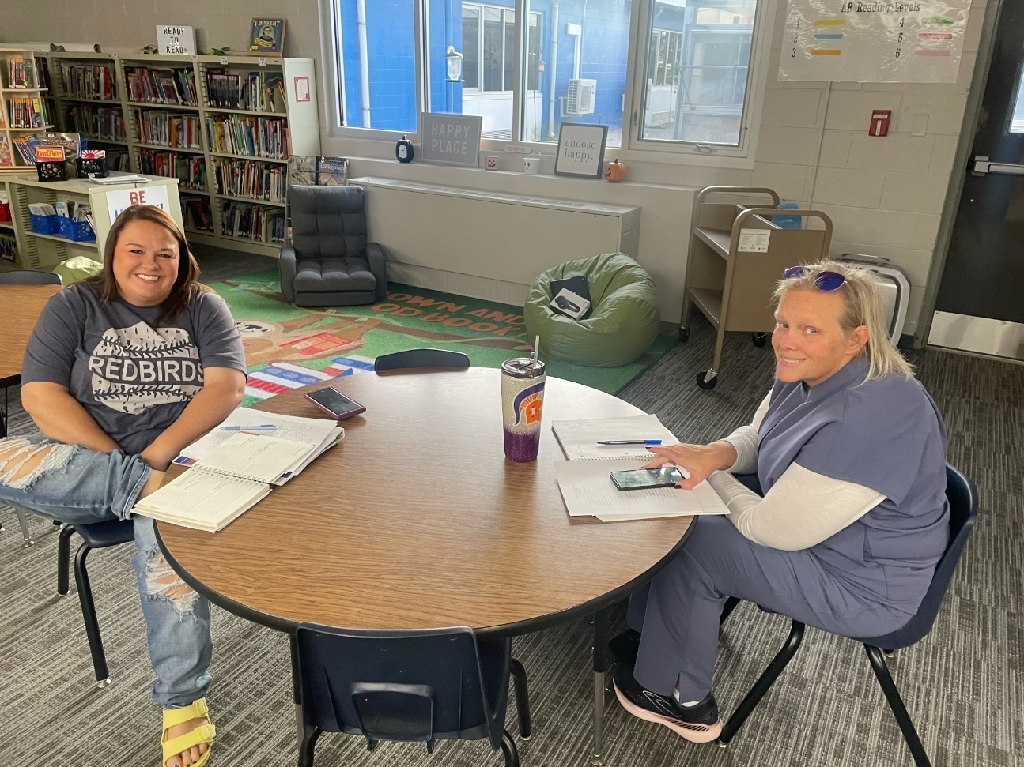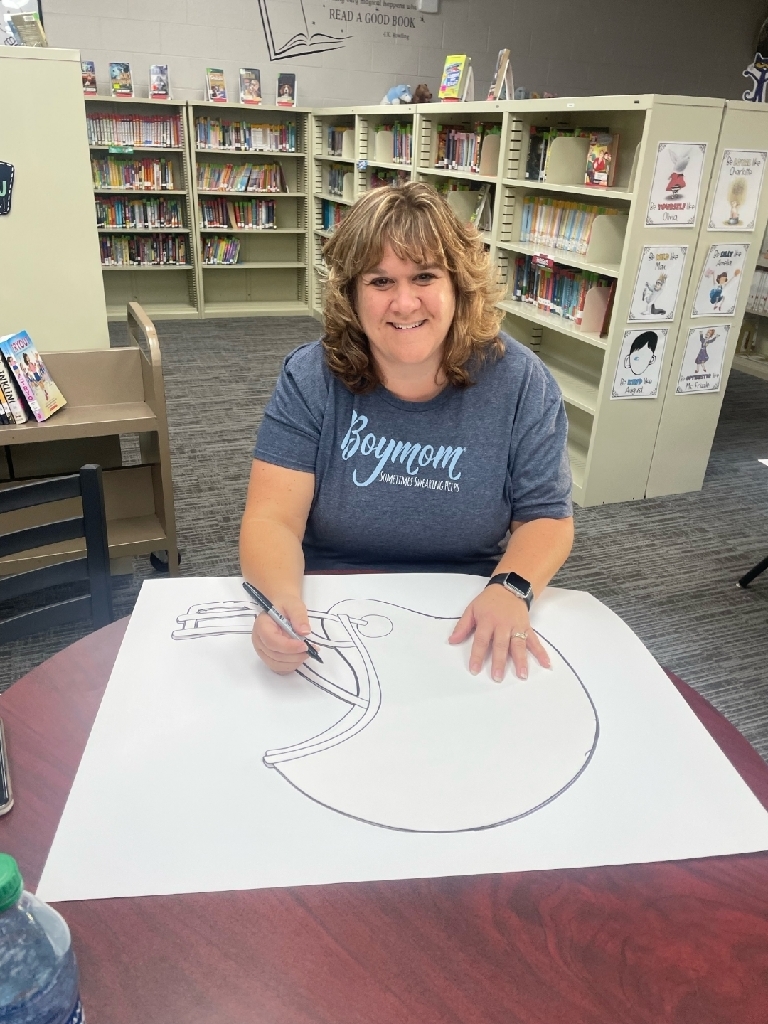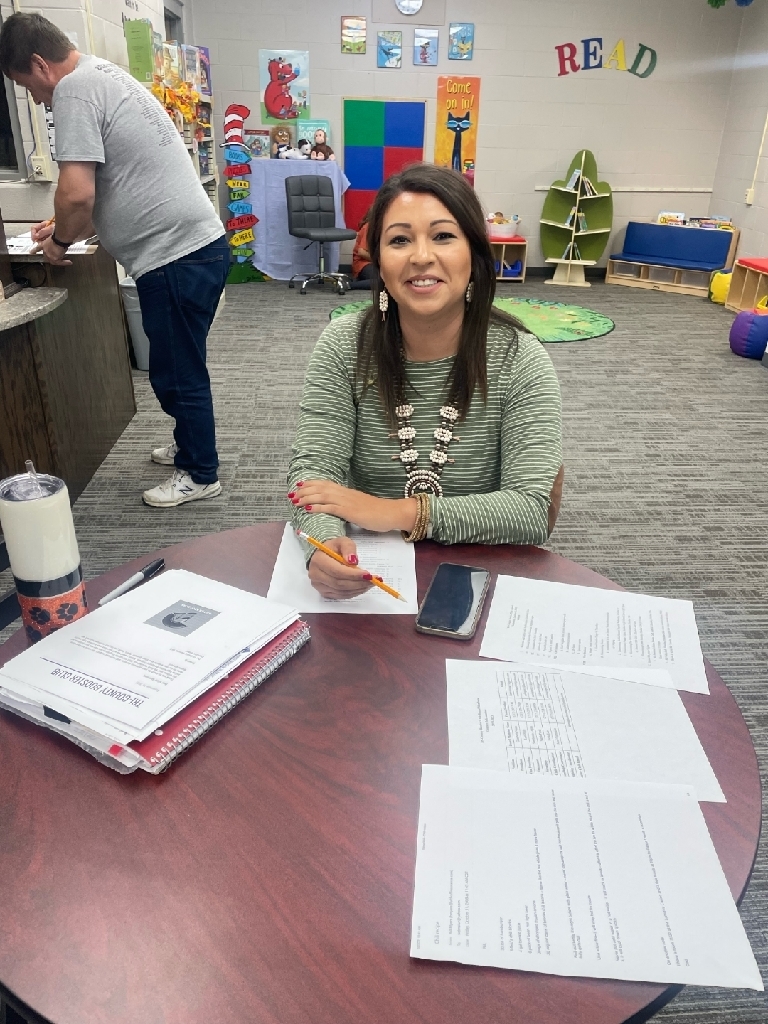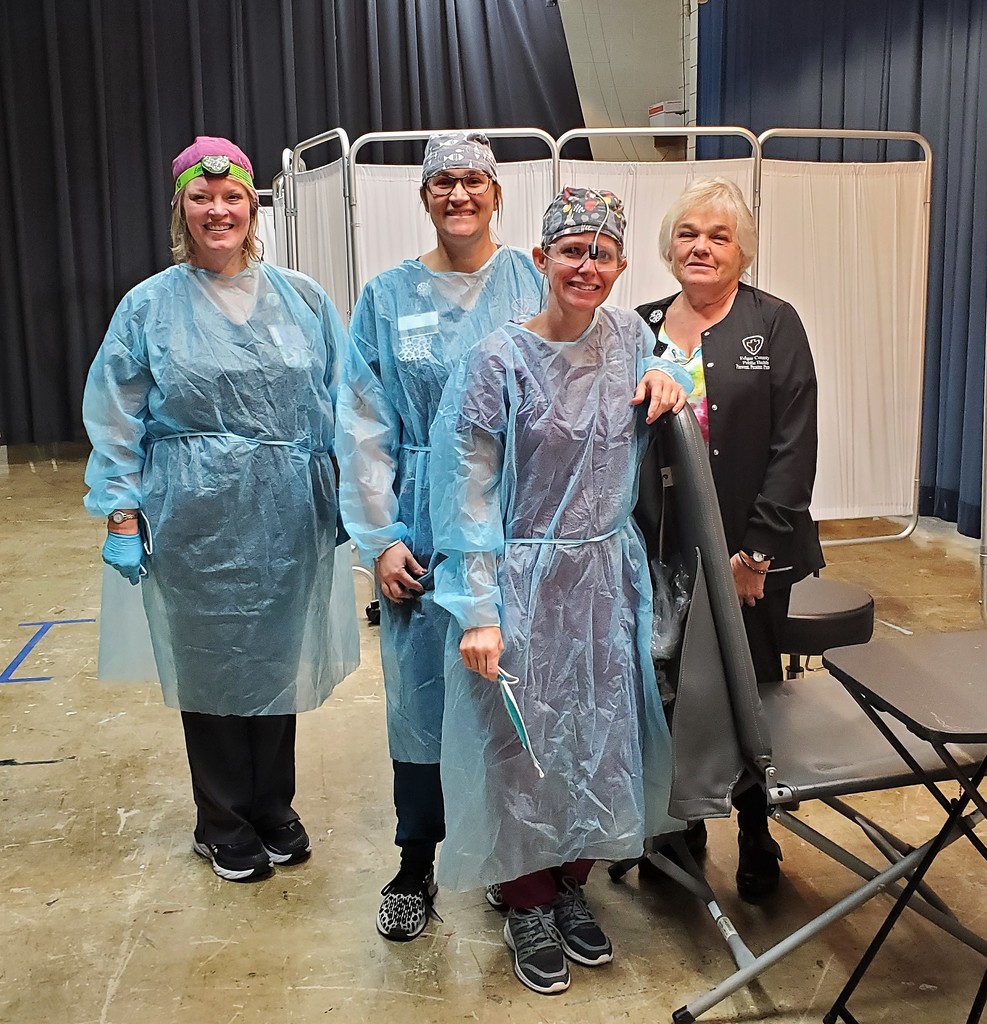 ​This is a reminder that tomorrow, Thursday, October 6th, is an early dismissal. School will be dismissed at 2:05. Please make necessary arrangements for early pick-ups/bus arrivals.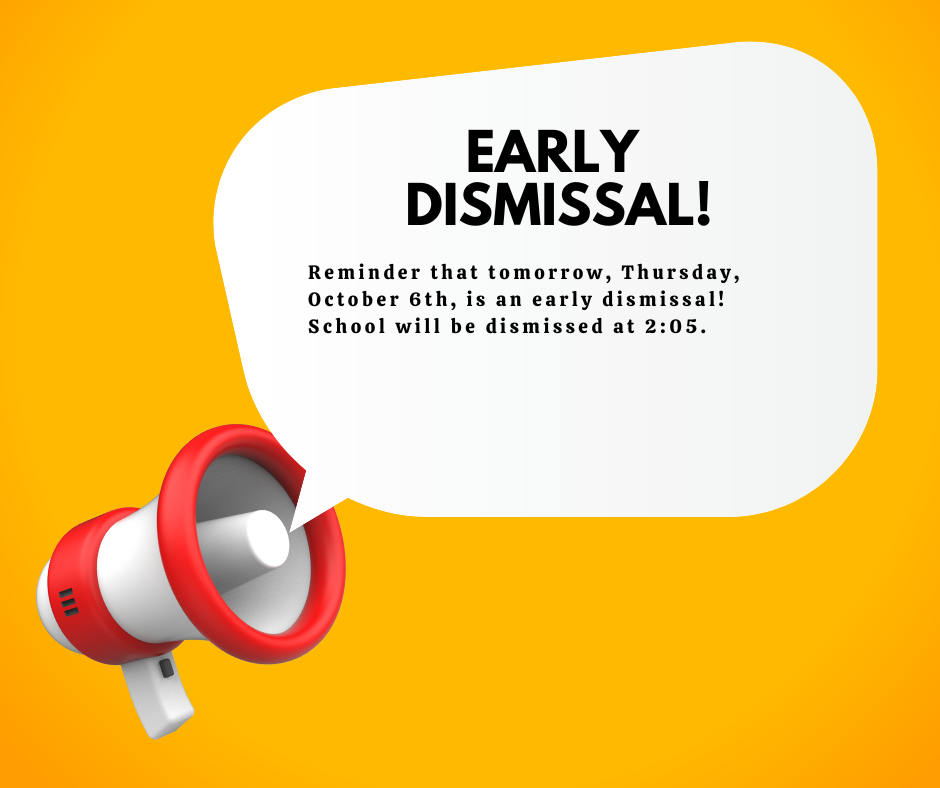 The FAFSA (
https://studentaid.gov/
) completion form opened on October 1st. Completion is a federal mandate, and you cannot receive your diploma until this form is completed. --Mrs. North and Mrs. Pierce will be going over some information about the FAFSA for seniors during 5th hour on October 4. We encourage Seniors to ask questions. --If you need help completing this form Mrs. Pierce will set up a time for one-on-one meetings to help you.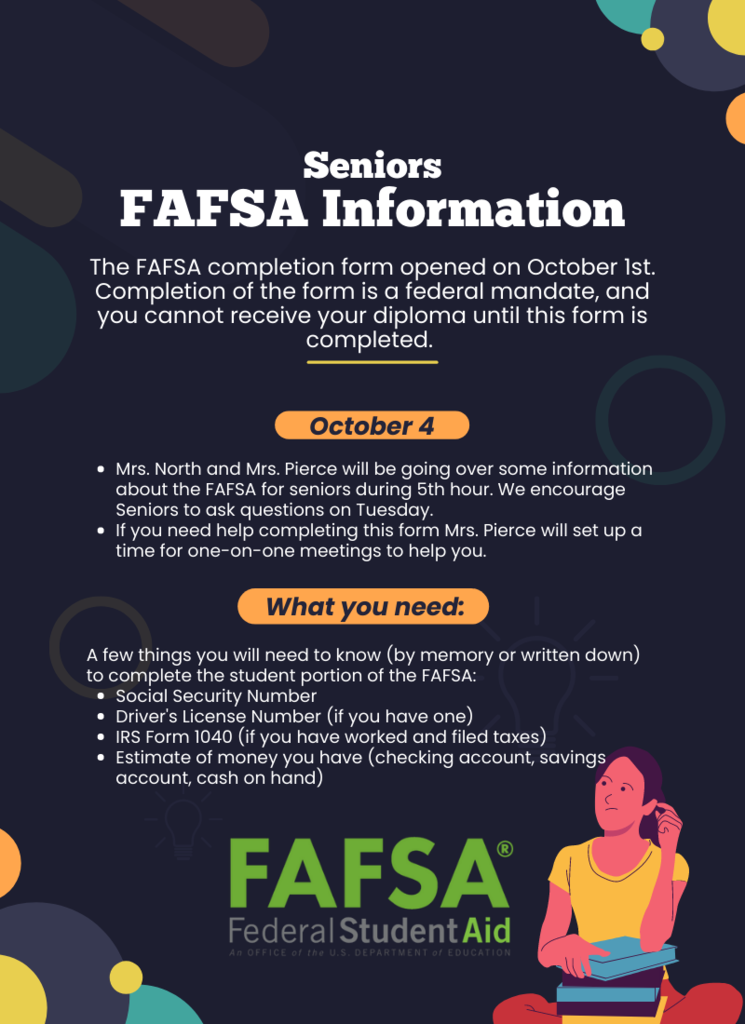 Position available.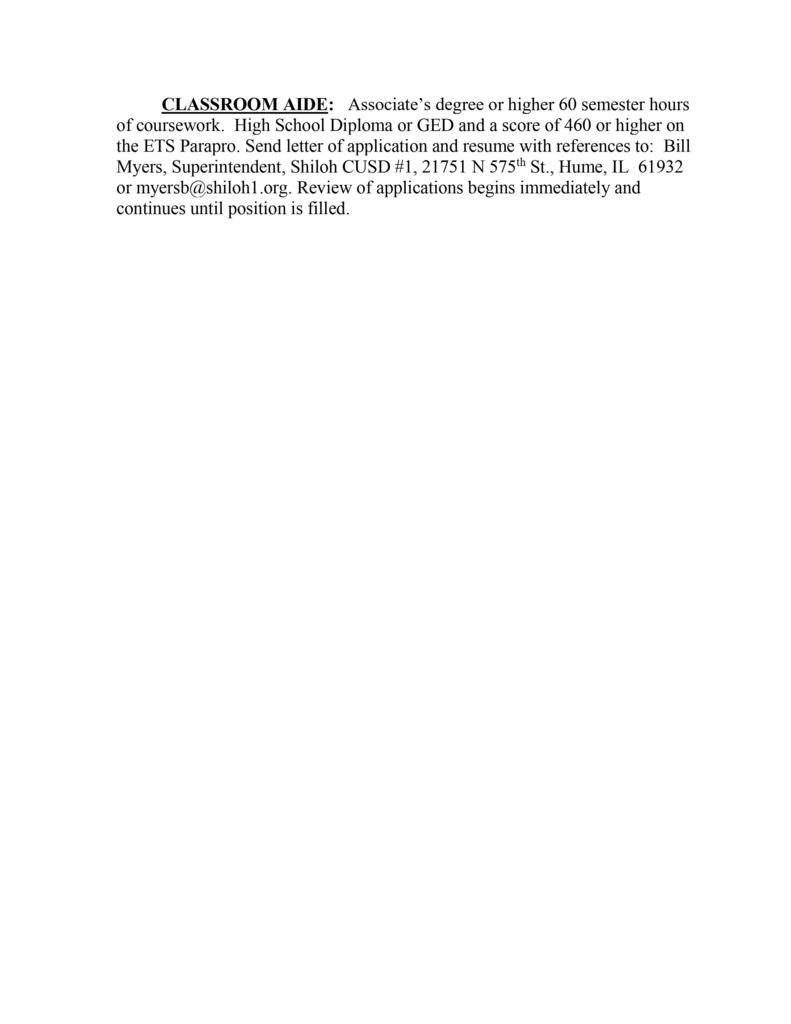 October 2 is National Custodian Appreciation Day. Please send out a big "thank you" to Jayme, Lonnie, Donna, and Ross!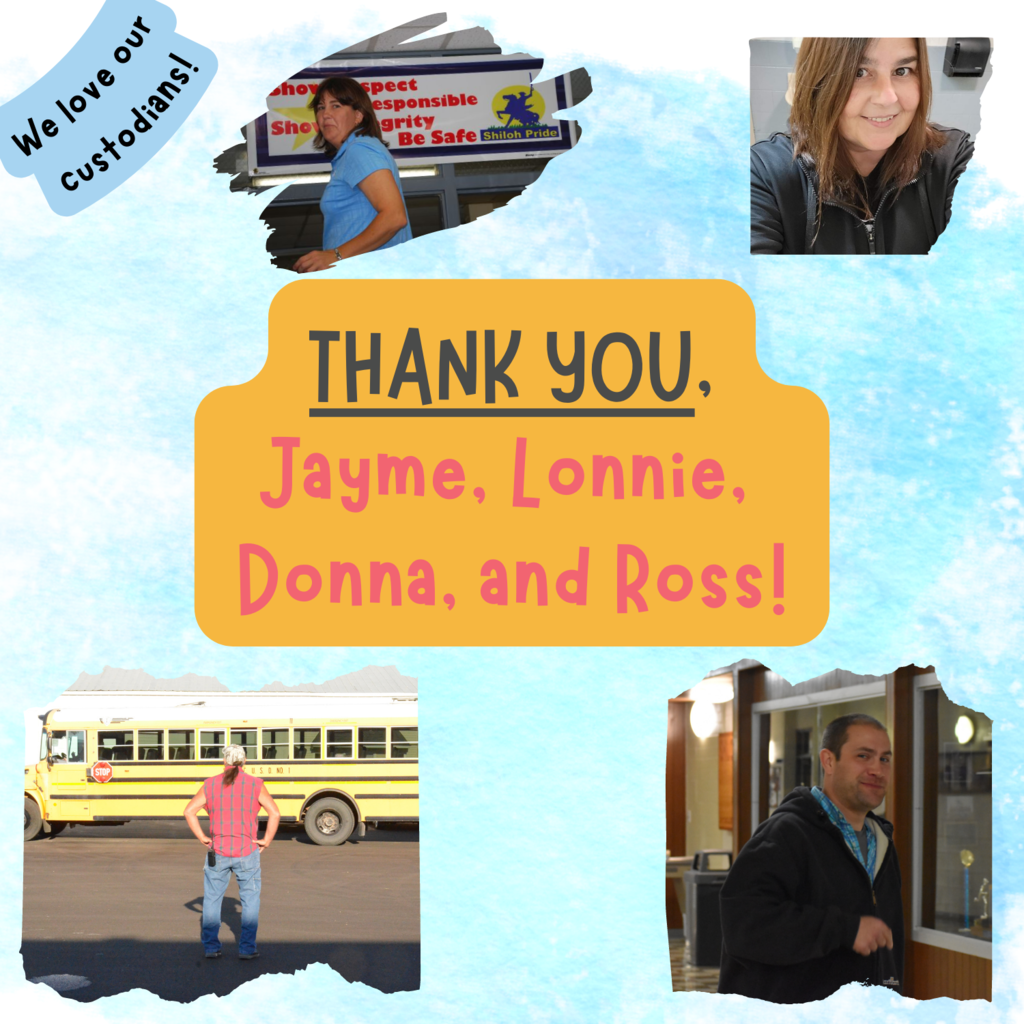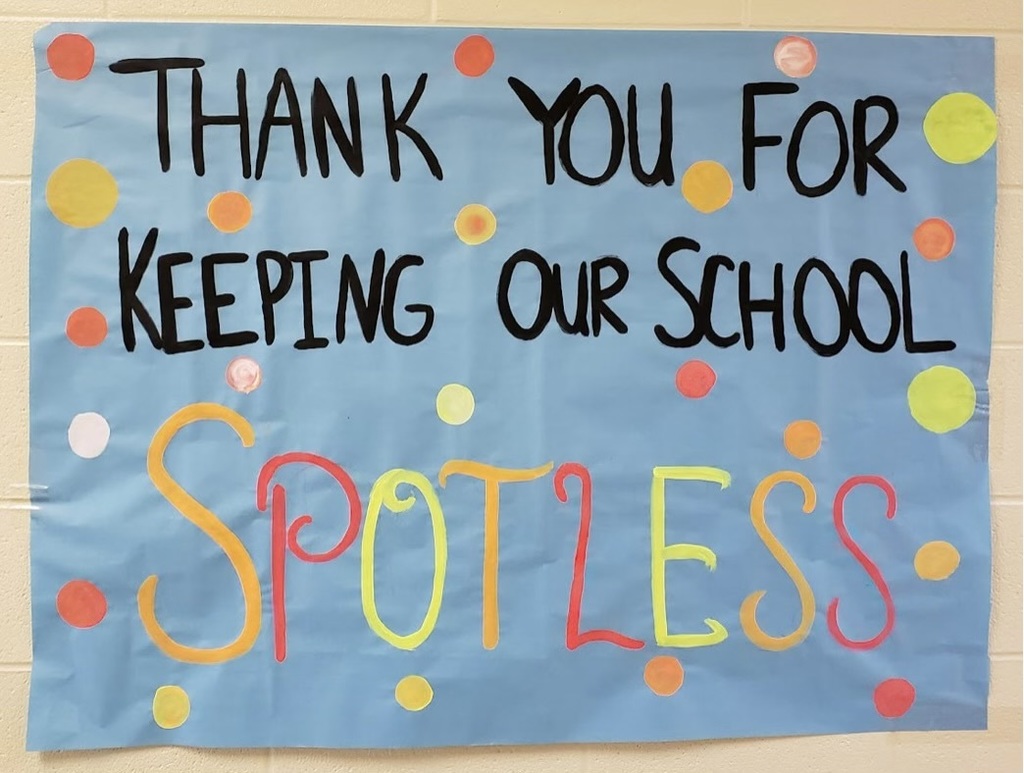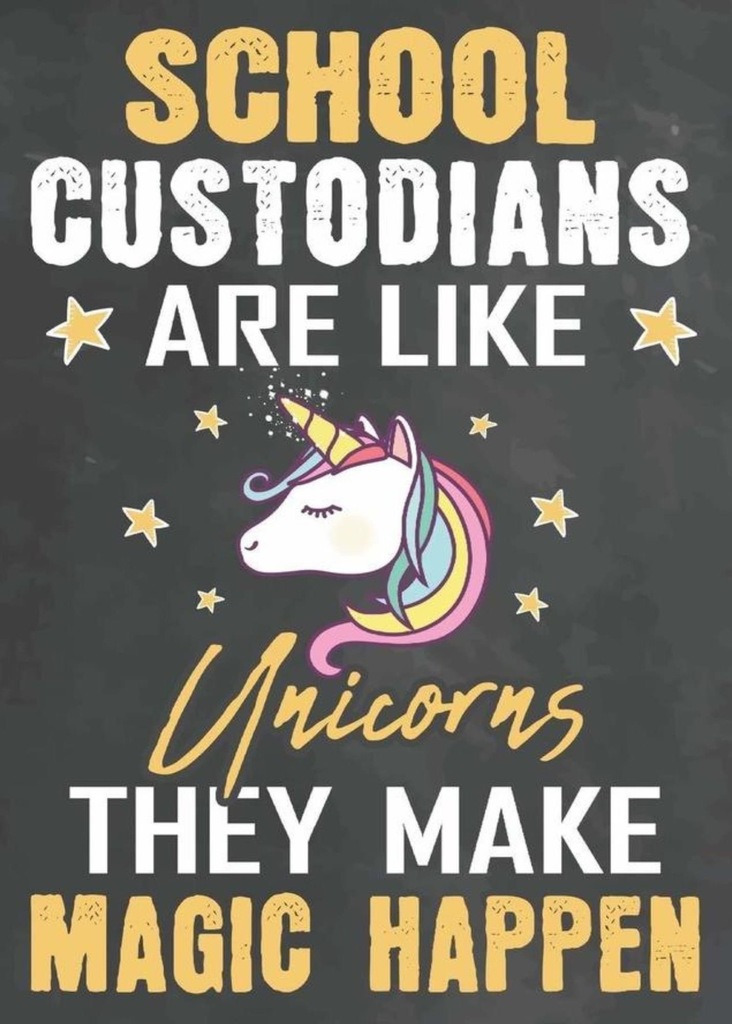 Use the link to access the Elementary (PreK-5th Grade) parent permission form for early dismissal to attend Tri-County Homecoming festivities in Oakland on Friday, October 14th. Permission forms will also go home in backpacks Tuesday.
https://5il.co/1iudc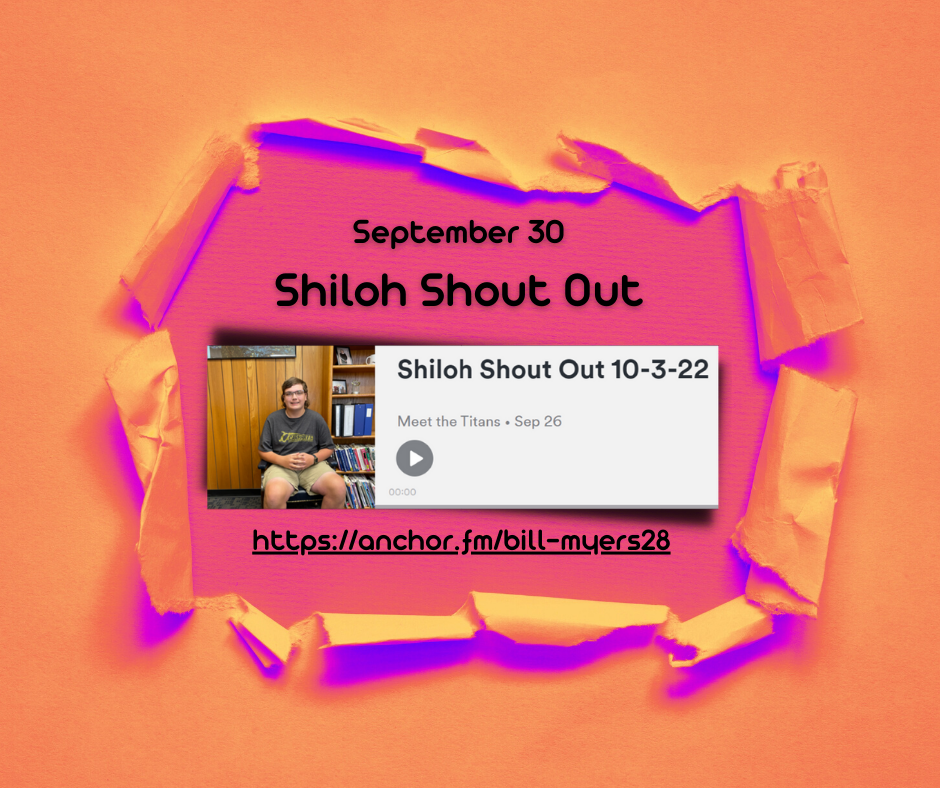 Our next "new" staff member has been here for a few years, but this is his first one as a teacher. Please welcome Mr. Allen! "Hi! My name is Noah Allen, and I am the Junior High Social Studies and English teacher, as well as the newest Chess Club advisor at Shiloh! I am so excited to be working in this position in junior high. I have always had a passion for both history and English. I received my Bachelor's in English and am considering going for my Master's in History next fall.  This is the start of my fourth year at Shiloh, but my first year as a teacher. I have previously been an aide at Shiloh, working in both the junior high and high school. I graduated from Shiloh (not too long ago), so I feel very connected to the students and staff here. I am looking forward most to exposing students to new and different ways of thinking about and analyzing history and English!"

HOMECOMING WEEK October 11-15 Oakland's Homecoming Powderpuff Football Game is Oct 12th at 7pm. Registration forms are due Oct 4th. There are Homecoming events Friday, October 14th at Oakland HS. Students may be dismissed after 5th hour to go to these events, with a signed permission slip. Forms must be signed and turned in by Wednesday, October 12. Get your form from Aly or Jenni. Saturday, October 15 is football homecoming hosted by Oakland. To be eligible to attend you can have no Fs and behavior will be monitored and approved at the Principal's discretion.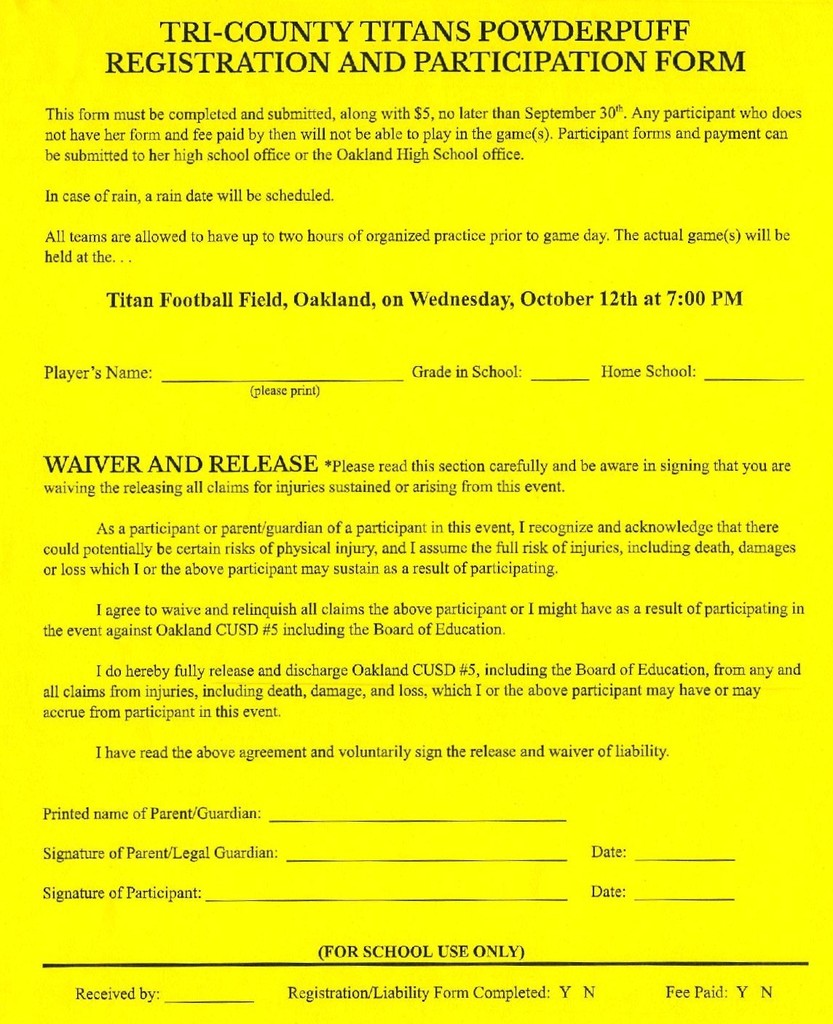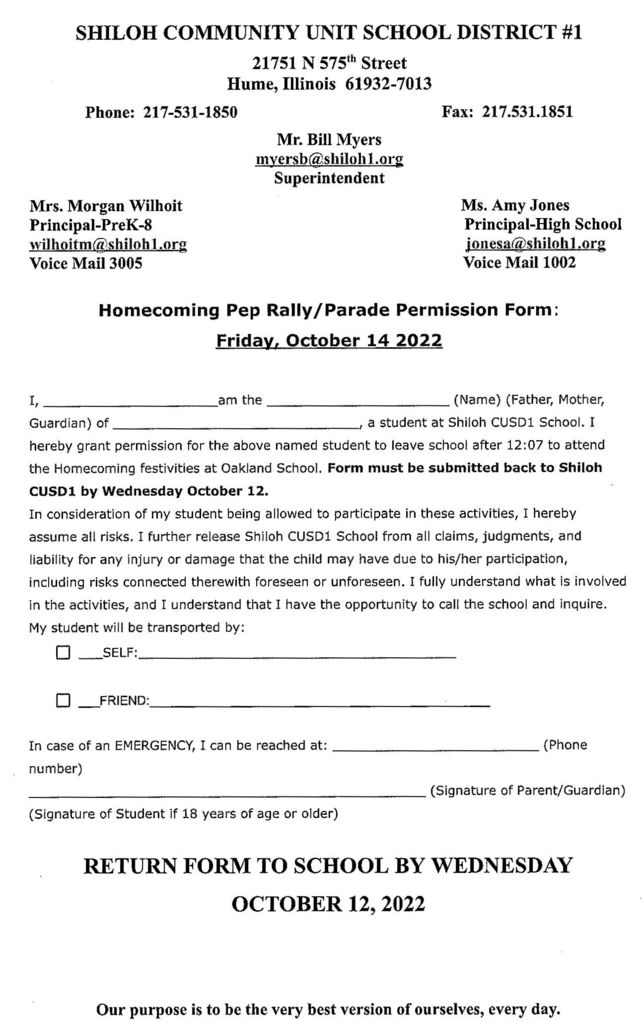 7th & 8th graders: Oakland is hosting a dance for 7th and 8th grade students only. The dance is Friday, September 30, from 7:00 to 8:30 at Oakland. Permission slips must be signed by parents AND Mrs. Wilhoit. You MUST turn in a permission slip to Jenni by Thursday at lunch in order to attend. No late forms will be accepted by Oakland. Pick up forms in the Elementary office at lunch or after school.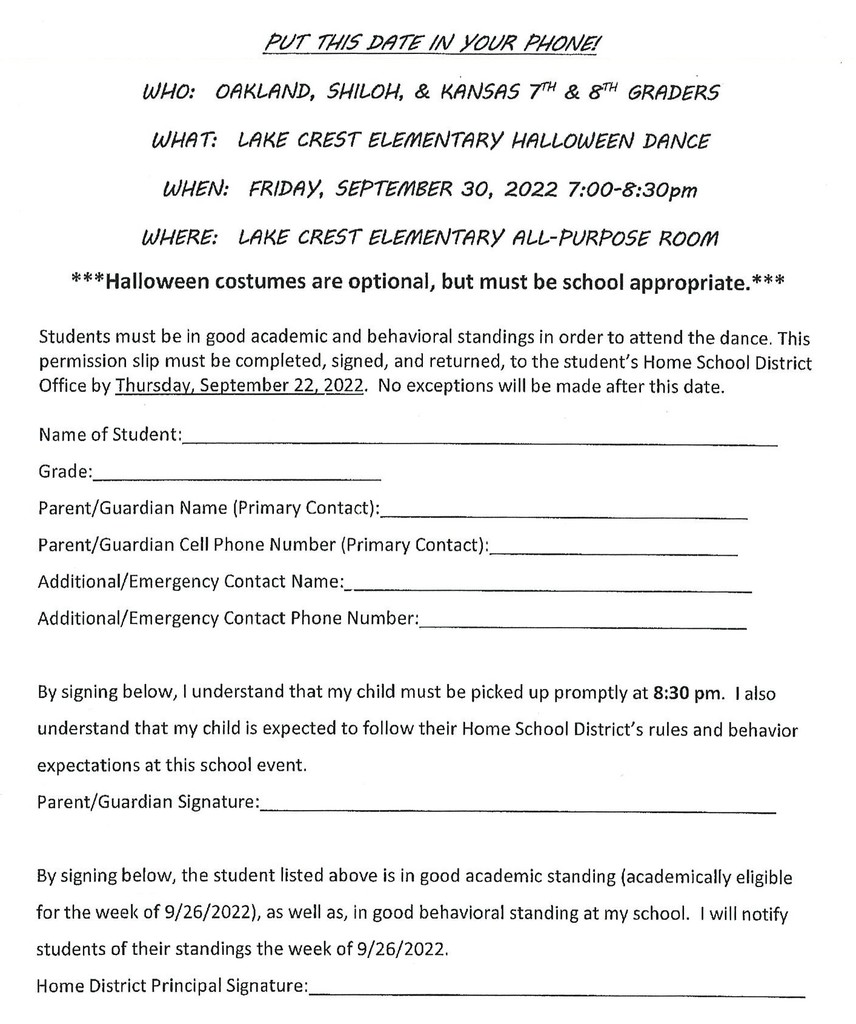 Warren Perry from the Edgar County Community Foundation stopped by and gave us spray hand sanitizer for all staff. Thank you, Mr. Sperry!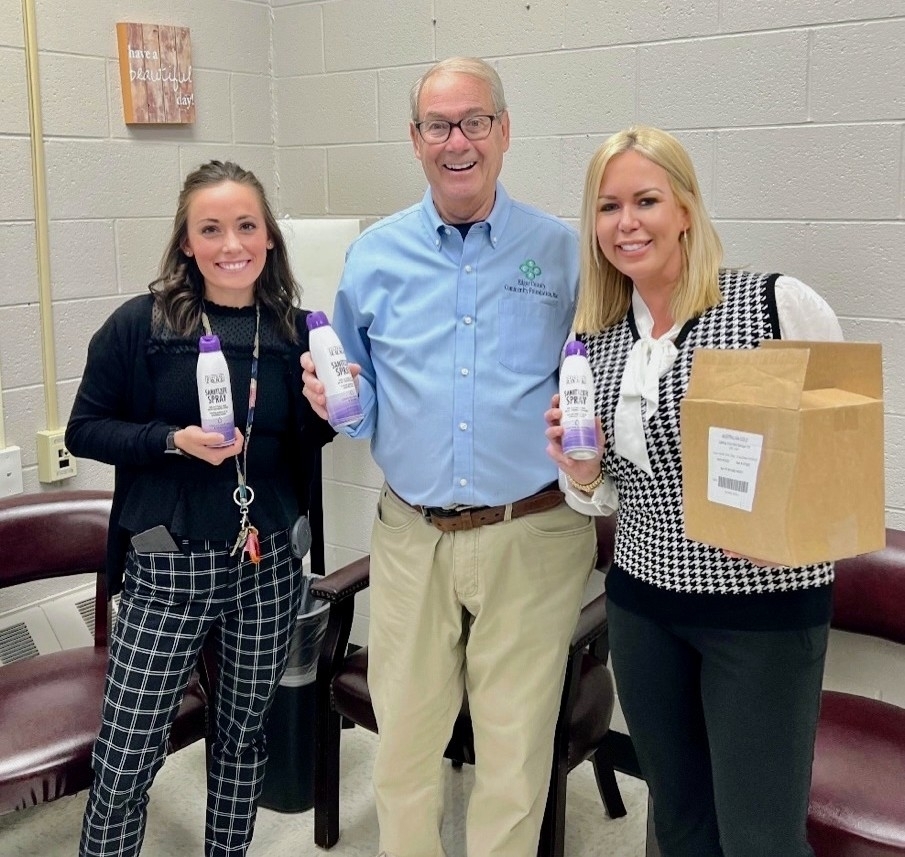 As part of our commitment to safety and security preparedness, we will be conducting an intruder/evacuation drill on Tuesday, September 27, 2022. Students will be instructed on how to respond in the event that an intruder would enter our building. Our first priority is for the safety of our students. This drill has been planned in consultation with Edgar and Douglas County Police departments. This letter is to inform you of the drill in the event anyone questions why the police and volunteer fire departments are present at school. There is no reason to be alarmed. In the event of a true emergency, we would use all of the communication tools at our disposal to alert you as to how you can pick up your child. Our hope is that we will never have to use these skills; however, it is important for us to practice and walk through them so we are prepared for any circumstance. If you have any questions or concerns, please feel free to contact us by calling the office at (217)531-1850. Thank you for your support.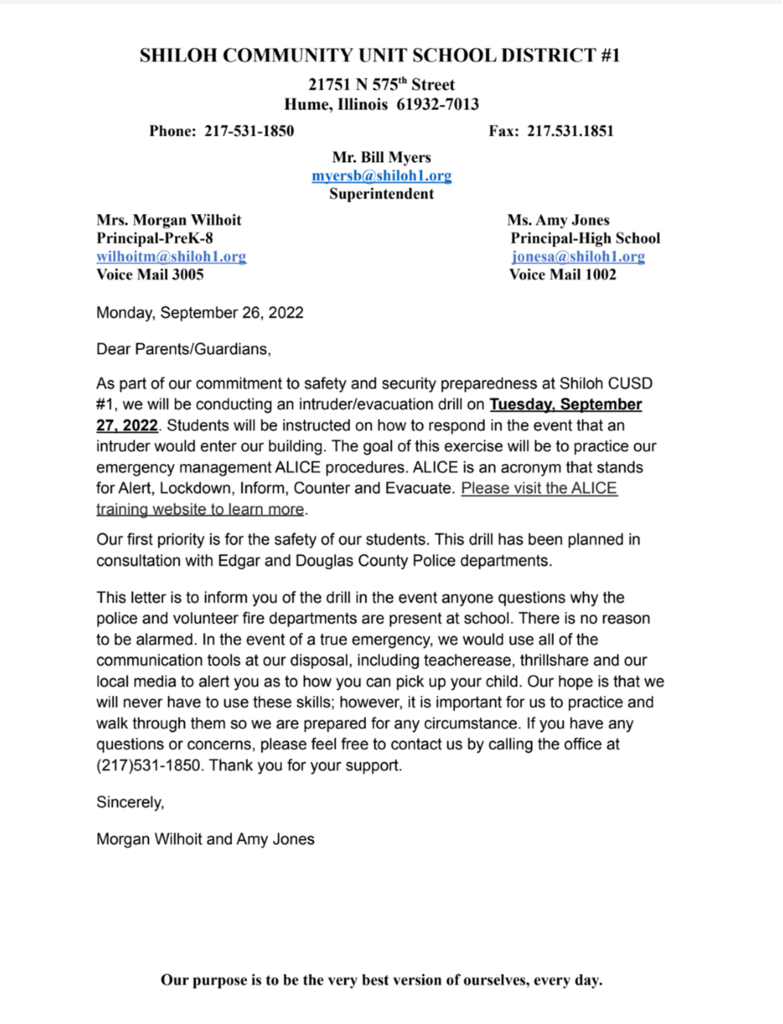 Say "hello" to our next new staff member: Ms. Hendrix! She teaches Family and Consumer Science and is the FCCLA Adviser. "I graduated from Oakland in 2017. I then attended school at Lakeland for two years before transferring to EIU. I graduated from EIU in 2021 with my bachelor's in Family and Consumer Science Education and minors in psychology and financial literacy. This will be my first year teaching as well as a first time FCCLA Adviser. I have a 7-year-old son, Asher, who is in 1st grade. I also have a two-year-old shepherd husky mix named Sophie. I am engaged, so in my free time I have been wedding planning with my fiancé Cody, a graduate form Shiloh! I am excited to see where this first year of teaching takes me and am looking forward to getting more involved in the community with FCCLA!"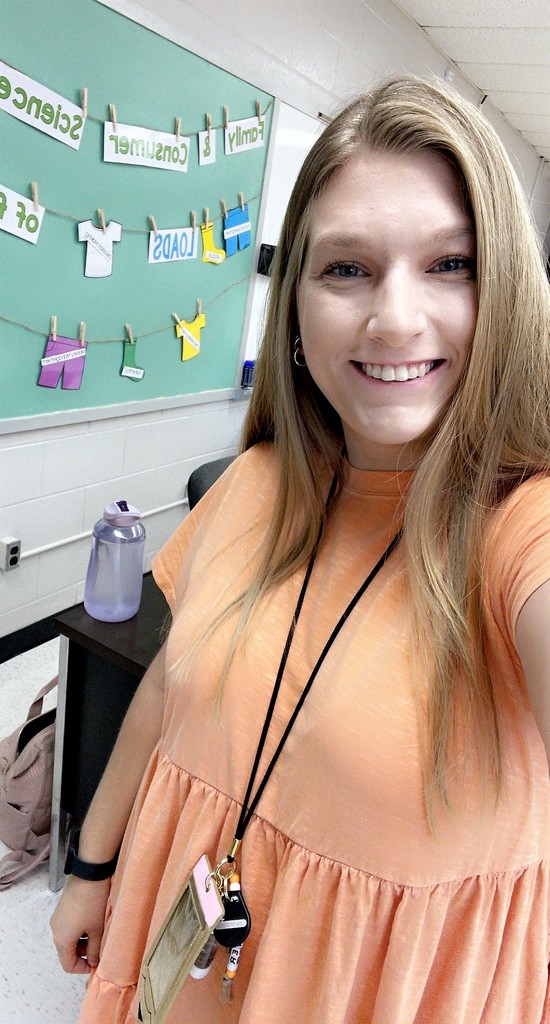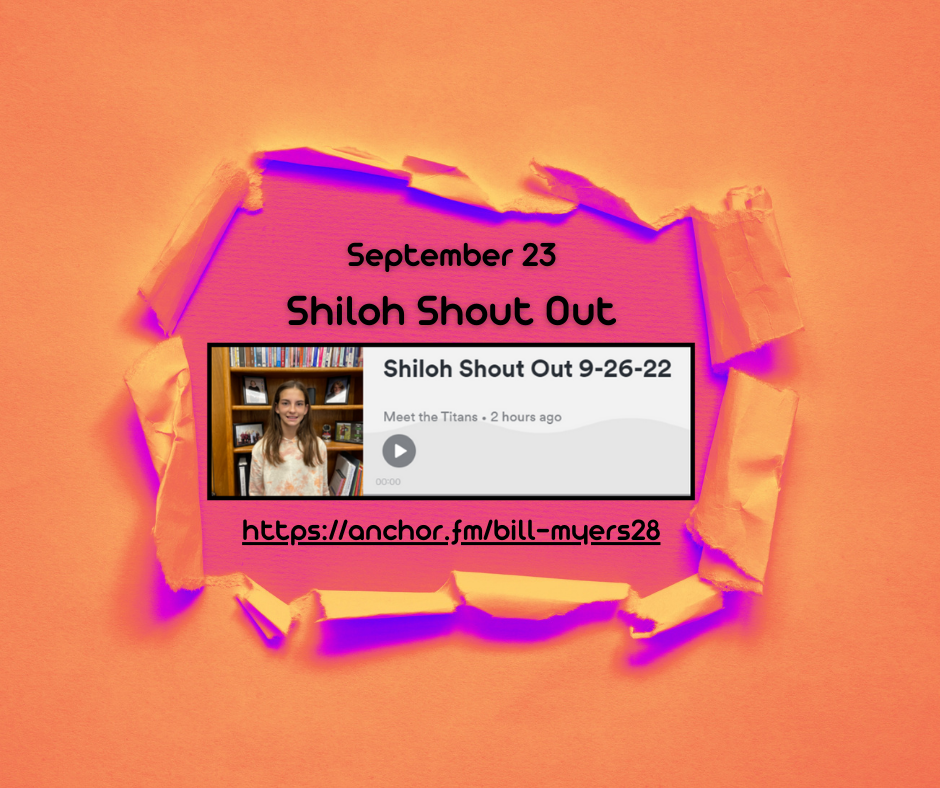 Check out today's PIP (Partnership in Parenting) group connection activity : The Douglas County Health Department came Wednesday morning for a handwashing presentation. The children passed around toys with "germs" on them, then saw what their hands looked like under the black light after sharing the toys. They then washed their hands to see how well they cleaned away the germs. One picture shows how quickly the germs spread from their hands, to their faces, and even the faces of their parents!  Each child made a "Dirty Hand/Clean Hand" craft using their handprints. Families took home handwashing resources and supplies from the health department. They also received two books from PIP -- "Wash, Wash, Wash" book by Rookie Toddler and "Sherm the Germ" by Dr John Hutton.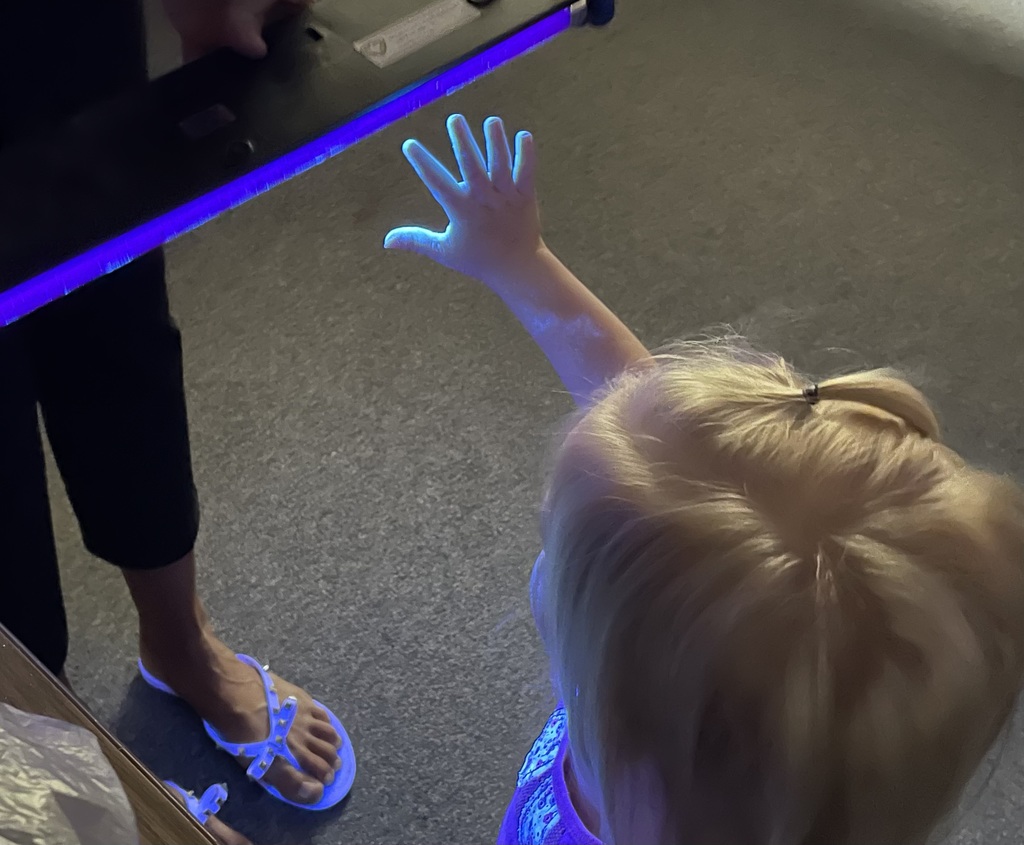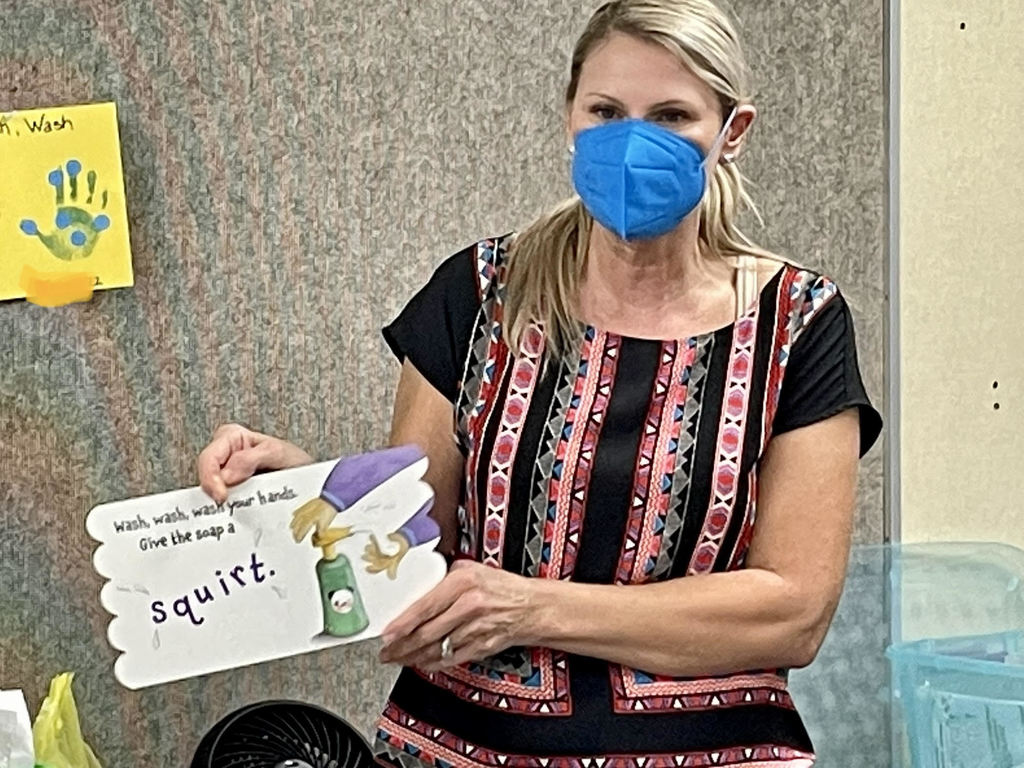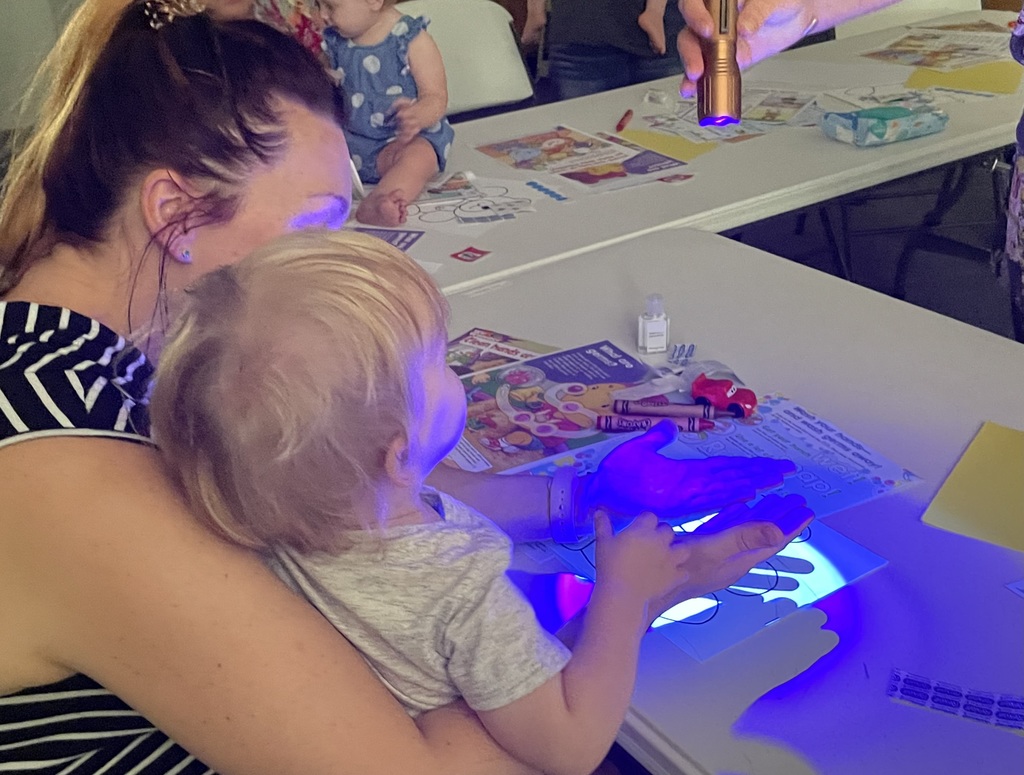 Picture day is Tuesday, September 27. All students will be photographed. Pick up a form or order online if you'd like to purchase pictures. mylifetouch.com Picture Day ID: EVT3G7J9C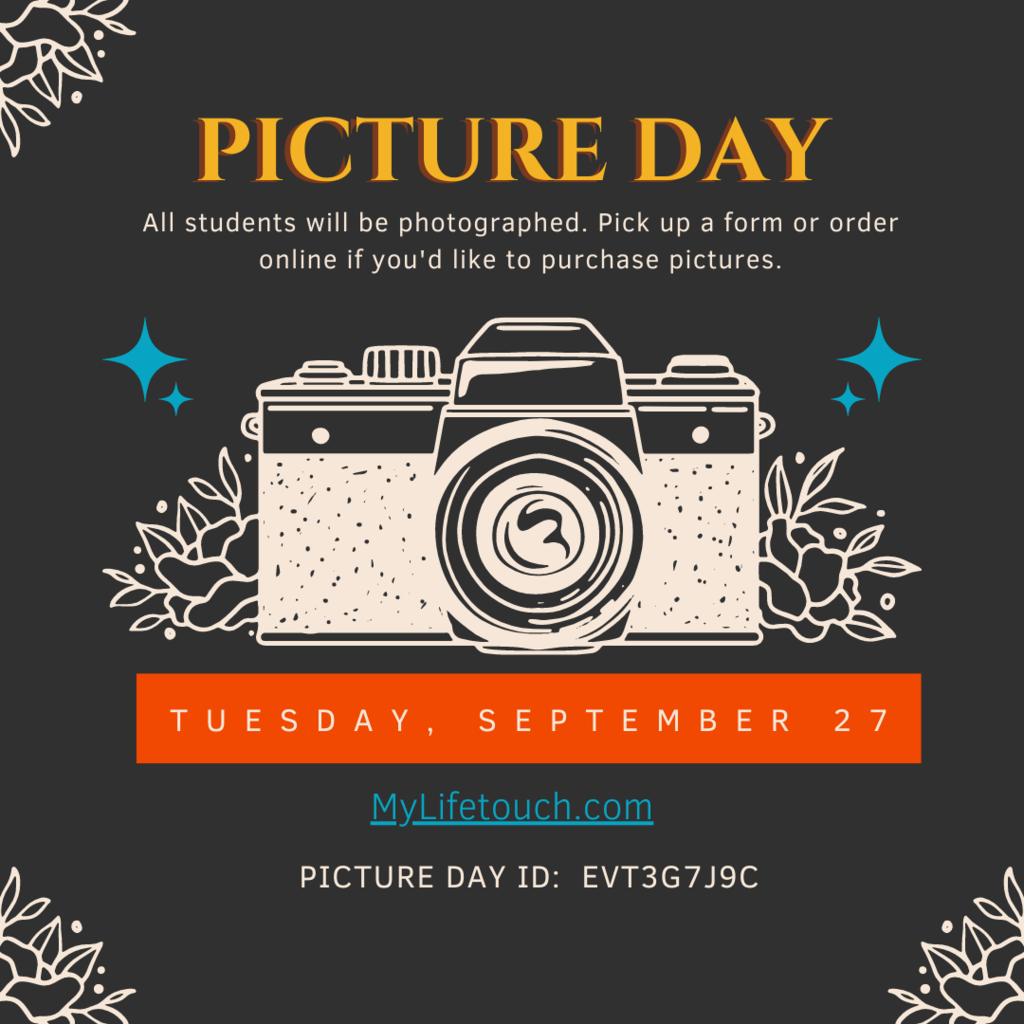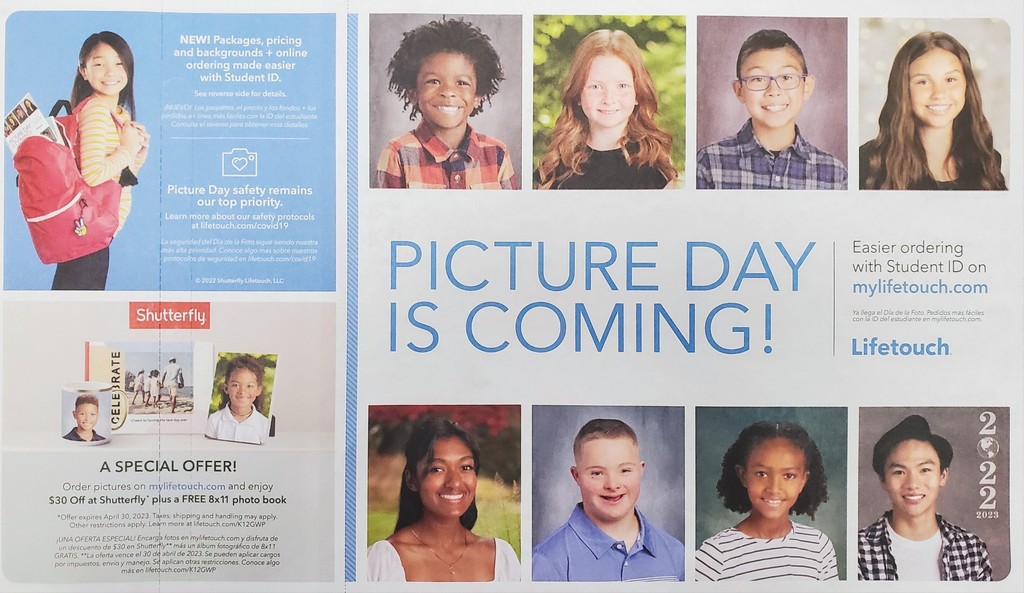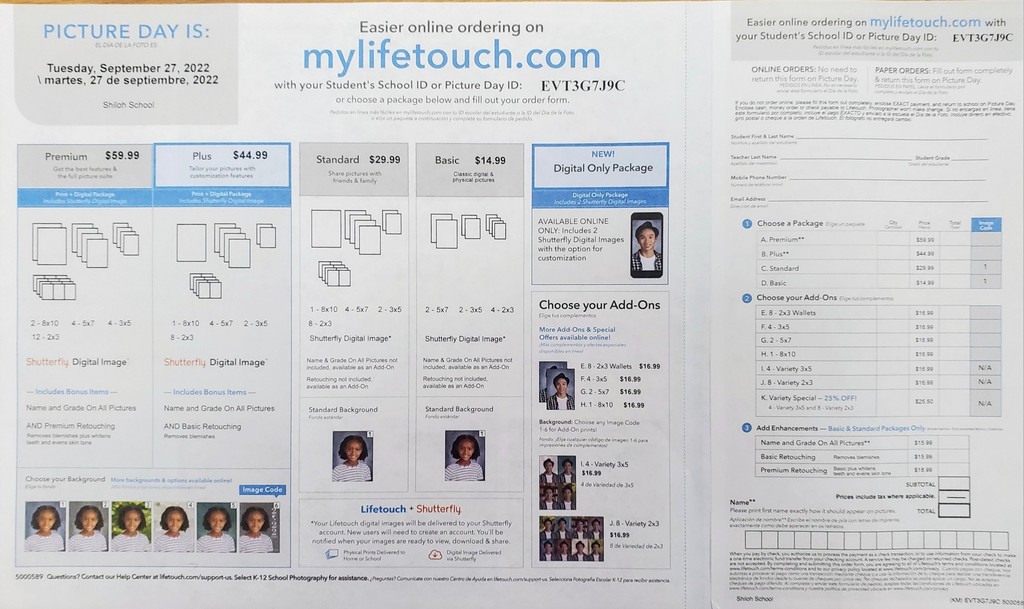 Position available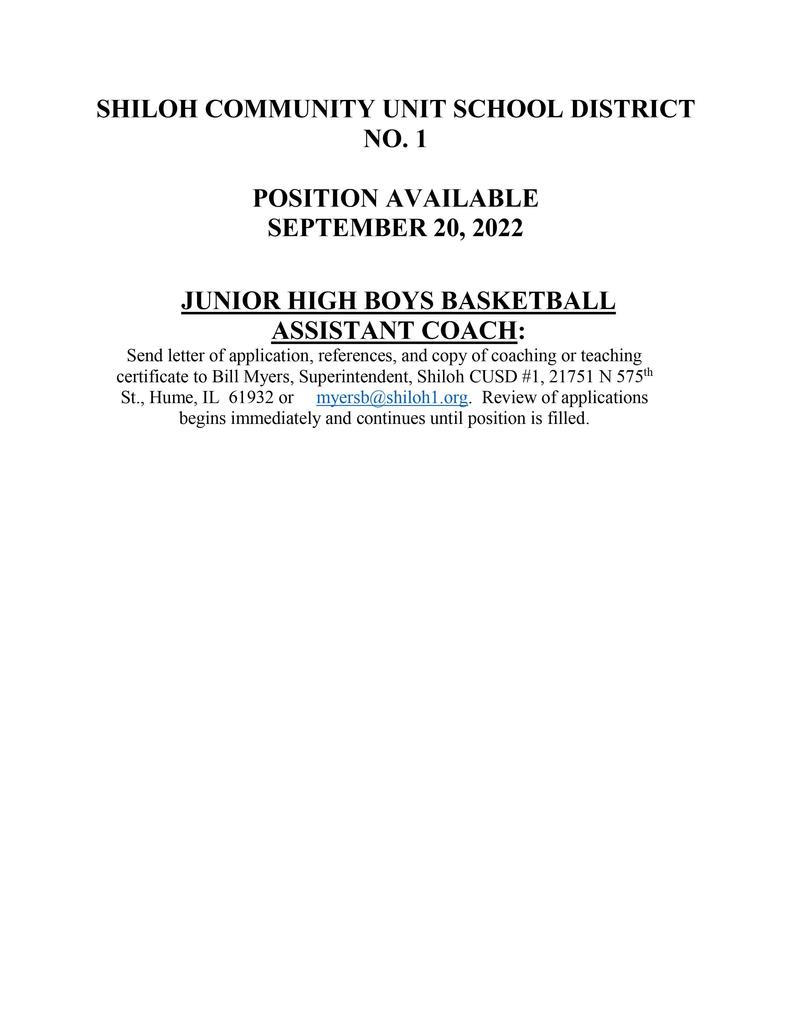 Congratulations to the new Mrs. Miller and soon-to-be Mrs. Donnals!

Thank you to all of our guests as well as the staff who made last week's Grandparent lunch such a big success!