Is everyone excited and ready for next week's Scholastic Book Fair? Mrs. Krabel sure is, and she can't wait to see everyone there! It's easy and convenient to set up an eWallet for the fair. Find instructions here:
https://bookfairs.scholastic.com/bf/shilohschool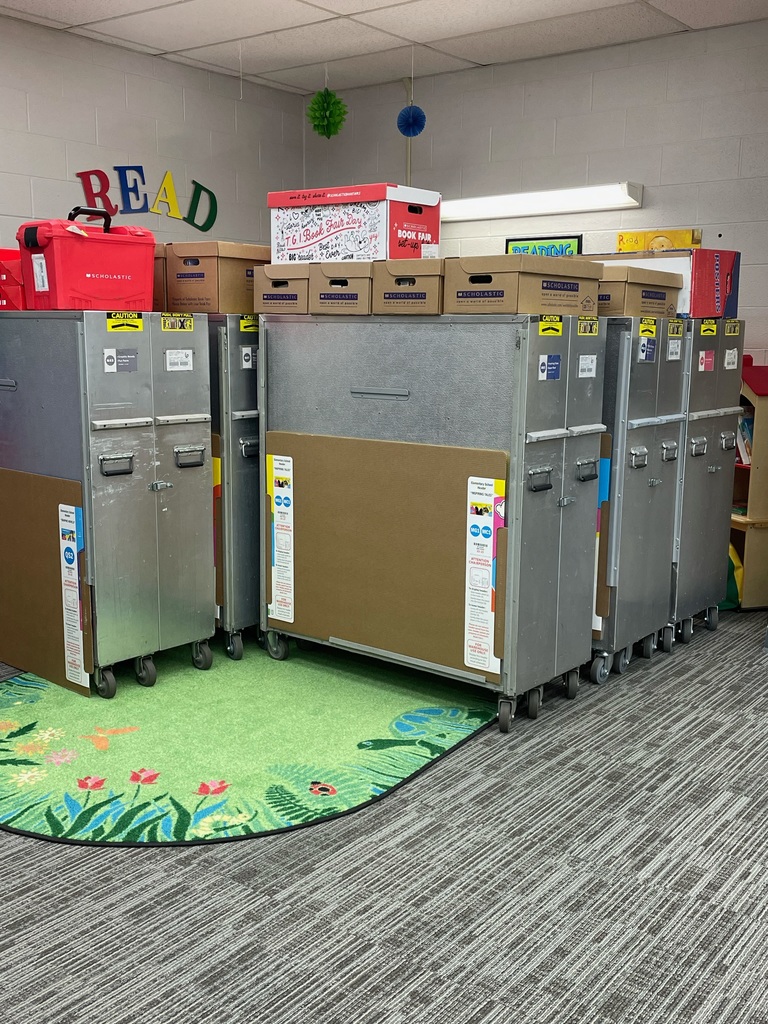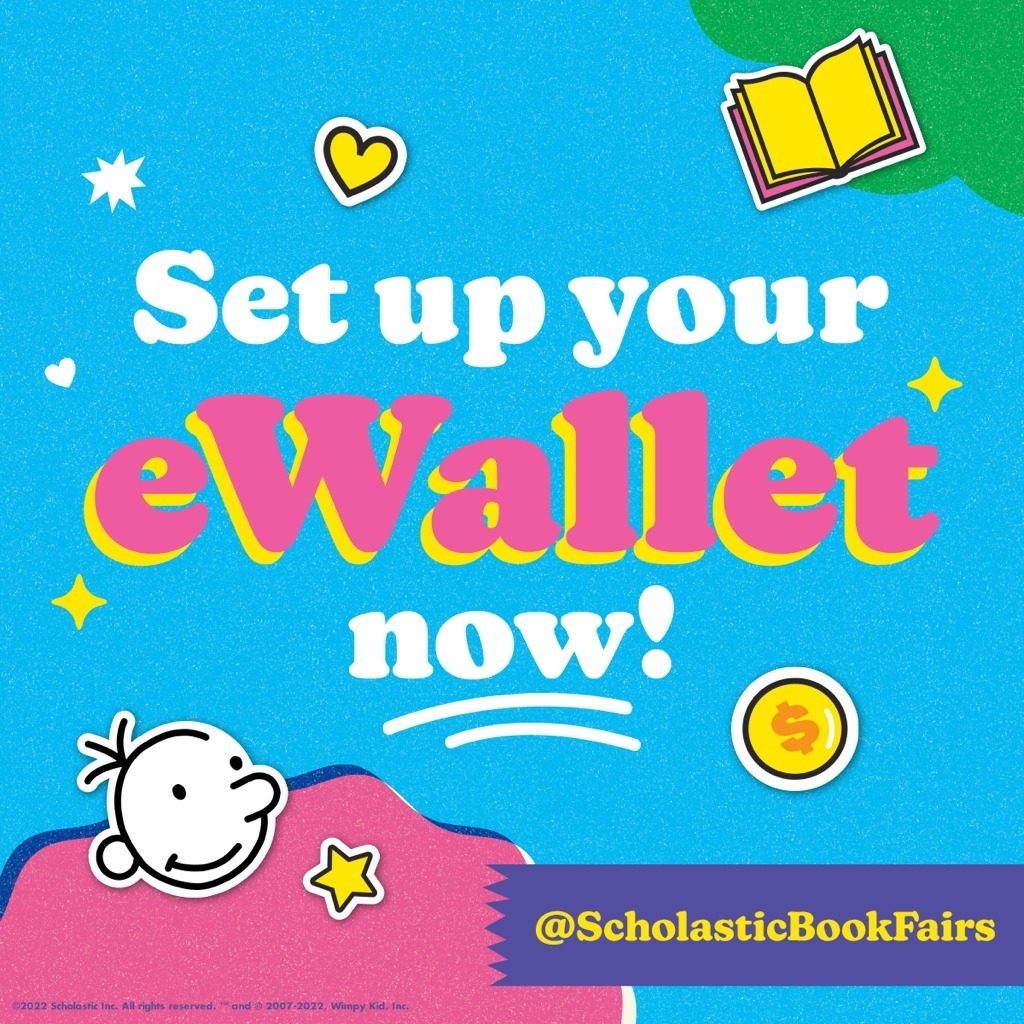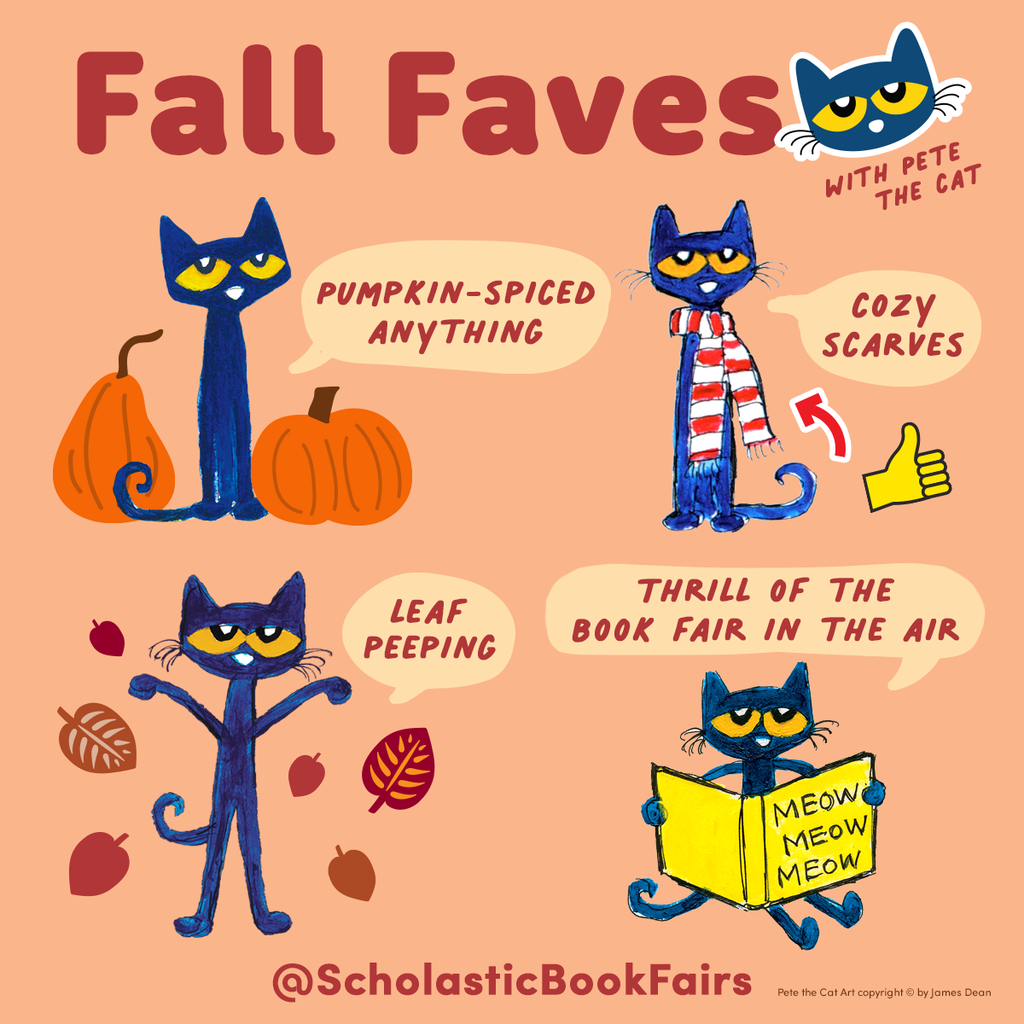 Titan Nation Student Fan Tri-County Titans Booster Club is collaborating with all TCT Schools to bring a student fan section to all HOME games. Please complete the form to be part of the TITAN NATION and receive an exclusive 2022-2023 tee. Every school has a student section, and they play a role in the team's success! Seeing your friends & classmates succeed at what they work so hard at, can give players an extra push and/or motivation they need to come through and win as a team. **Membership fee is $10 and includes a tee. Fees are due when tee shirts arrive. By being part of the High School Titan Nation Student Fan Club you comply to: 1. Respect yourself. 2. Show good sportsmanship. 3. Support both Girls & Boys Tri-County High School teams. 4. Show School Pride at every HOME game. 5. Respect referees and administration.
https://tinyurl.com/mfm4haca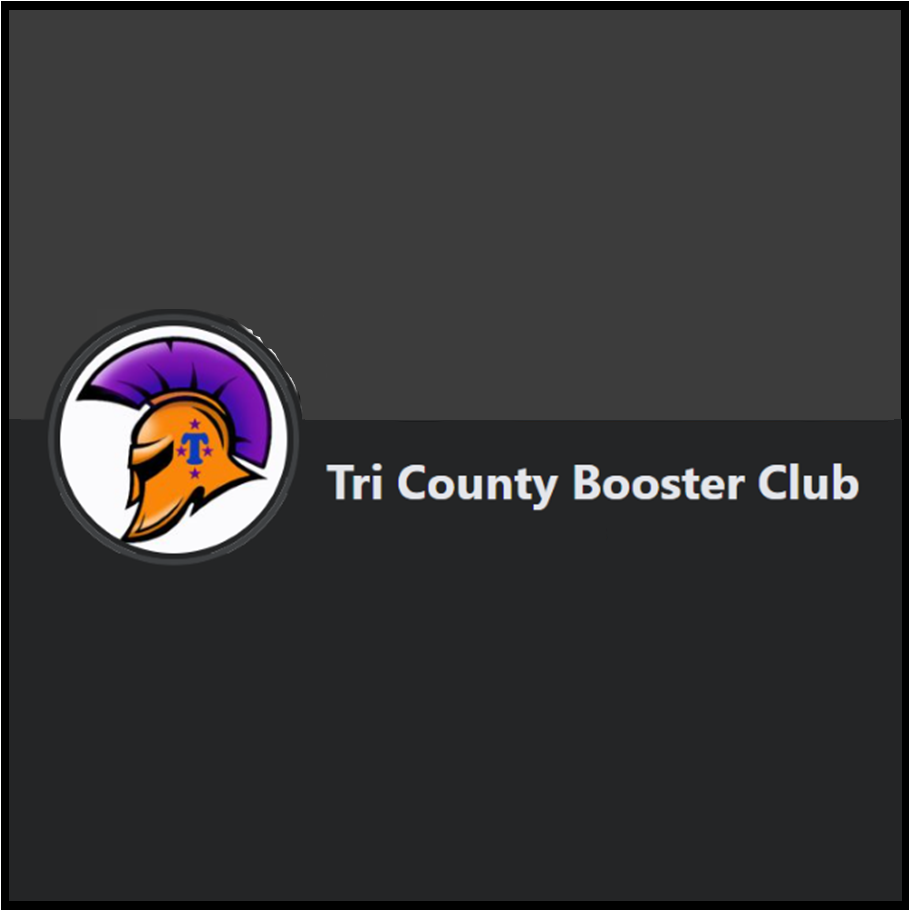 November 11 marks the end of National School Psychologist week. It highlights the important work school psychologists and other educators do to help all students thrive. This year's theme is "Together We Shine" which is derived from how we see hope after several challenging years. Shiloh invites everyone to recognize and thank our School Psychologist, Mrs. Ann Titus. She's the quiet strength and often unseen helping hand who empowers students, families, and staff every single day.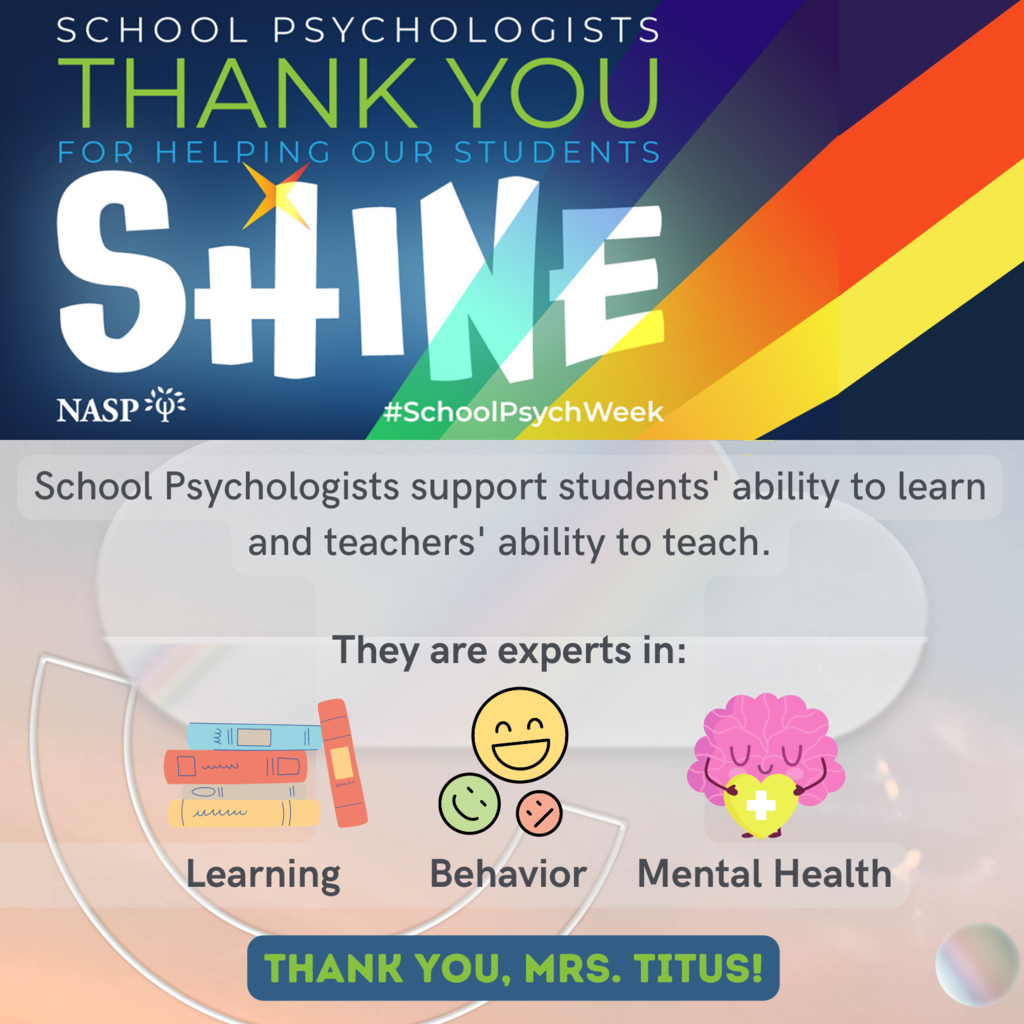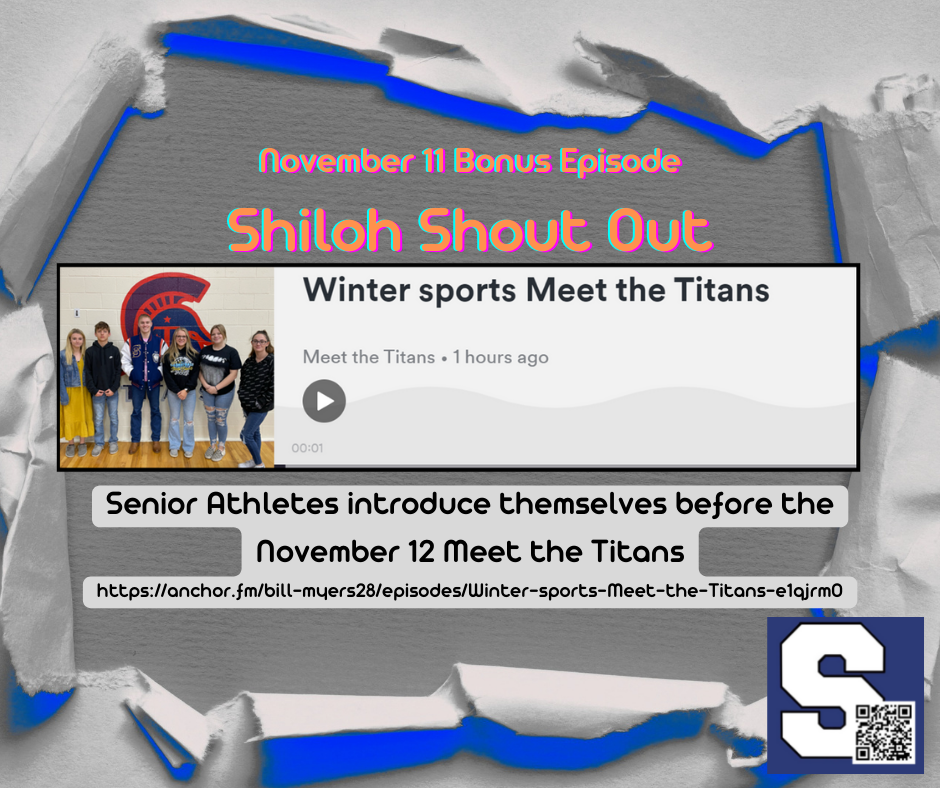 In addition to always keeping you updated on upcoming activities, this week's "Shiloh Shout Out" features Lydia Richardson talking about a teacher who inspires her.
https://anchor.fm/bill-myers28/episodes/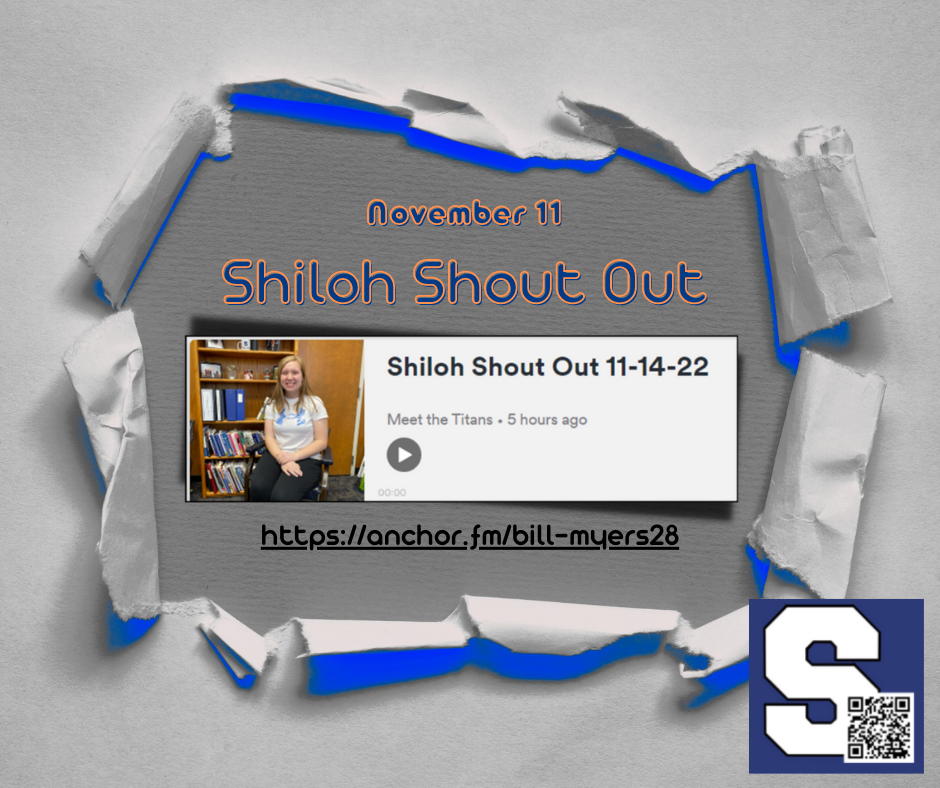 On Wednesday, November 16 at 6:30 there will be a meeting for any interested individuals wishing to go to Costa Rica in June 2024. Students, parents, or community members are welcome to attend the meeting in Ms. Loop's room, HS 7, for more information. Interested persons may also go to passports.com and enter the tour ID (CLOOP2024-3).


Mr. Carroll and CAMA students with the junior high essay winners from Red Ribbon Week.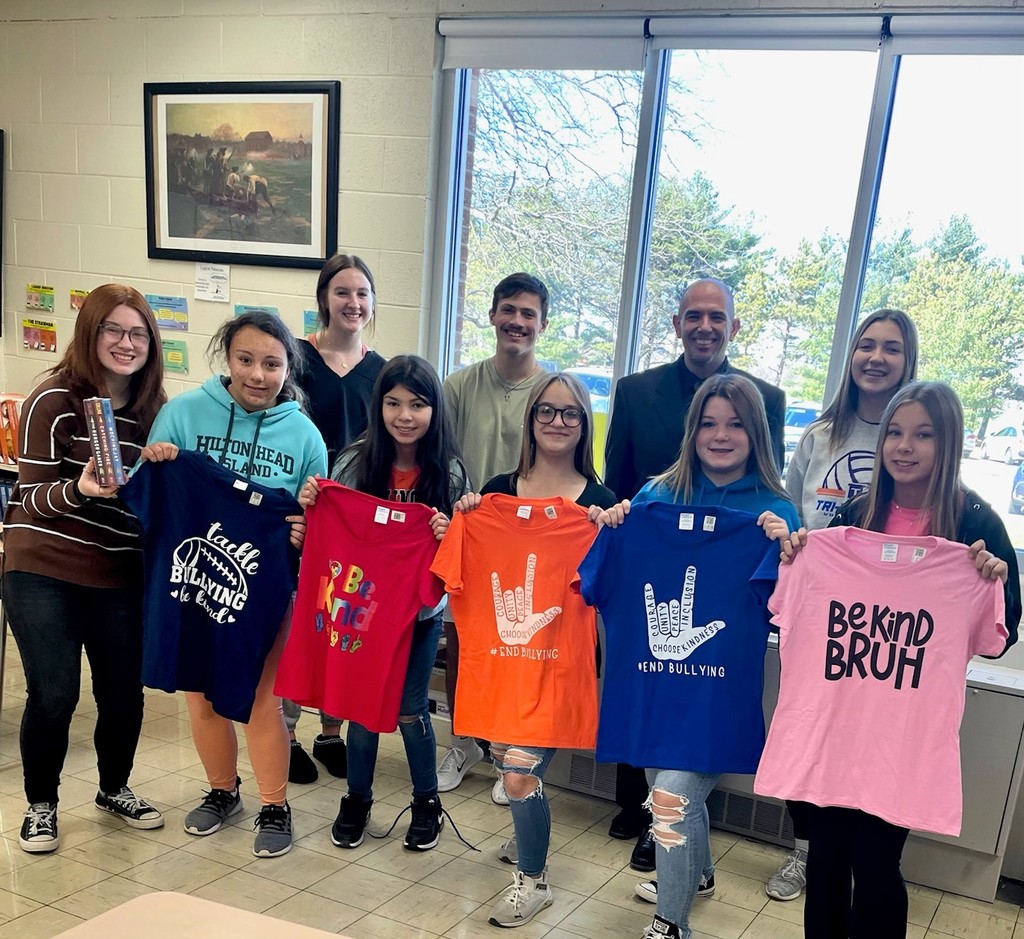 One Stop Community Christmas serves families with children newborn to 18 in all 7 ROE #11 counties.  Family Sign up for those needing assistance starts at noon on November 9 and ends at noon on Monday, November 21.  Registration is online only and coordinated by OSCC NOT Shiloh.  As you register your child(ren), please be sure to review all the birthdates, sizes and additional details you provide, including your email address. Once you successfully register your child(ren), you will receive one email confirmation (for your family) from One Stop. Please be sure to check your spam or junk file for that email.
https://www.onestopcommunitychristmas.com/form/signup.php
Volunteers are needed for Friday night set up and on Saturday (December 9 & 10).  Volunteer registration:  
https://www.onestopcommunitychristmas.com/volunteers.php
  This month ROE #11 in Charleston is collecting new books for One Stop Community Christmas for children ages newborn through 18.  Additional information:  
https://www.facebook.com/OneStopCommunityChristmas

Mrs. Gordon's 5th Grade students did a fun Halloween project that involved Math, Art, Science, and Writing. First, they used the area and perimeter to make a floor plan for their haunted house. Next, they used adjectives to describe their house and creative writing to try to sell their house. Finally, they used pieces to design and build their houses.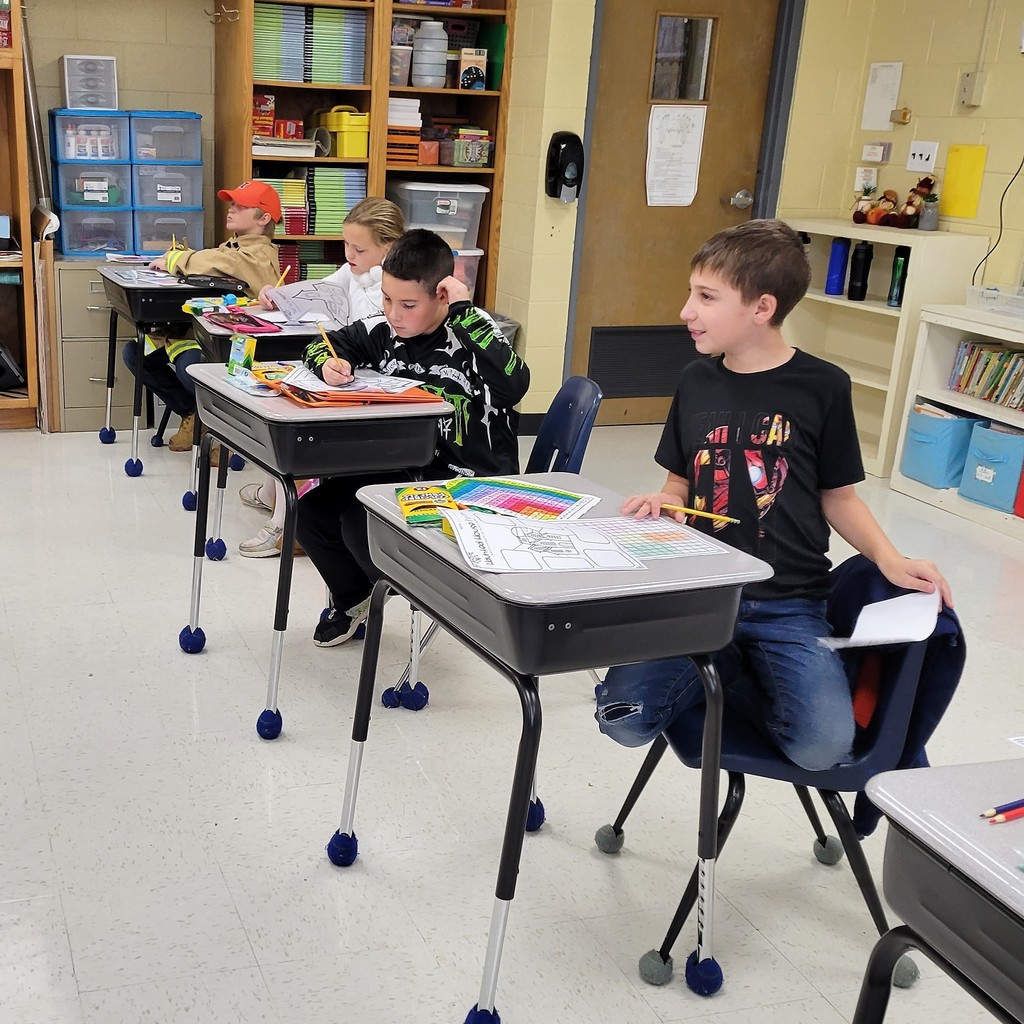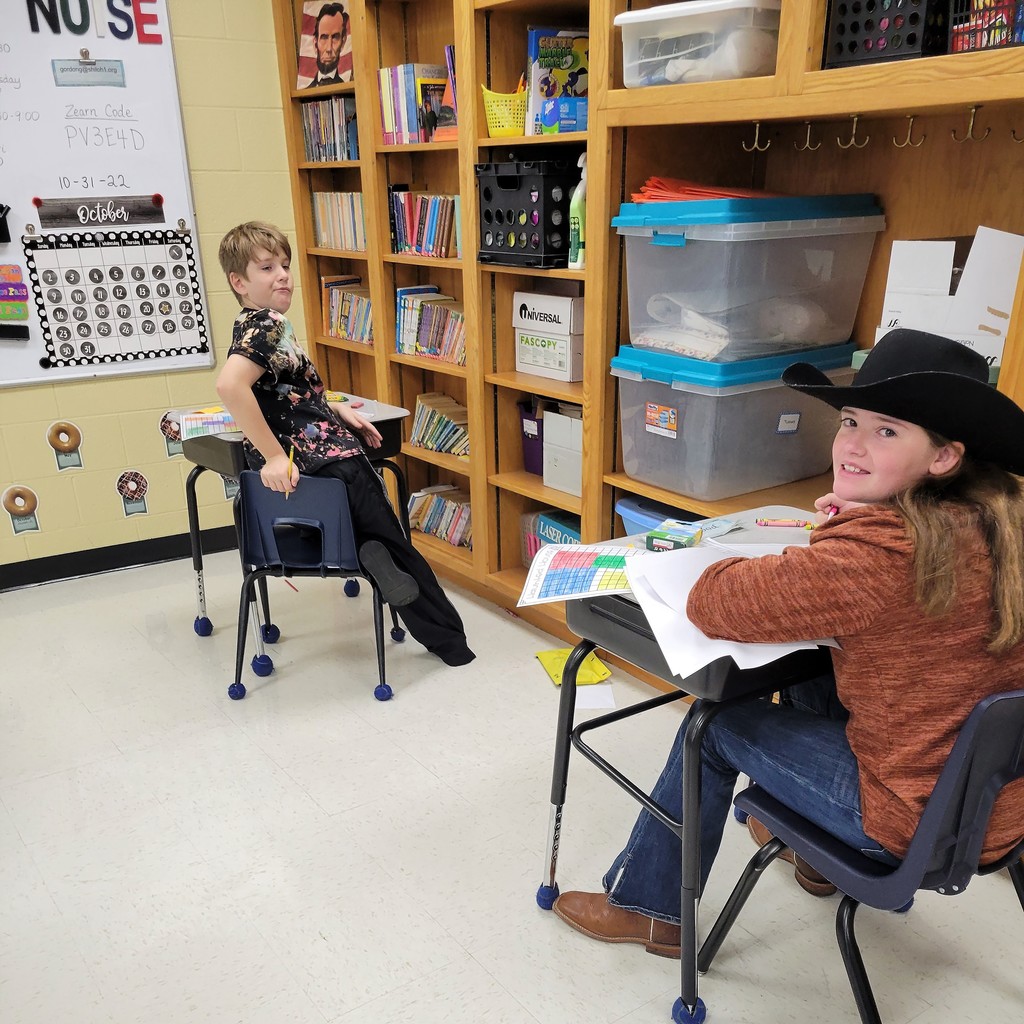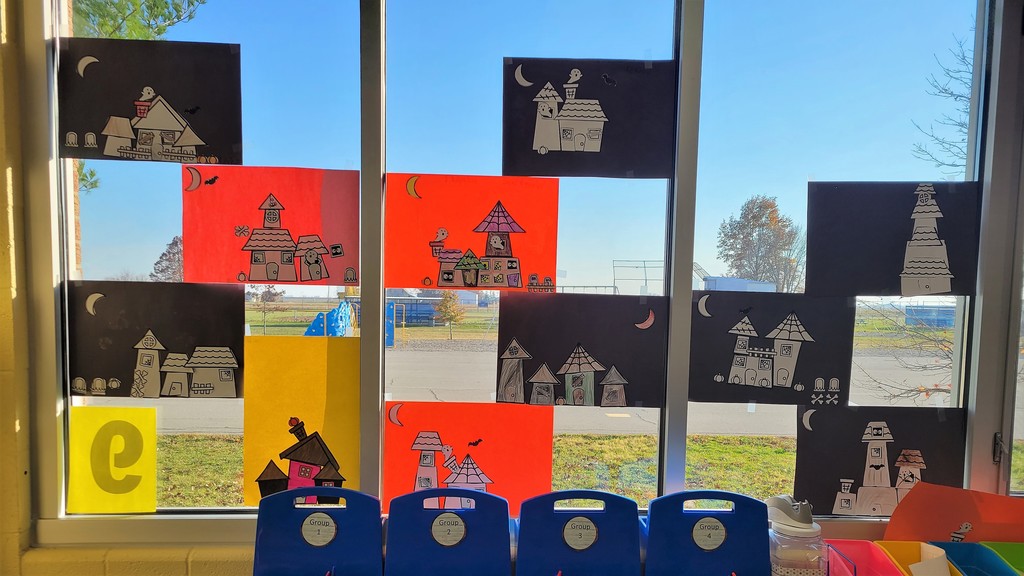 SHILOH COMMUNITY UNIT SCHOOL DISTRICT NO. 1 POSITIONS AVAILABLE November 8, 2022 HIGH SCHOOL GIRLS SOFTBALL HEAD COACH: Send letter of application, references, and copy of coaching or teaching certificate to Bill Myers, Superintendent, Shiloh CUSD #1, 21751 N 575th St., Hume, IL 61932 or
myersb@shiloh1.org
. Review of applications begins immediately and continues until position is filled. HIGH SCHOOL TRACK HEAD COACH: Send letter of application and copy of coaching or teaching certificate to Bill Myers, Superintendent, Shiloh CUSD #1, 21751 N 575th St., Hume, IL 61932 or
myersb@shiloh1.org
. Review of applications begins immediately and continues until positions are filled.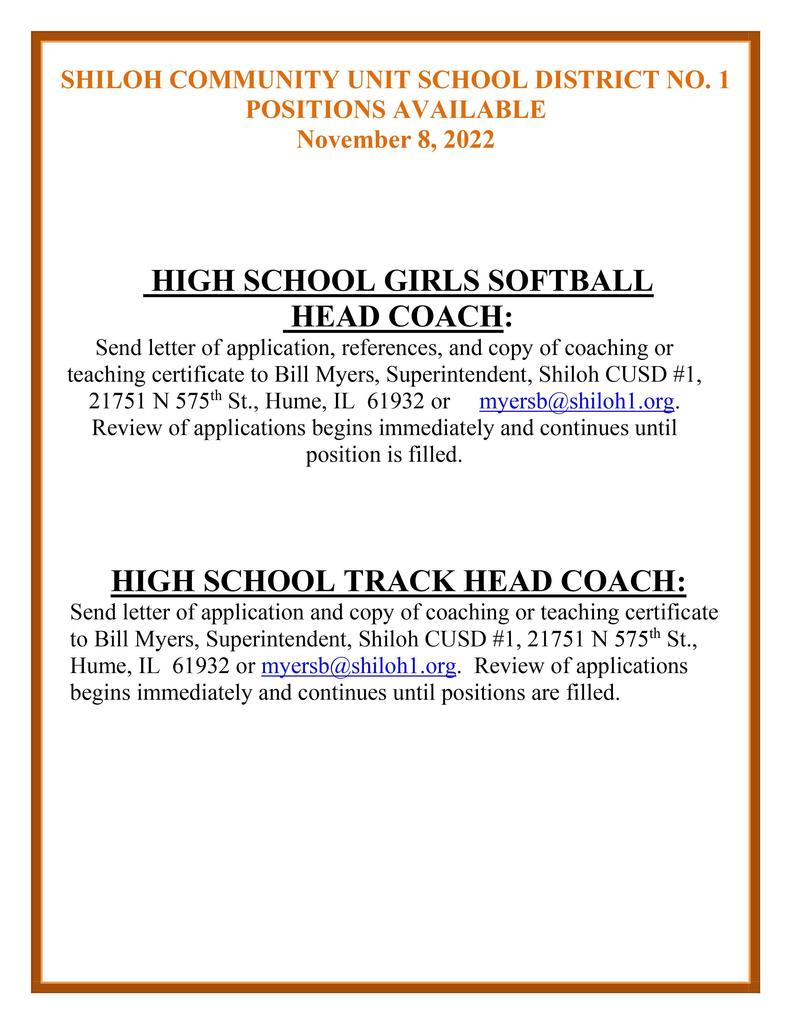 Check out the LIFT TV YouTube Channel with some great student-made videos that highlights several areas from each pathway. This is a great resource for any student wanting to know more about a specific pathway.
https://youtube.com/playlist?list=PLEFr3I4UJ3Xy9BDxX54F-nkstosHXeiBS
Spring enrollment is open through January 16th. Students should contact Mrs. Pierce for more information.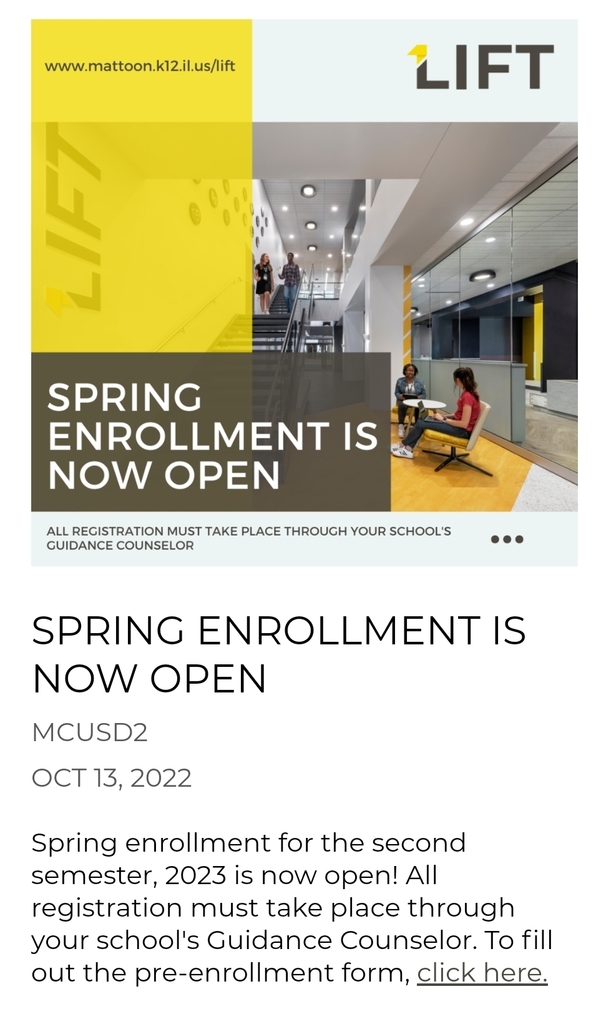 Christmas is just around the corner! Shiloh Raiders, this school fundraiser has the perfect items for everyone on your Christmas list! It features two designs, hats, beanies, Nike apparel, and more! To shop the collection follow the link below. This order will run until the end of November, then it will all go to print at the same time. These orders will be distributed through the school in December.
https://westfieldgraphics.myshopify.com/collections/all/shiloh-raiders?page=1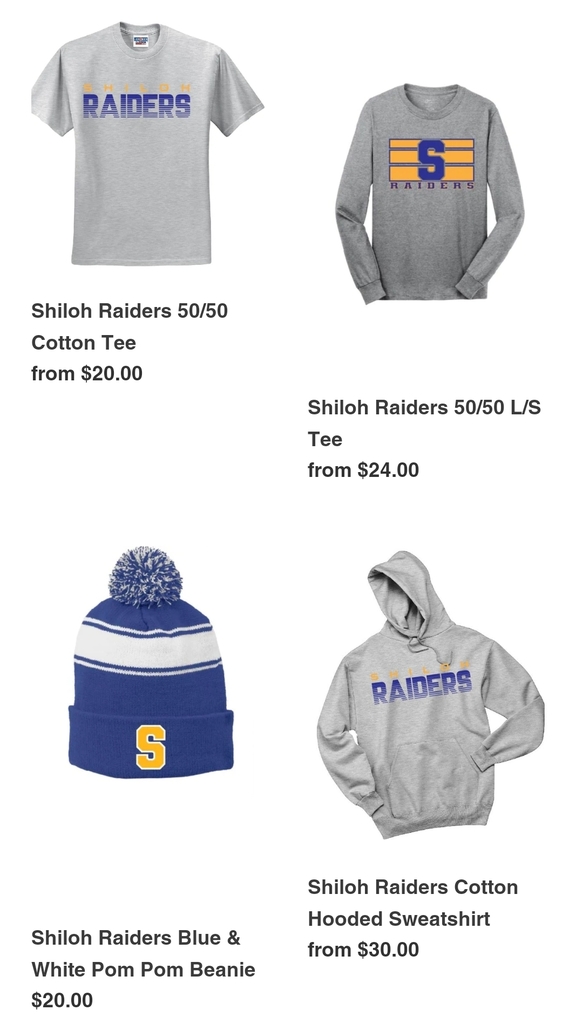 Family Reading Night: Beyond the Beaten Path Scholastic Book Fair and Activities including a scavenger hunt, book walk, make & take, and more!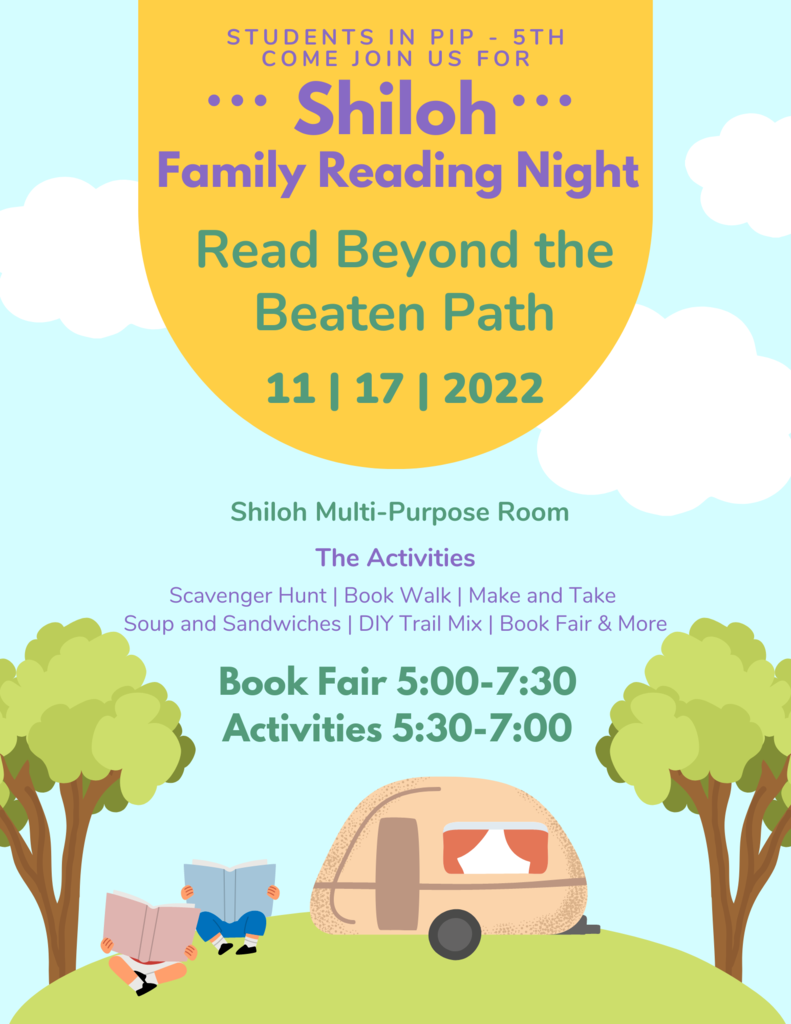 Remember to return your Veterans Day Hero sheets next week. We have already started hanging them up in the main hallway! We hope to cover the entire wall by Veterans Day! If you need a new or extra form, your student can pick one up in the offices.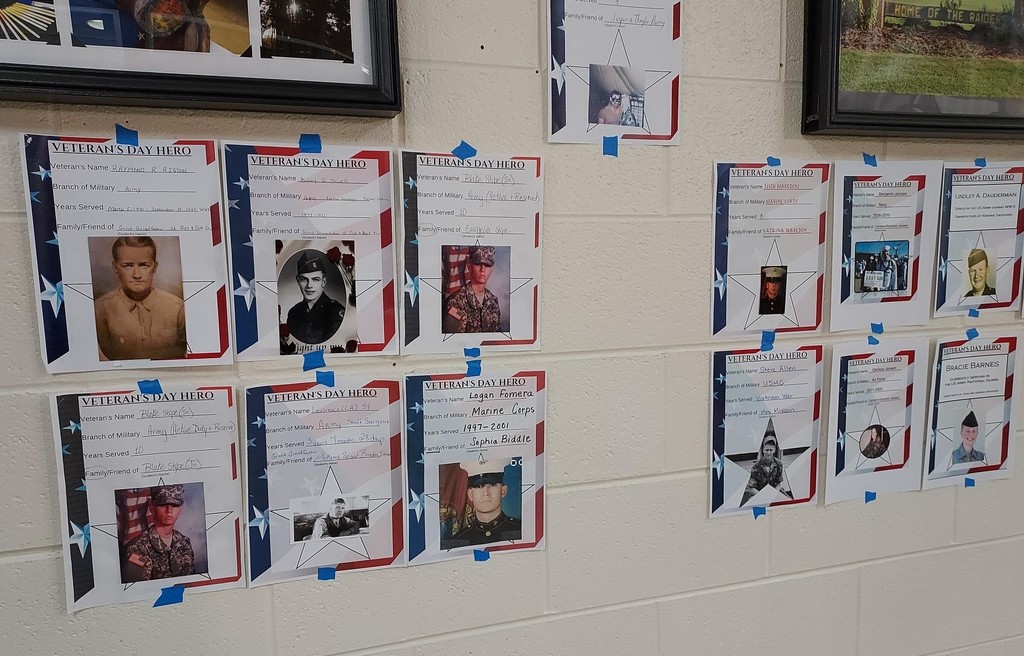 This week's "Shiloh Shout Out" features Maggie Milburn talking about one of the teachers that always makes learning fun!
https://anchor.fm/bill-myers28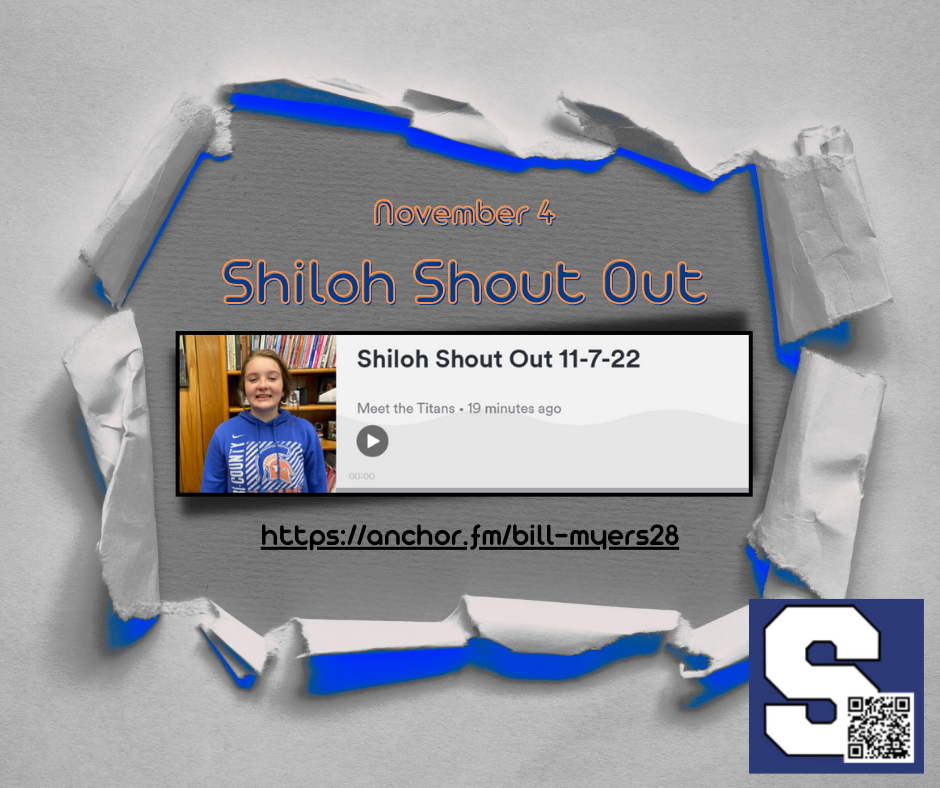 This week 8th graders have been studying the properties of light in Mrs. Evans's class.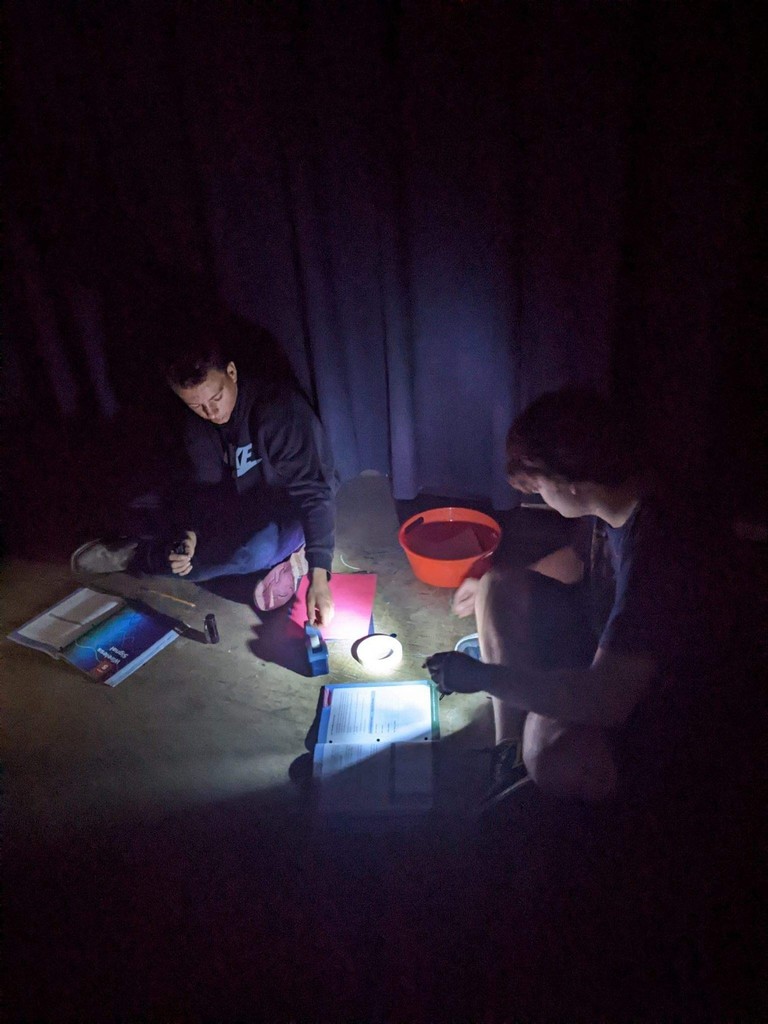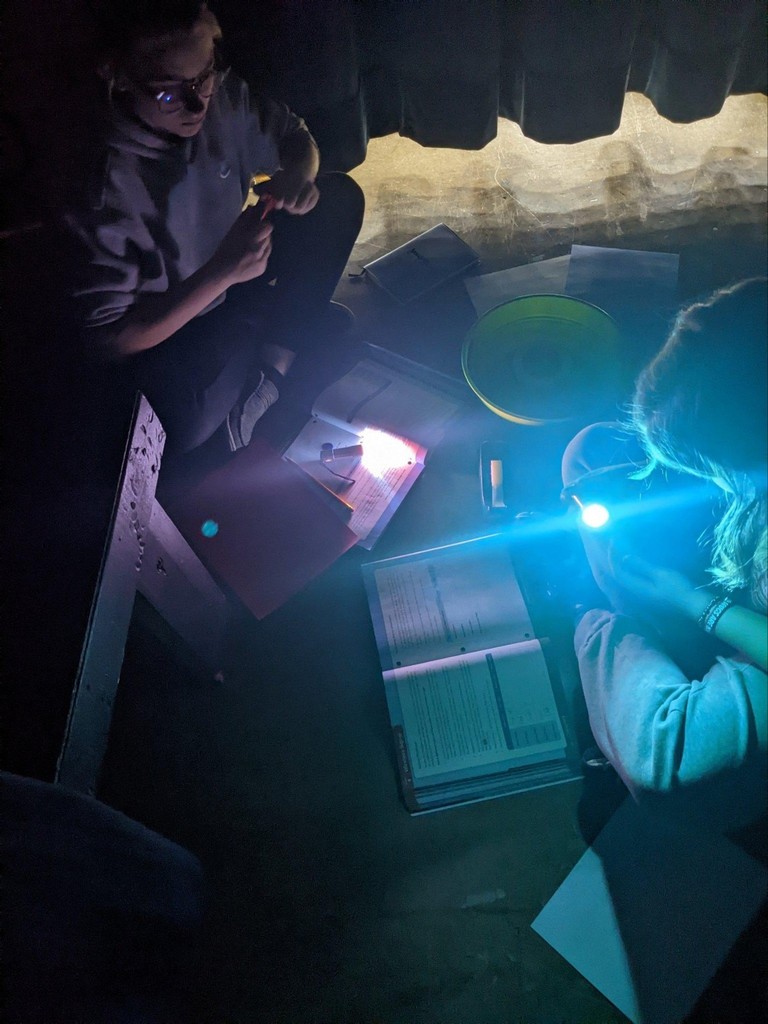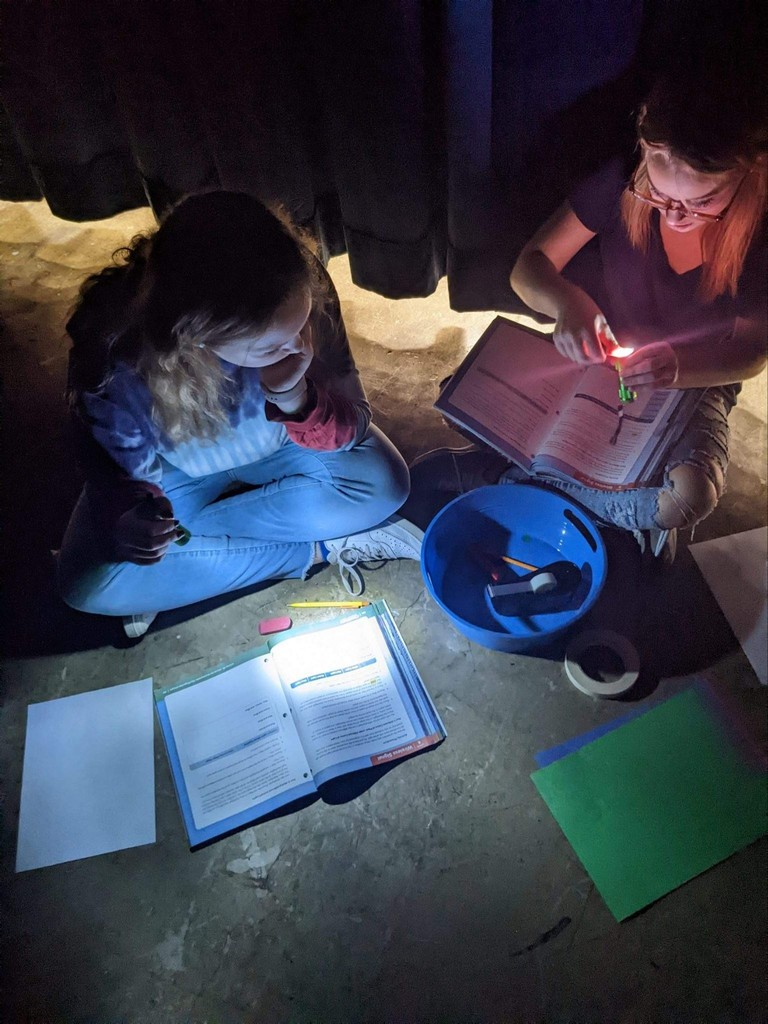 Illinois State University's Archivist April Anderson-Zorn visited Mr. Carroll's U.S. History class with artifacts from the Civil War!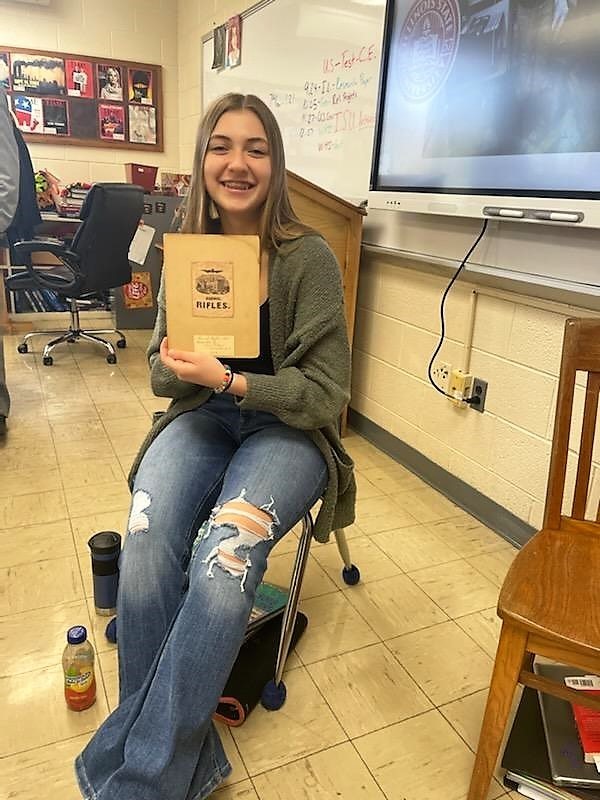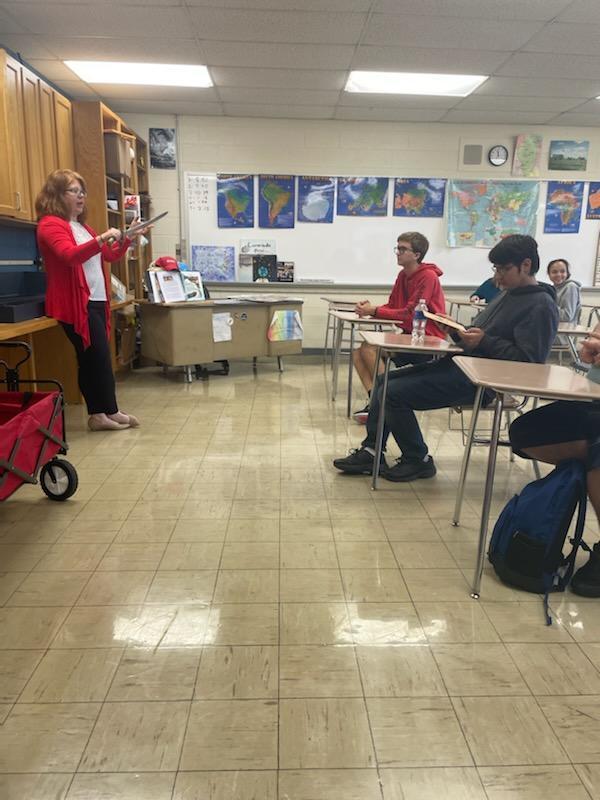 Shiloh Science teacher, Kendra Saddoris, welcomed Partnership in Parenting (PIP) to the Shiloh Prairie last week for their October group connection. The children used all their senses to explore the many textures, sights, smells and even tastes that the prairie had to offer. Each child collected treasures to take home to show their friends. The PIP-Squeaks also picked out fall books and pumpkins before leaving. Thank you, Mrs. Saddoris!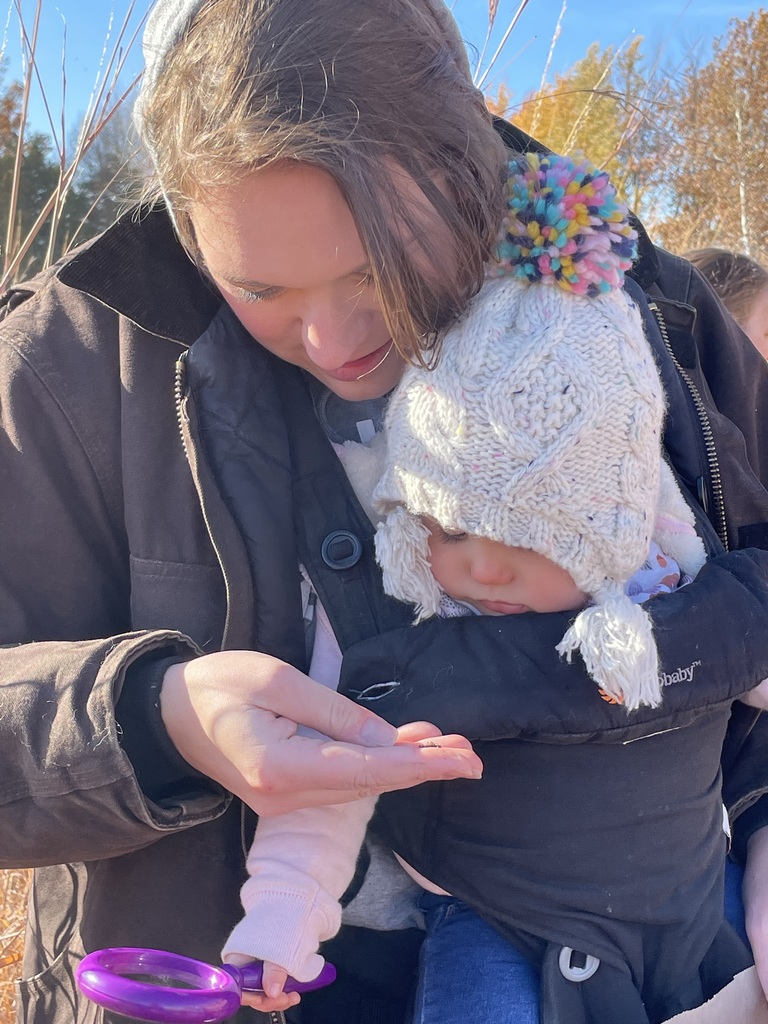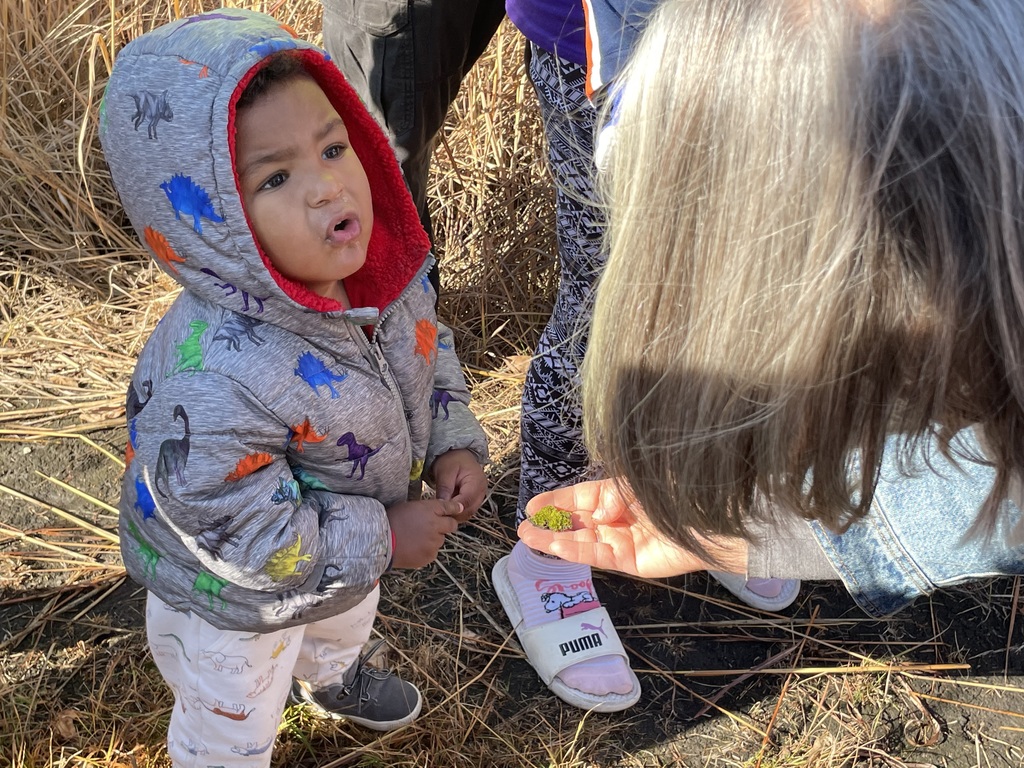 Our own Mrs. Evans wrote a blog post for a collaboration between The GLOBE (Global Learning & Observations to Benefit the Environment) and the US Forest Service. Her article is titled "Using Natural Inquirer and GLOBE resources to teach water quality to middle school students." "I was to write about a topic from the US Forest Service publication "Natural Inquirer" and then tie it to one of the GLOBE protocols. You can read it below. Another opportunity arose from this one: I will be virtually talking about my project on Friday, November 4 at the GLOBE North American Regional Meeting. I will do a 7 minute lightning talk (brief synopsis of my project), then be available afterwards to talk more in depth about my experience with those that are interested. To learn more about GLOBE (A Worldwide Science and Education Program) go to globe.gov. "
https://www.globe.gov/web/alicia.carlson/home/blog/-/blogs/natural-inquirer-crosswalk-pam-evans

Today, Thursday, November 3rd is an early 2:05 dismissal. Please make arrangements for early pick ups and bus arrivals.