JH Girls Basketball practice begins Monday, August 30th 3:15-5:15pm at Shiloh. Athletes must have a current physical and IESA form complete to participate.

September 16 Blood Drive 9:00 am - 4:00 pm There is currently a critical shortage of blood. This is our most ambitious drive ever, with 44 spots for whole blood donations and 13 double red donations time slots. -Schedule your appointment:
https://login.bloodcenter.org/donor/schedules/drive_schedule/92200
-You can also contact Kendra Saddoris to schedule your appointment for you. -All donors will receive a choice of a gift card or a retro t-shirt. Gift card choices are Target, Amazon. Starbucks, Lowes, or Walmart. Make YOUR appointment AND recruit a friend!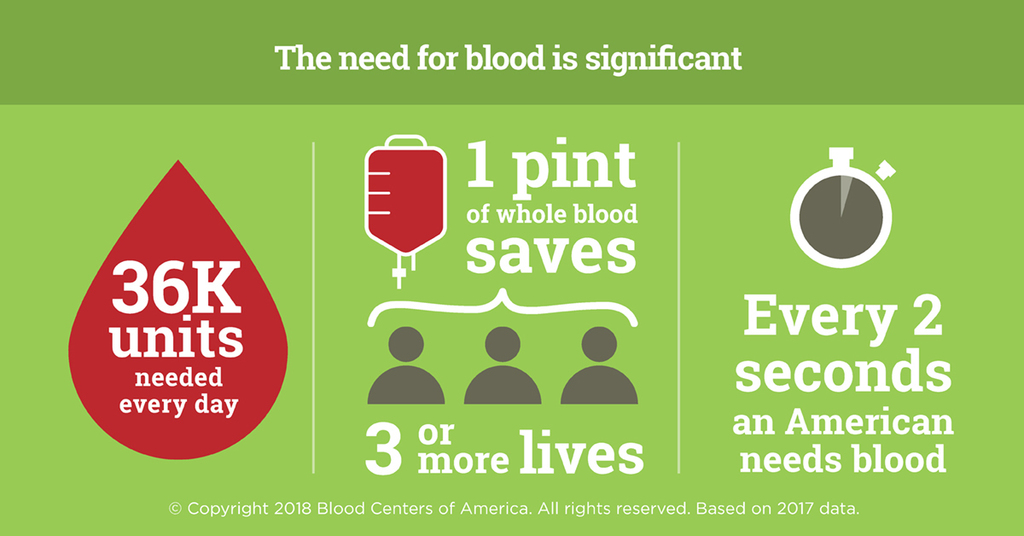 Edgar County Dental Clinic forms will go home in backpacks this week for students in PreK-5th. Older students may pick up a form in the Elementary office. Forms must be completed and returned to the office to participate.

JH Softball practice is canceled for today due to the high temperatures. The team will be playing away at Martinsville tomorrow.

The JH Cross Country meet at Danville for tomorrow, Thursday, August 26th, has been canceled due to heat. There will be practice from 4 to 6.

Due to the extreme heat, today's JH Softball game at Shiloh is canceled. There will be no practice. A decision about practice tomorrow will be made later, taking weather into consideration.

The JH Cross Country team will be competing in a meet on Thursday, August 26, at Danville North Ridge (Winter Park-1200 E. Winter Ave.). The meet begins at 4 pm. Oakland Bus Leaves: 2:15 pm Shiloh Bus Leaves: 2:45 pm.

Mrs. McIntyre will be holding a Food Service Manager Class in Room 13 at Shiloh from 8:30 am to 4:00 pm on September 11, 2021. Please email Carolyn at
mcintyrec@shiloh1.org
, or call 217-531-1850 ext. 1015 after 3:05, if you would like to sign up. Please do not call the offices to sign up for this class.

COVID-19 testing is now available for any symptomatic staff member or student. Students will require a completed consent form before they can be tested. The consent form can be found at the link below or under Consent Form at the top of the website homepage. Please contact nurse, Kara Bosch, for more details at 217-531-1850 ext. 1019.
https://5il.co/xpyk

The district calendar has been updated on the website. You can find the updated calendar at the top of the school website under 2021-22 Tentative Calendar. The changes are to days off in February.

Good Morning, Shiloh! Today is Monday, August 23rd and here are your announcements: The first Ecology Club meeting of the year will be held this Wednesday at noon in the chemistry room. We have a big fall event to plan, so lots of help is needed. You do NOT need to be on an ecology team to join. HS Volleyball plays tonight @ Oblong at 6:00. The bus will leave Kansas 4:15. Players need to ride the shuttle to Kansas.

We made it through week 1! It was a busy week for our students, teachers, and staff. We had a lot of fun and have settled in for a great school year. We are excited to welcome new students and staff to Shiloh and are thrilled to see our returning students and families again. Stay tuned next week to learn more about our new staff members and see what our students are up to. We leave you with a picture of our 1st grade students working hard while rocking out to music this afternoon and a few of our youngest friends getting ready for the weekend. Maybe next week we will catch Mrs. Eastin dancing?!? We can't wait for week 2!!!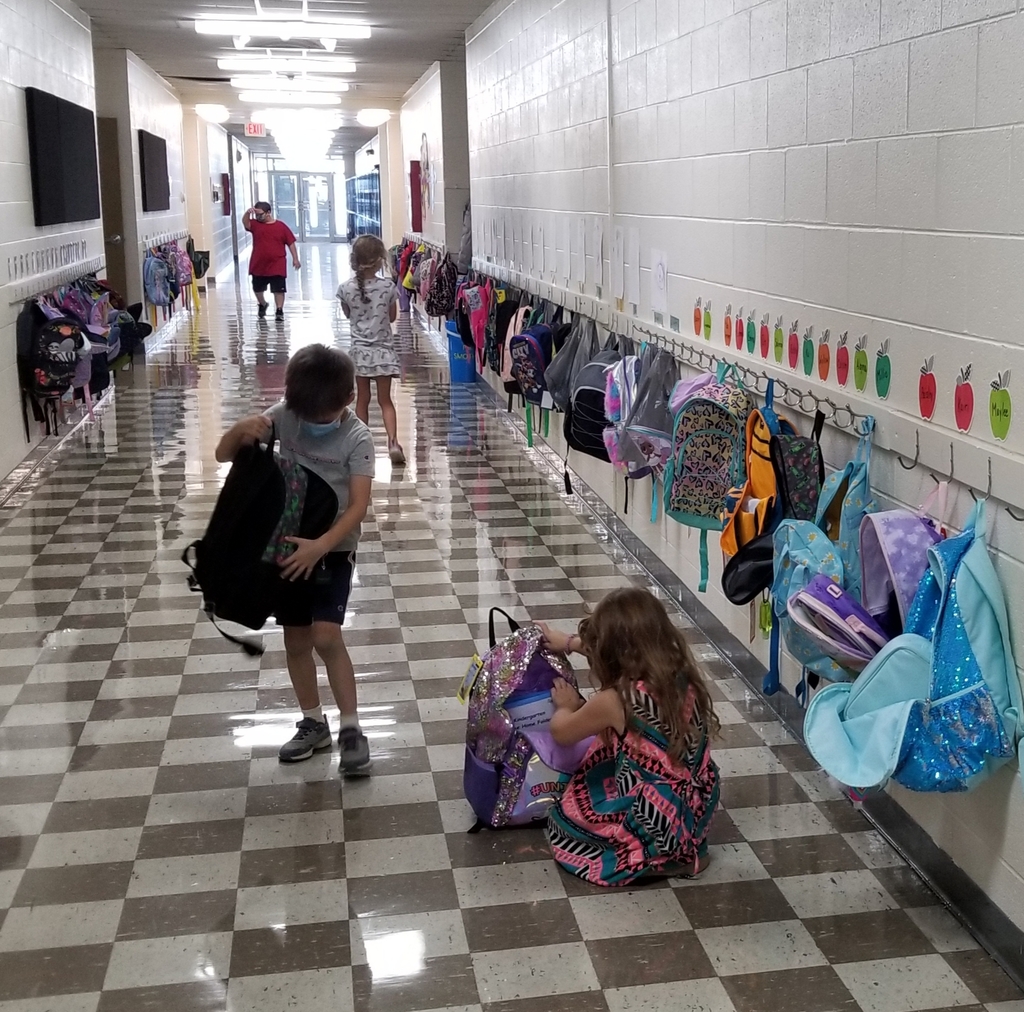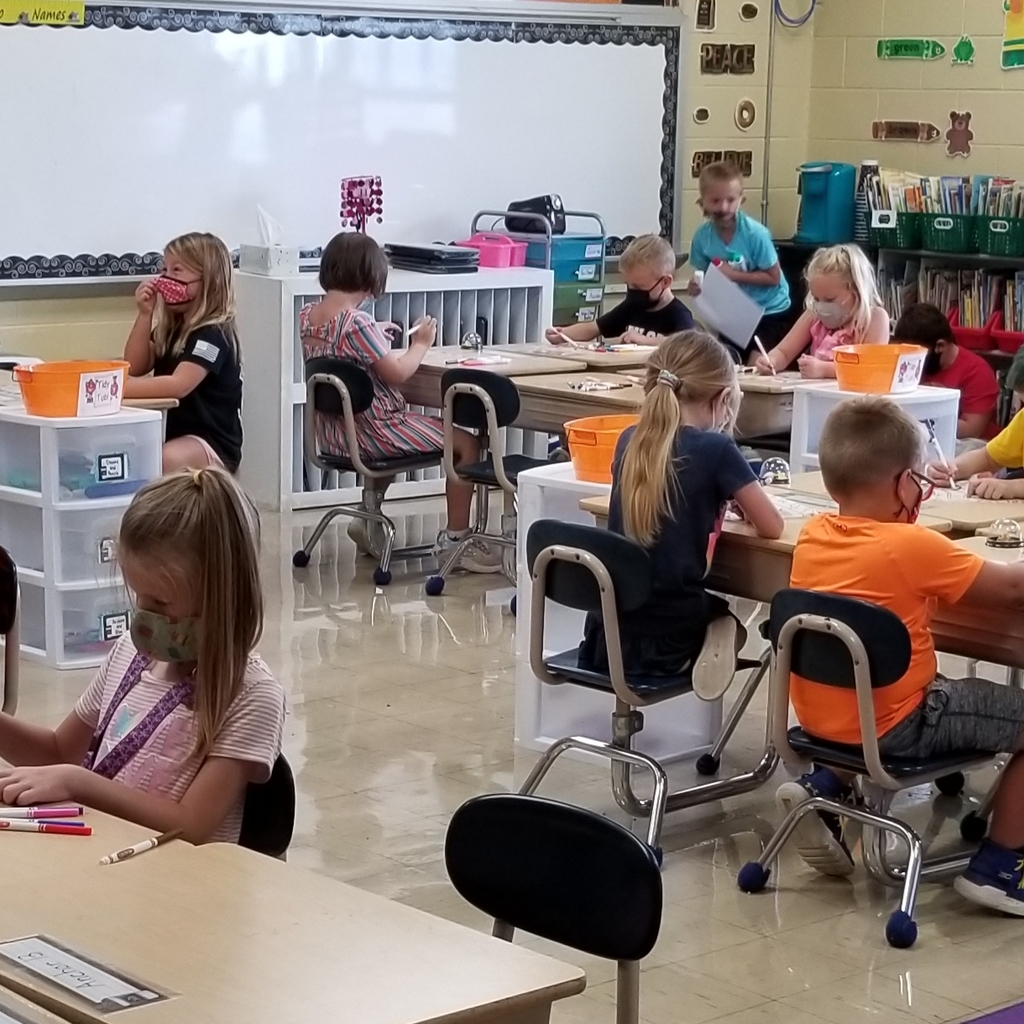 Mrs. Wilhoit helped calm her 2nd grade student's first day jitters with some "jitter juice" and a good book. Our new 2nd graders seemed to be big fans of both! It has been a great first week so far.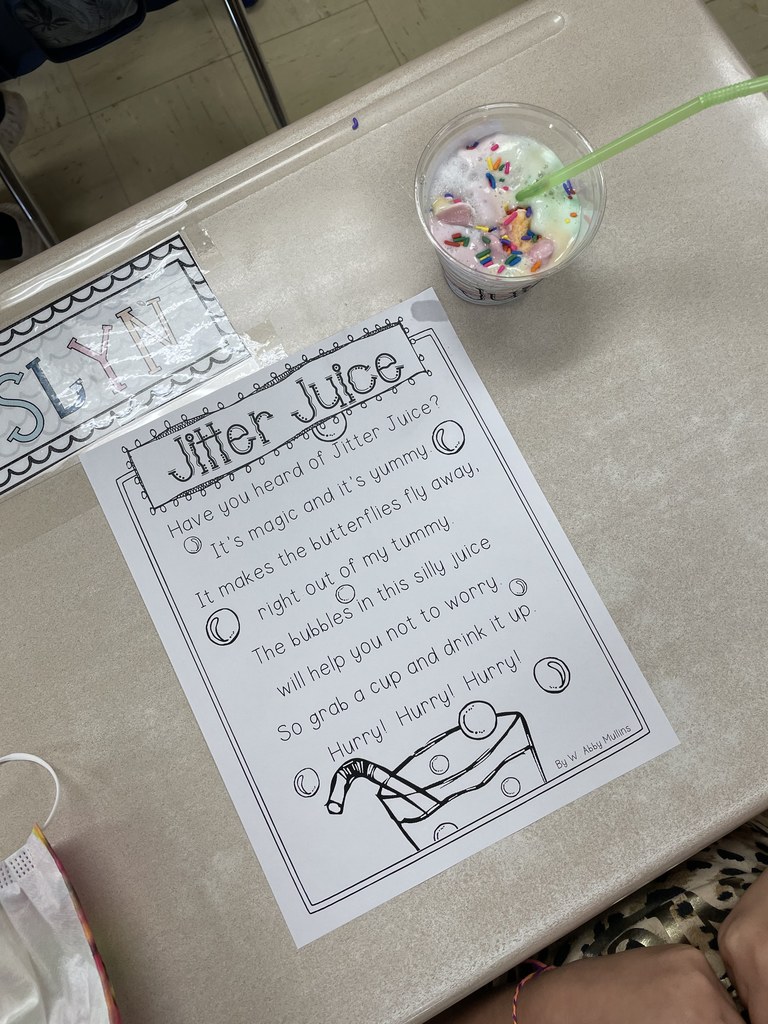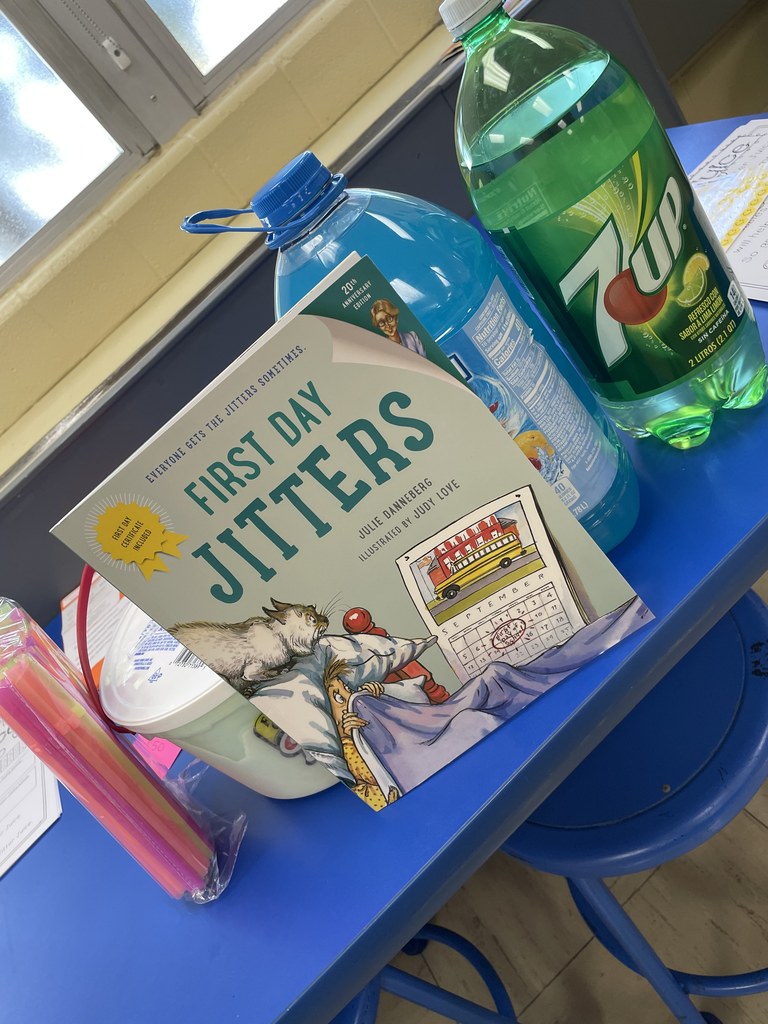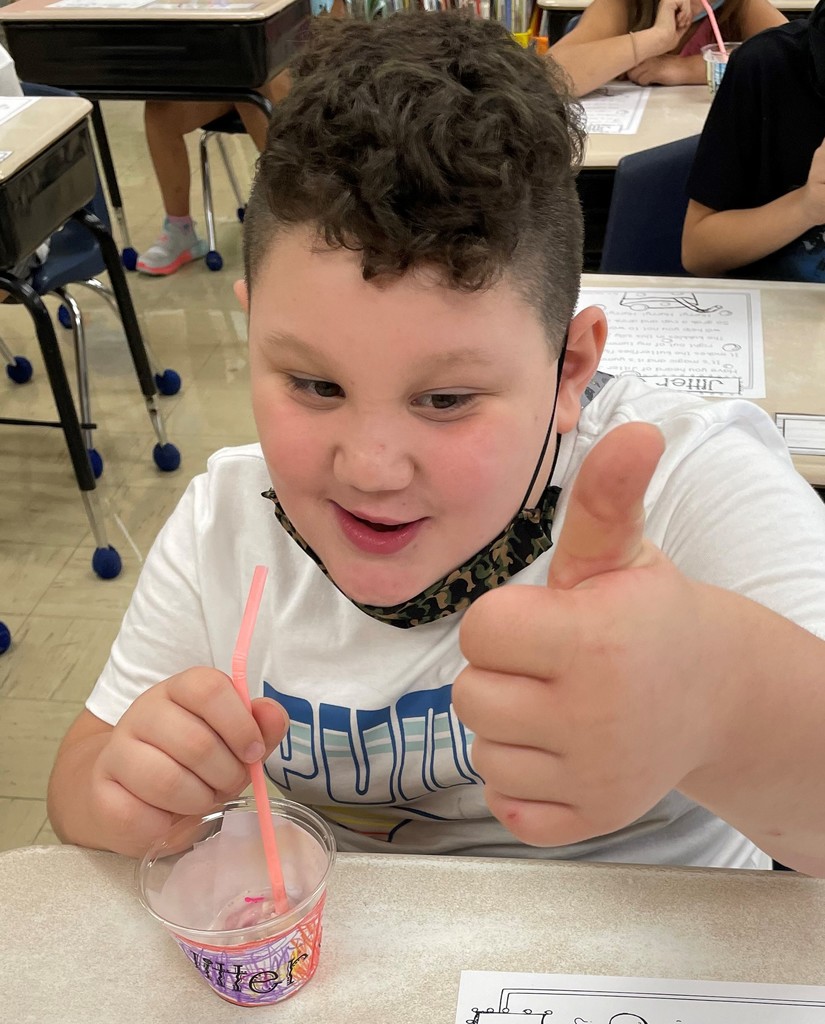 Tri-county volleyball announcement: The game vs Martinsville at Kansas on 9/6 has been cancelled.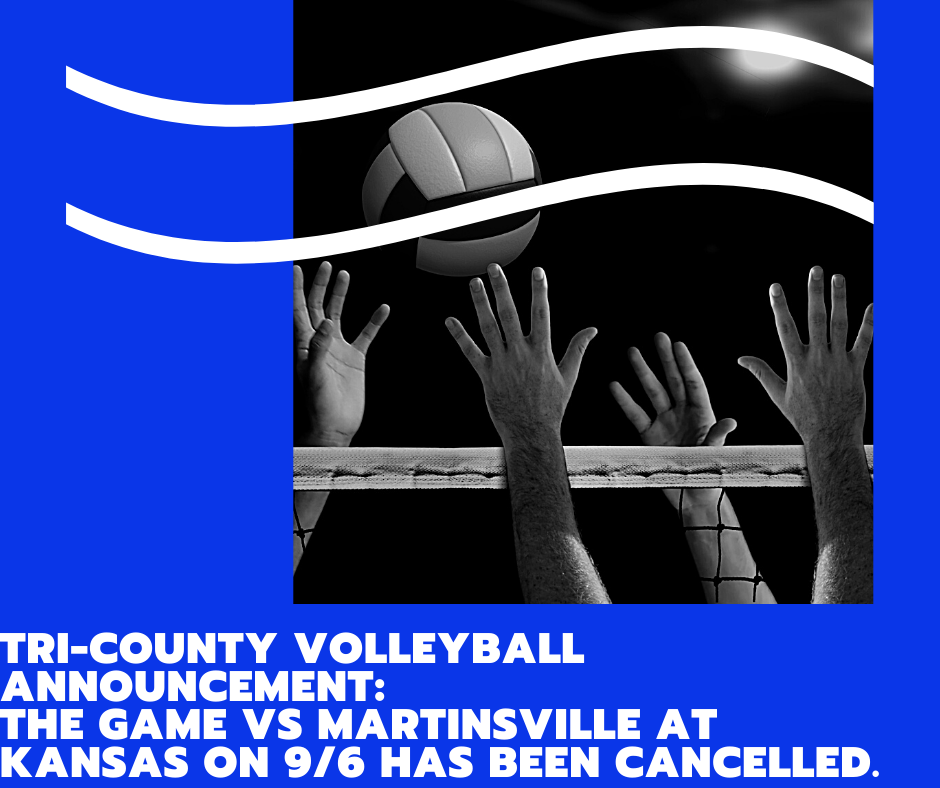 The JV football game vs Heyworth on 8/30 at Heyworth has been canceled.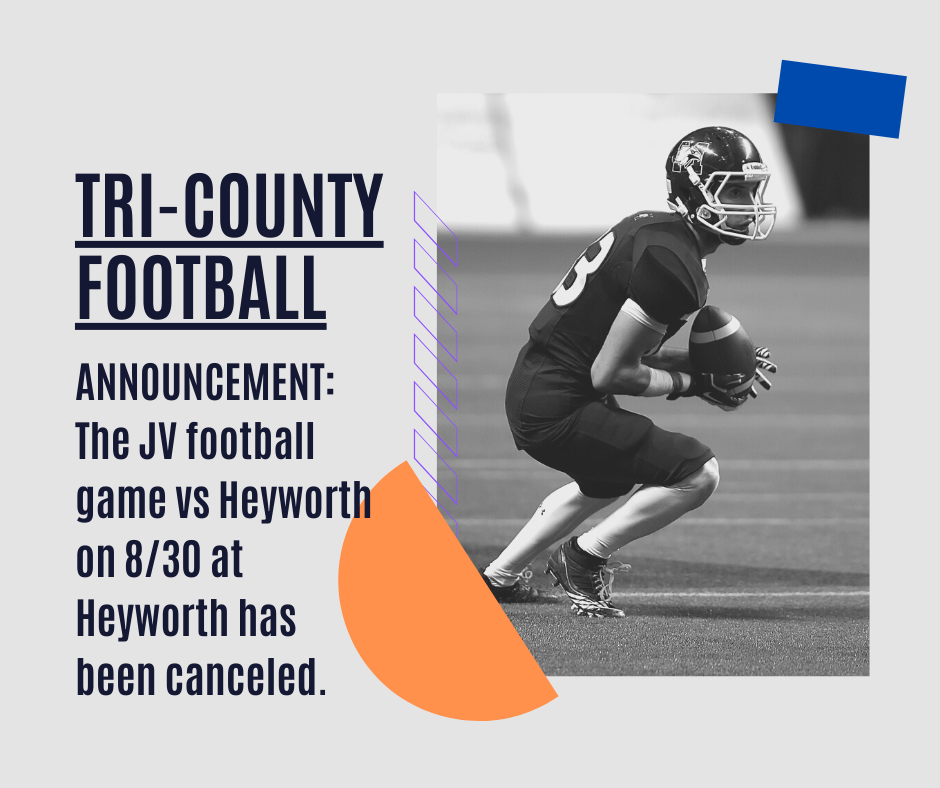 Please see the flyer below for information on the Drive-Thru Vaccine Clinic being offered on August 21st.
https://5il.co/xbyj

Picture day for students in PreK through 12th will be on September 8th, 2021. Order forms will be sent home with Elementary students this week and JH/HS students can pick up a form in one of the school offices. Picture retakes will be held on October 28th.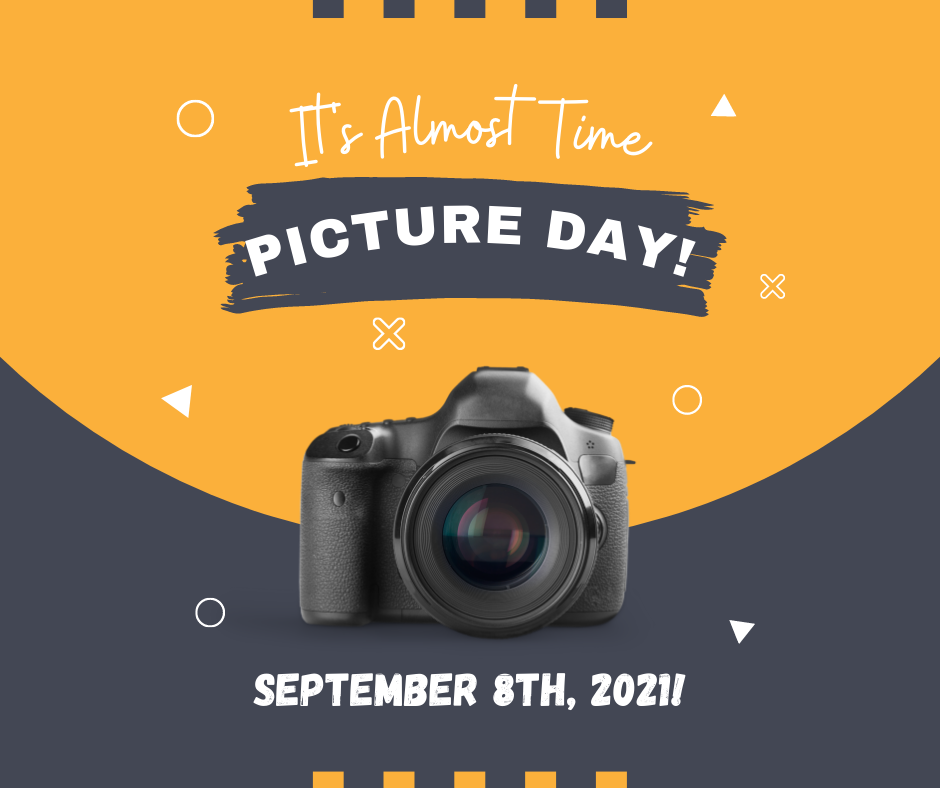 2020-21 yearbooks have arrived and will be distributed to students who oredered on Wednesday, August 18th. If you did not pre-order yours, a few extra are available. Grade school book (grades Pre-k through 5):$10. Jr-Sr high book (grades 6-12): $45. Contact Kendra Saddoris with questions at
saddorisk@shiloh1.org
.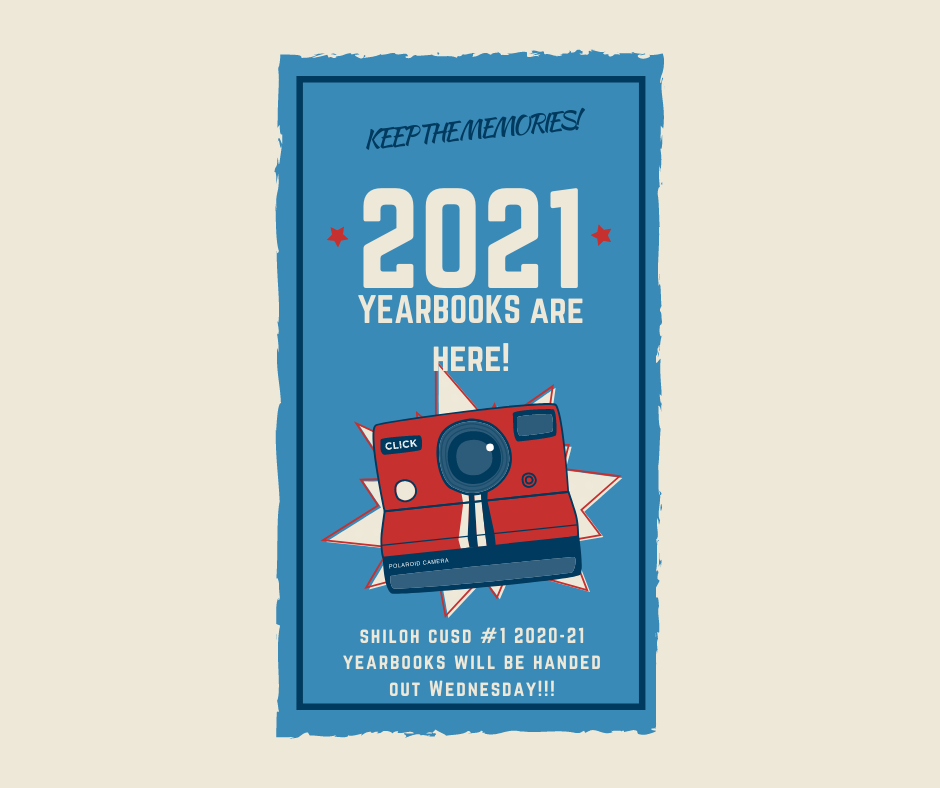 Tri-County HS boys and girls golf practice will begin on Thursday, August 19th, from 4-6 pm at Oakland. If you would like to participate, you will need to have a current sports physical on file with the HS office. The shuttle will leave Shiloh at 3:10 pm for practice. The shuttle will leave Kansas at 3:15 pm for practice. Any questions, please contact Coach Kappy at 217-276-1304 or
jenny.kapraun-veach@oakland5.org
.