Winter break has been extended by one day. Teachers will now have institute day on January 3, and students will return on January 4. The tentative last day of school is May 17 for students, and the final Teacher Institute day is now tentatively scheduled for May 18. High school finals: December 19-21 Winter break: December 22-January 2 Teacher Institute: January 3 (no student attendance) 1st day of 3rd quarter for students: January 4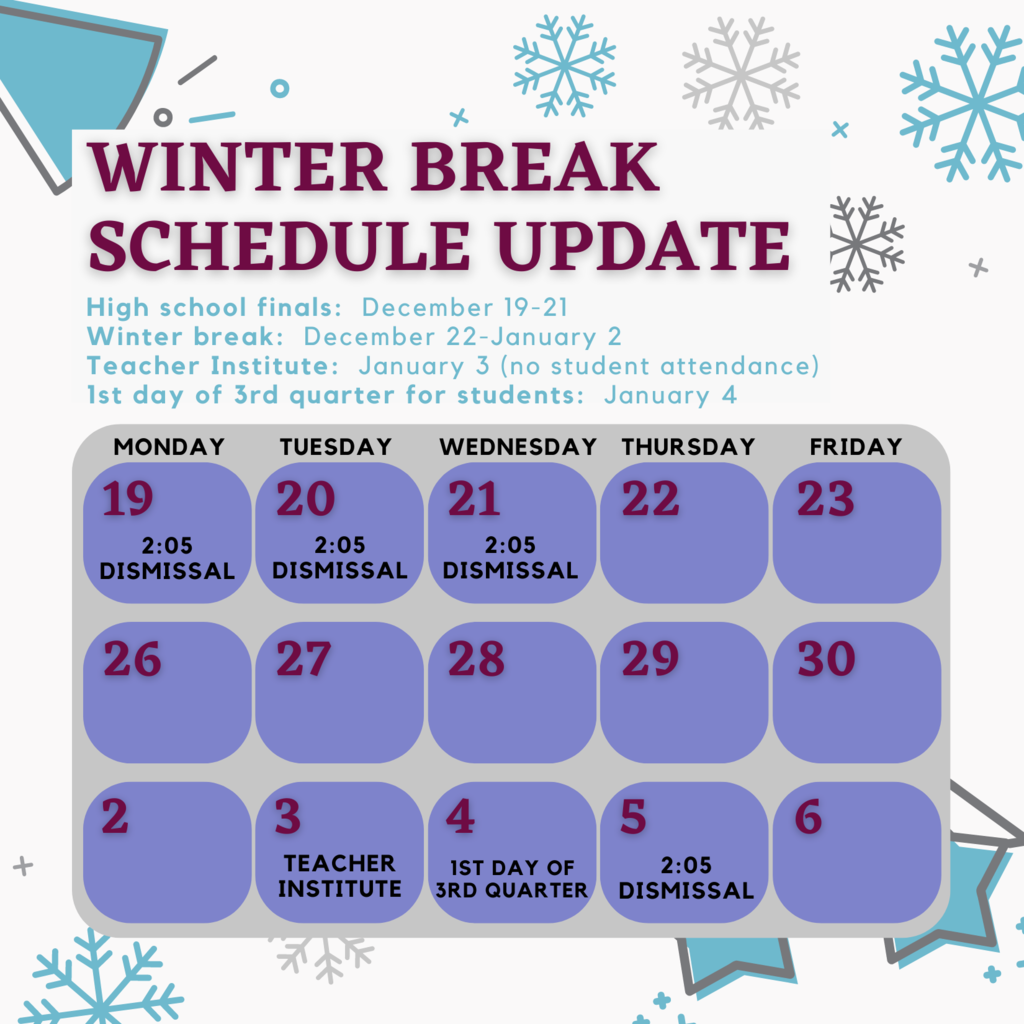 Reminder, we will be dismissing at 2:05 tomorrow, Tuesday, November 22nd, for the beginning of Thanksgiving Break! There will be no school Wednesday, Thursday, or Friday. School will resume Monday, November 28th. Have a wonderful Thanksgiving!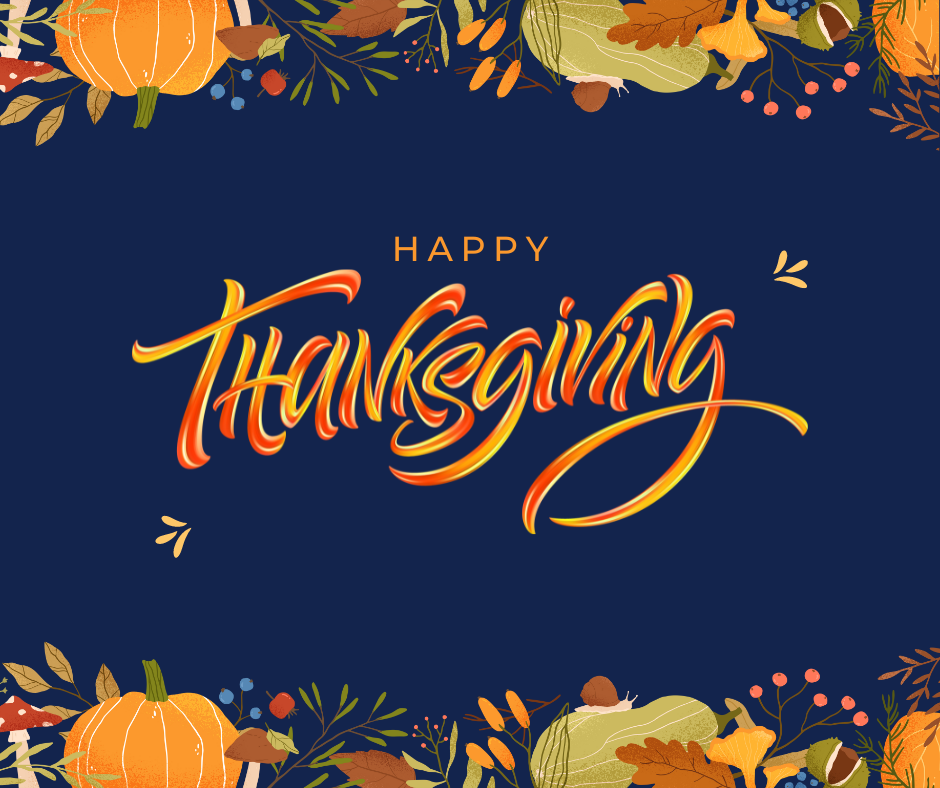 We're grateful to the Eastern Illinois Foodbank for supporting our district and to the junior high basketball boys for helping out on a very cold morning.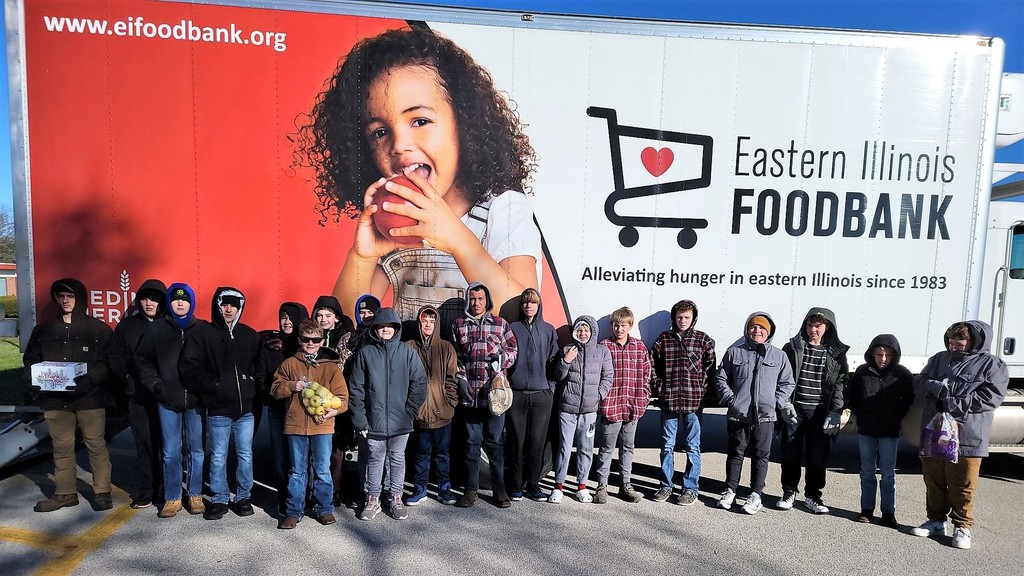 Are you ready for the latest episode of the "Shiloh Shout Out"? Each episode keeps you caught up with what's going on, and this week it also features junior Lily Morris.
https://anchor.fm/bill-myers28/episodes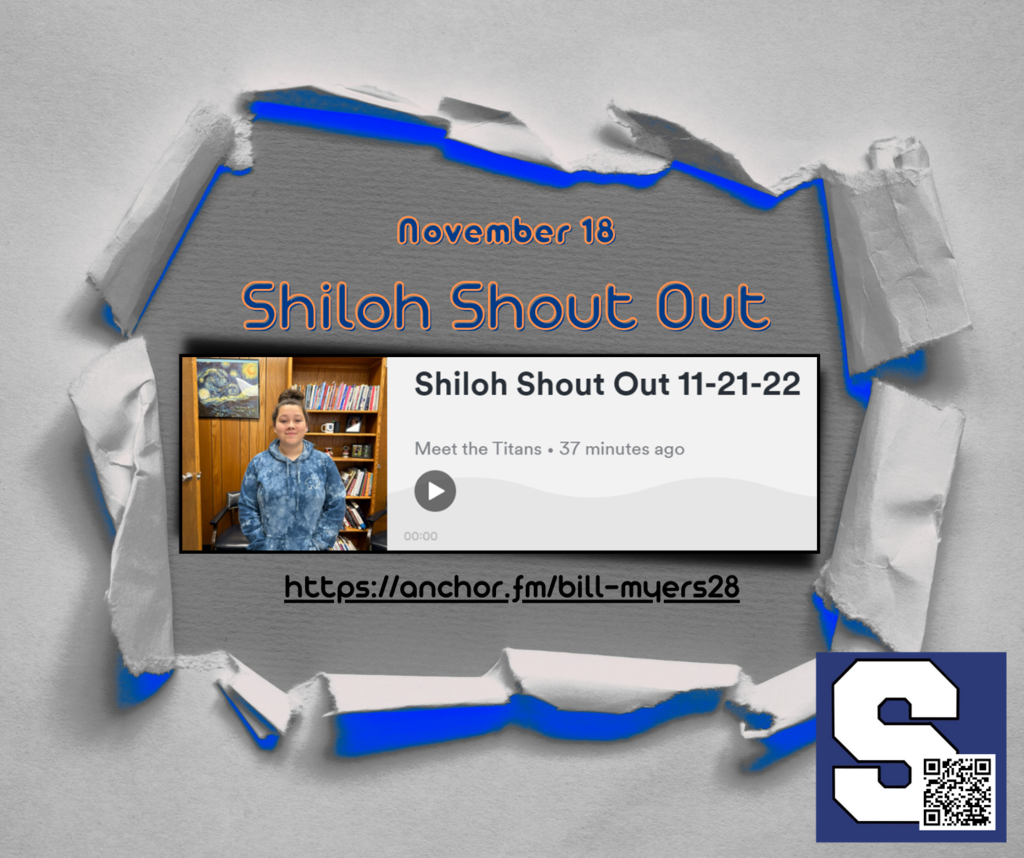 There is a critical need for 7 blood types (there is a 1 – 3 ½ day supply of these blood types). Blood donations save lives. When you give blood, you help provide lifesaving treatment for patients battling traumatic injuries, sickle cell disease, cancer, and so much more. Please consider joining us on November 21 from 9:00 am to 2:00 pm.
https://login.bloodcenter.org/donor/schedules/drive_schedule/103838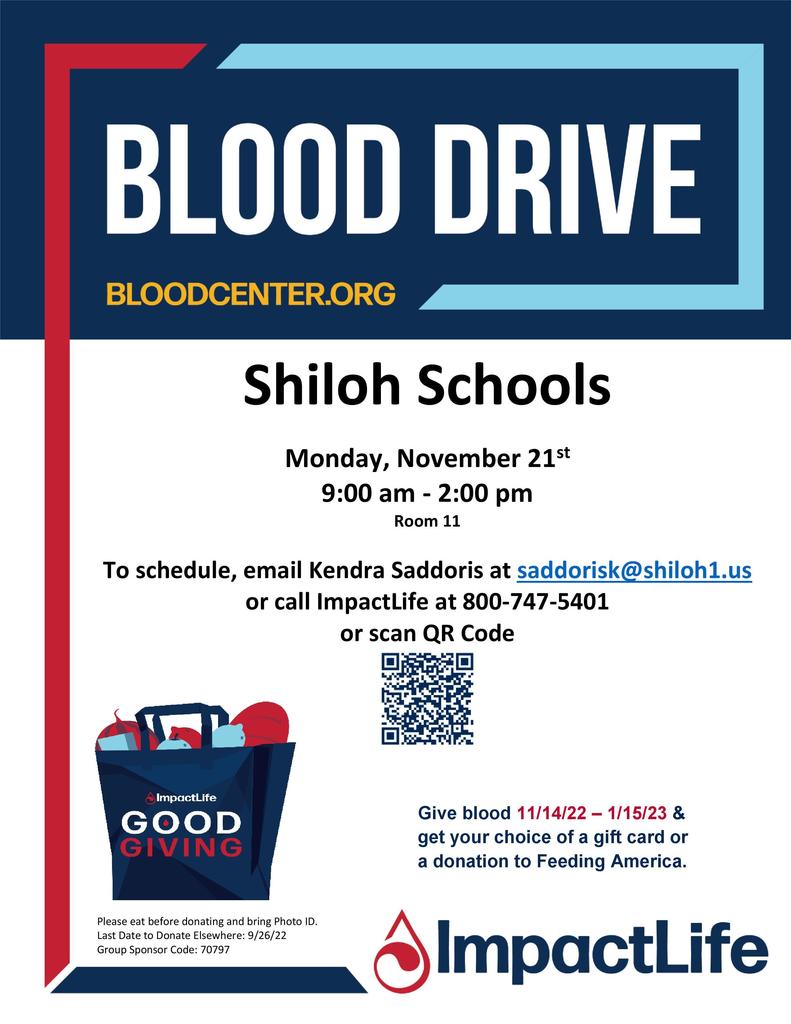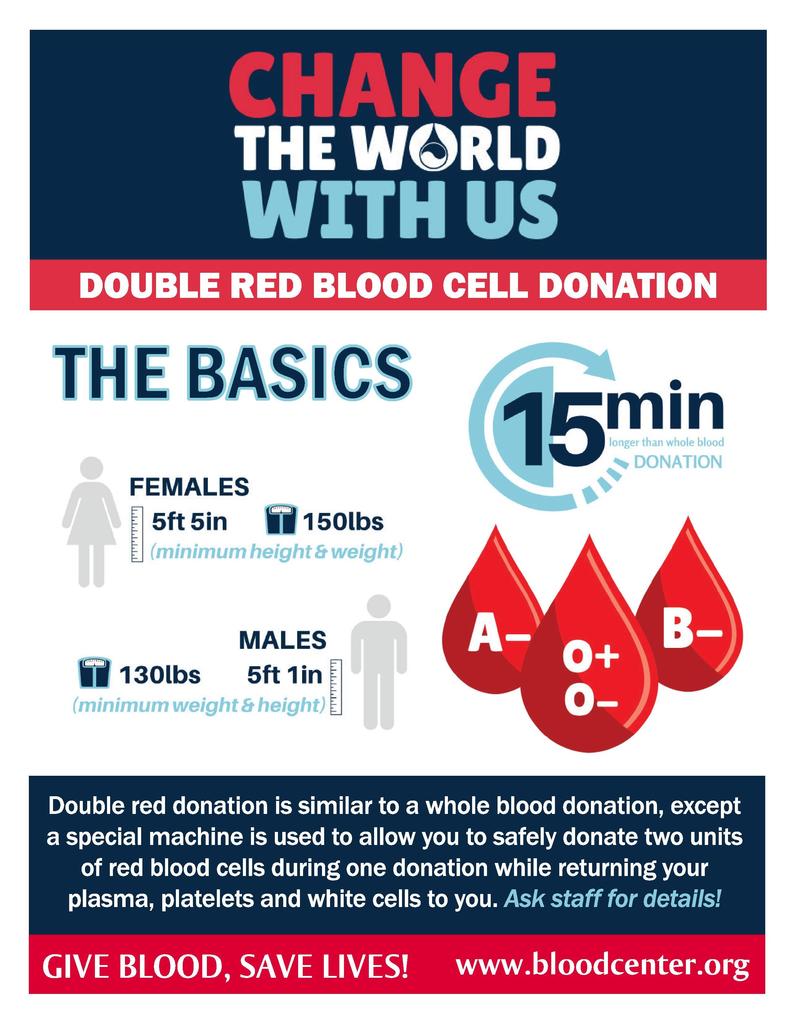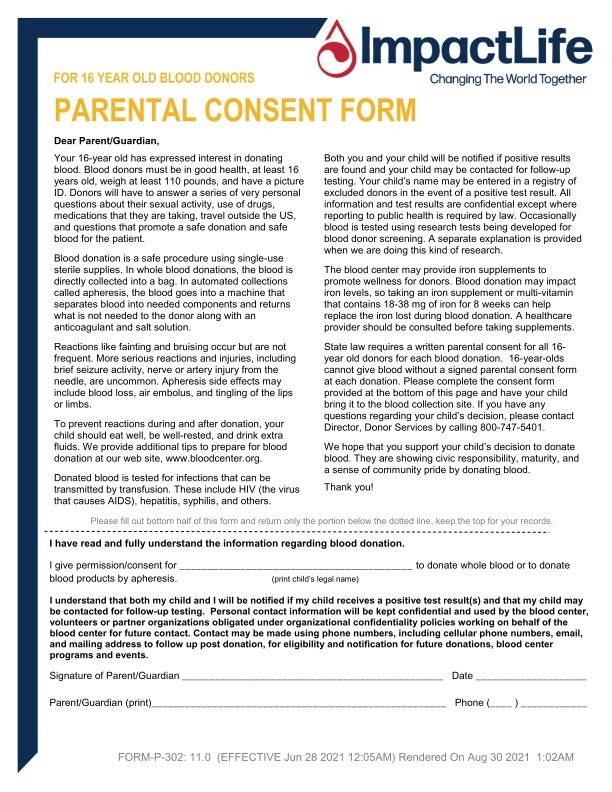 Partnership in Parenting celebrated all things turkey at their group connection this week. They gobbled and wobbled along to the song "Hello, Mr Turkey" and read Five Silly Turkeys together. They made turkeys with tie-dye tails & foot-traced bodies, and they created a turkey snack out of cheese & cracker packets to give to someone for whom they are thankful. Maybe not the favorite activity of the PIP-Squeaks, but definitely the favorite of their parents, was the photo backdrop created by Miss Molly. The children looked terrific in their tails!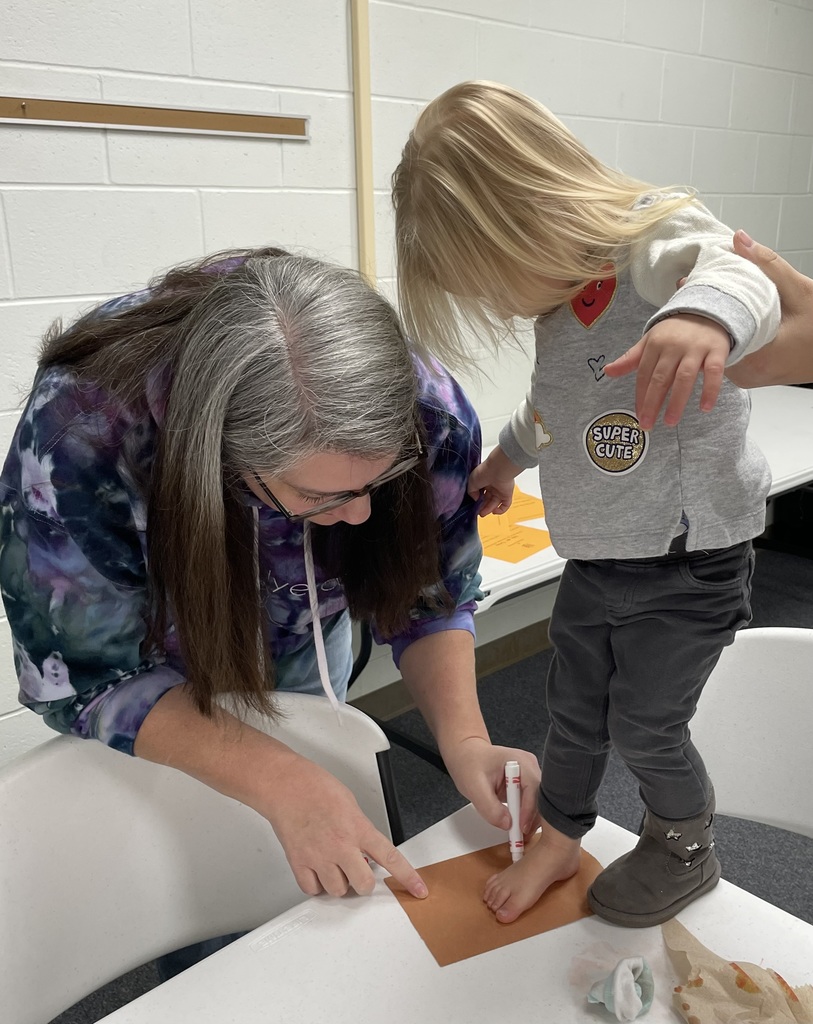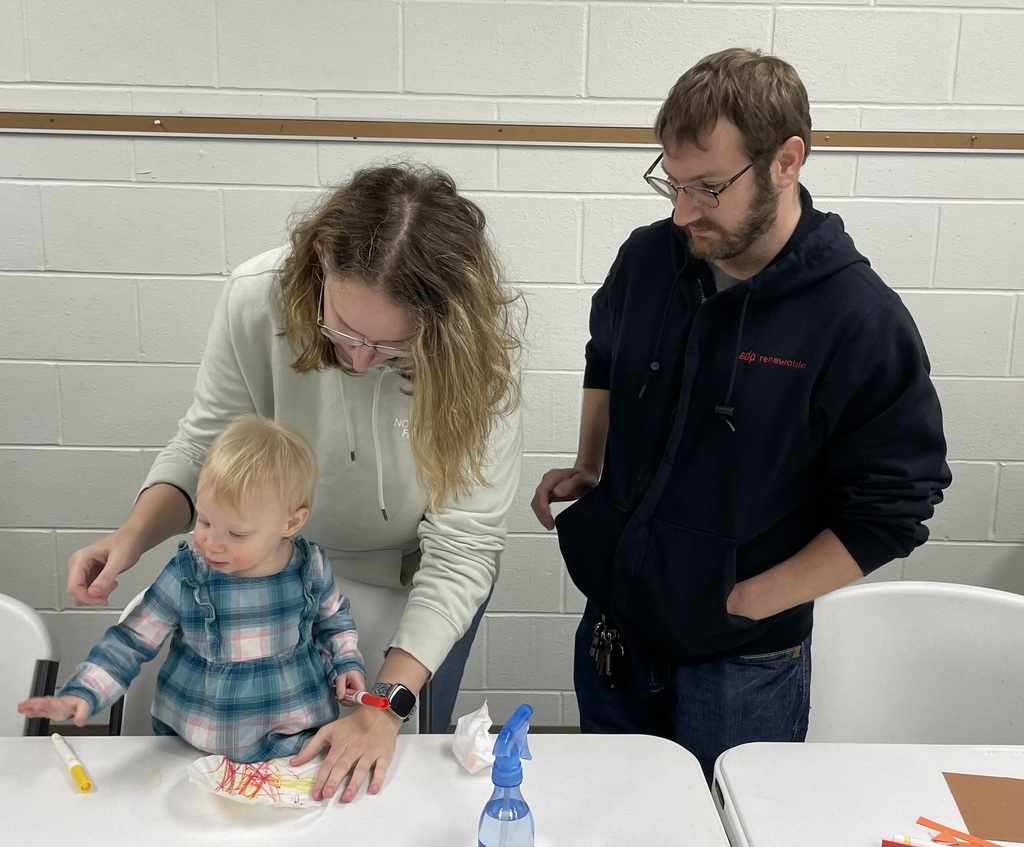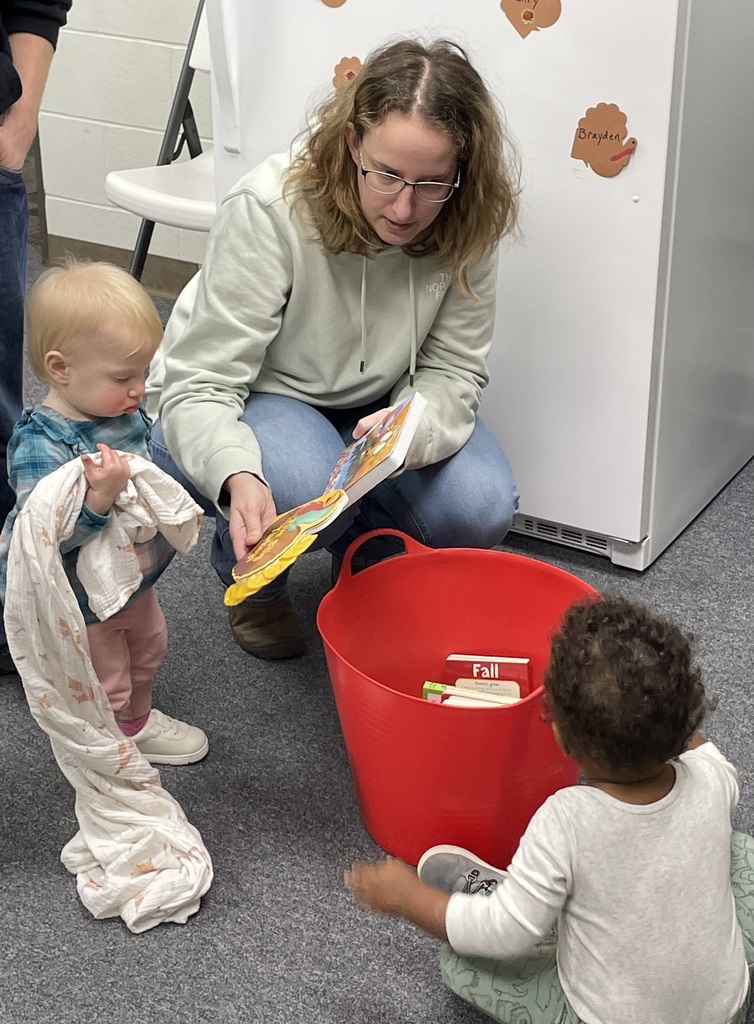 Last week Shiloh sent out letters inviting students to participate in a free skill-building tutoring program. Interested families need to sign and return the letter by Friday, November 18. If you have a 3rd-8th grade student who would benefit from tutoring but did not receive a letter, please contact the school. Space is limited, but we encourage everyone who is interested put their name in to participate in this exciting opportunity.

Today's 5th grade boys basketball practice is cancelled.

Have you had a chance to check out the book fair? It's open until lunch on November 18.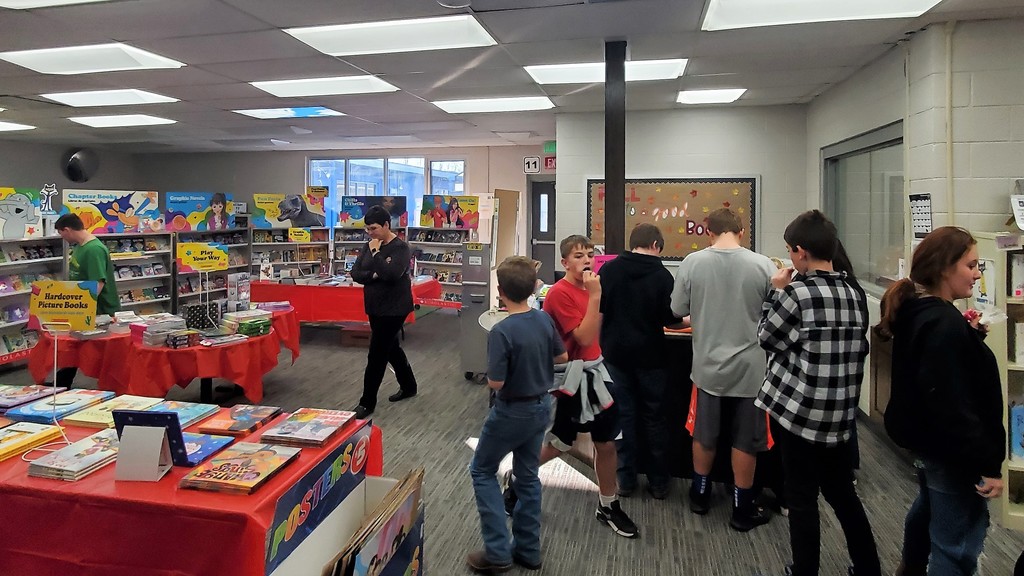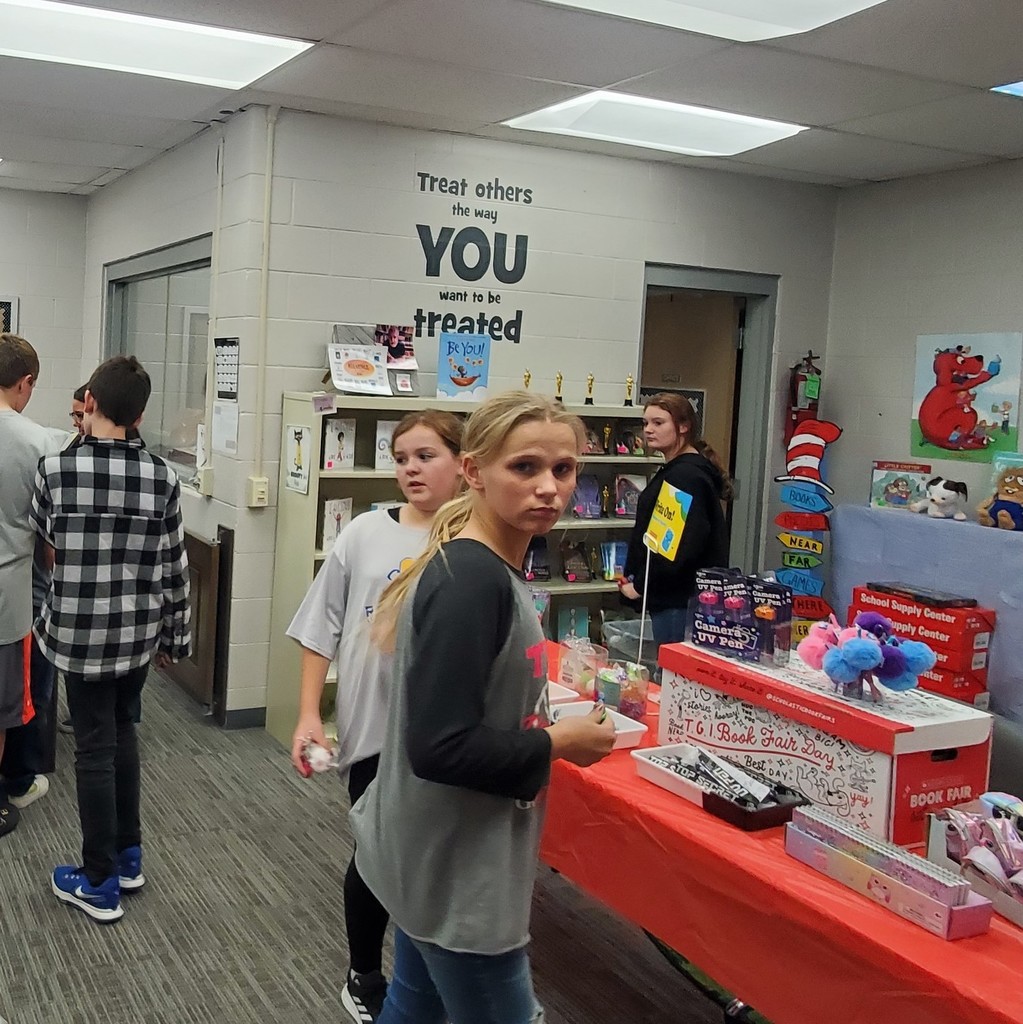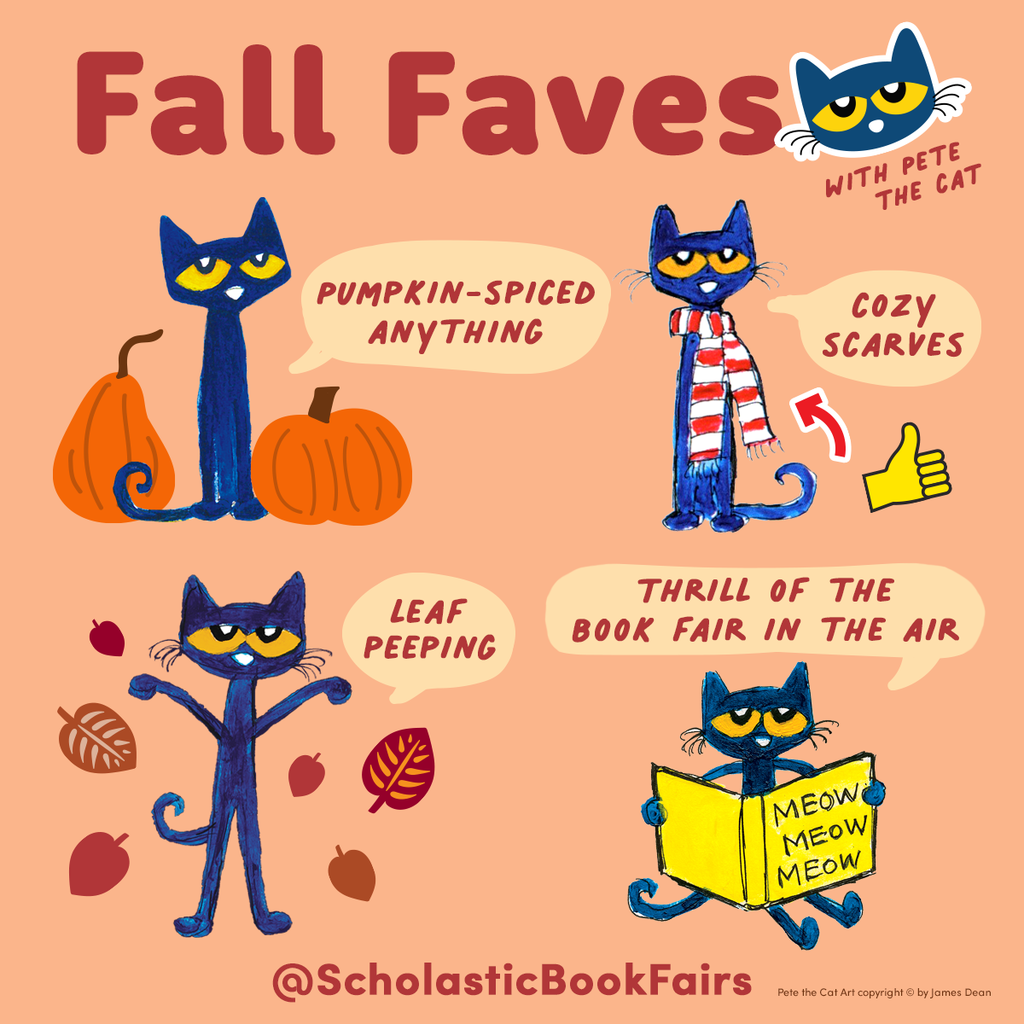 Due to Shiloh's 2:05 disimissal, today's JH Basketball practice will be 2:15pm-4:15pm. Remember that your athletes will be home earlier today.

Reminder: Shiloh has an early 2:05pm dismissal today!

Please see the following letter from Superintendent Myers: The safety and health of our students is our top priority. We want to make you aware that, in partnership with the Illinois State Police and local law enforcement, dogs that have been trained to smell marijuana/THC (drug dogs), were used in our school today. The dogs were utilized in a preventative effort to keep our students healthy and keep illicit substances off school grounds. The dogs did not have direct contact with any students. Unfortunately, we have had some students bring either leaf marijuana or THC filled vapes to use here in our building. The purpose of this letter is to make you aware of why the police were present and to ask for your help. We are seeing a large amount of vapes in our school from all ages in the building. Please talk with your students about the dangers of vaping and drug use. The majority of the vapes students are bringing into our school are tobacco filled, but we have also found vapes with THC. The Surgeon General reports that nicotine is addictive and can harm brain development, which continues until age 25. We know that using nicotine may make it harder for school related tasks such as learning and concentration. Students may not be aware of the harmful effects of vaping. Recurrence of possession of such items may lead to serious consequences, such as expulsion from school. By checking your students' book bags, coats and pockets before they come into our building, you can help ensure those types of things are left at home. We have found that some students keep their vapes in their pencil case or on the inside of their shoes. In order to educate our students on the dangers of vaping, the Edgar County Health Department came in and gave presentations to our students on the dangers of vapes. They will be coming back for an evening parent session. More information will be sent out about this in the coming days. We hope you find this letter informative and understand our concerns about this potentially harmful issue. Our goal is to partner with parents to help support our students in making positive decisions for themselves and their future.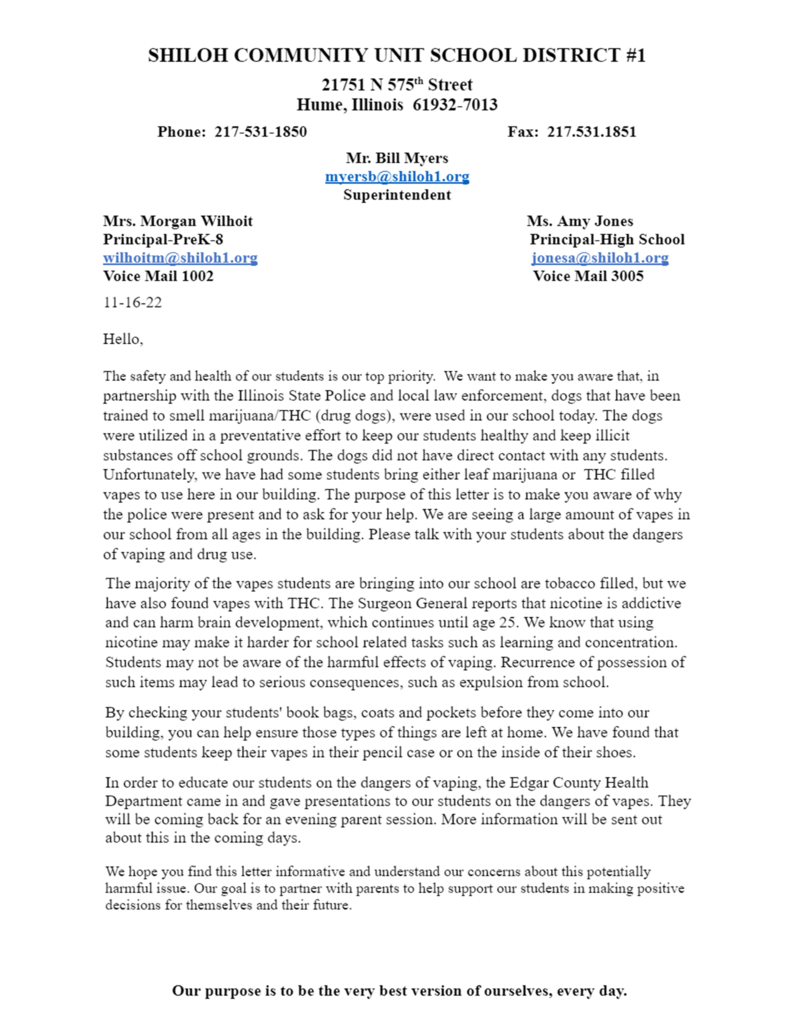 Tournament clarification: Varsity Girls Basketball plays at SJO at 6pm with JV to follow tonight!

Congratulations to the junior high Ecology Team on their 6th place finish today! The team was tested on their knowledge of such topics as moths, geology, and Illinois reptiles.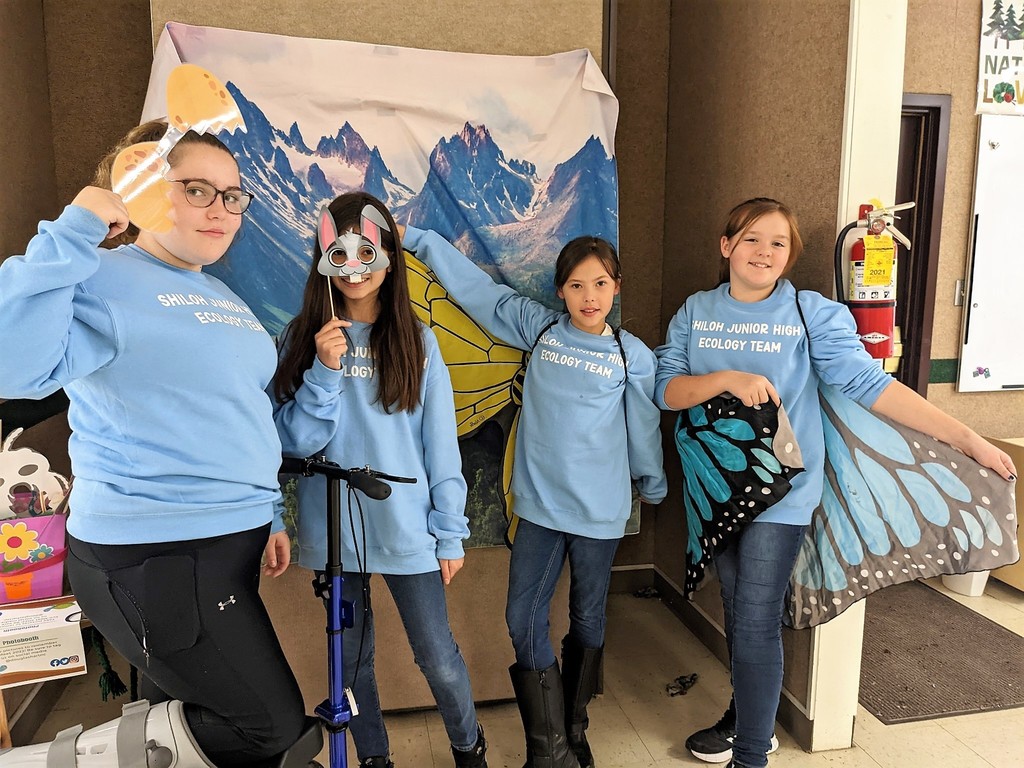 On Wednesday, November 16 at 6:30 there will be a meeting for any interested individuals wishing to go to Costa Rica in June 2024. Students, parents, or community members are welcome to attend the meeting in Ms. Loop's room, HS 7, for more information. Interested persons may also go to passports.com and enter the tour ID (CLOOP2024-3).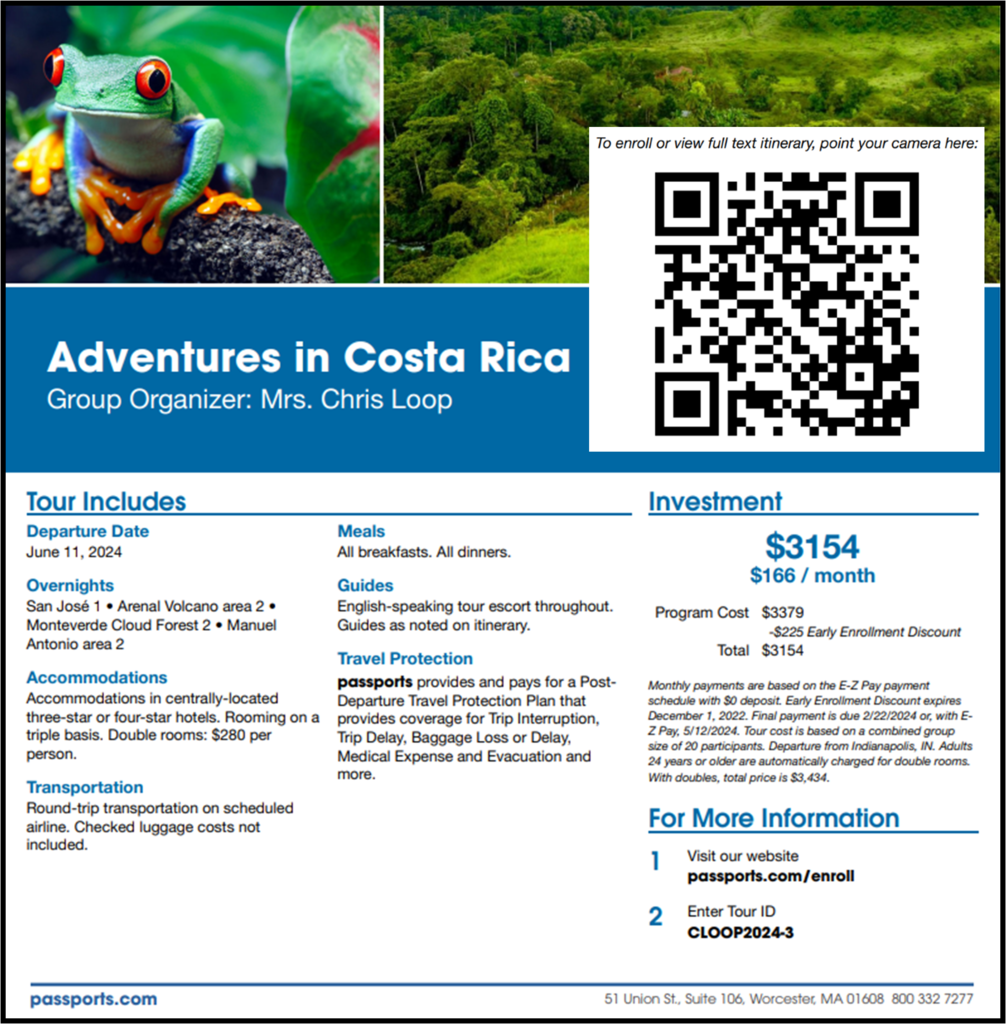 High schoolers, are you ready for the PSAT and SAT? Looking at your MAP scores is one way to see if you're on track. If you want to look at resources and classes to increase your skills, you can find them on the Shiloh website.
https://www.shiloh1.org/page/test-prep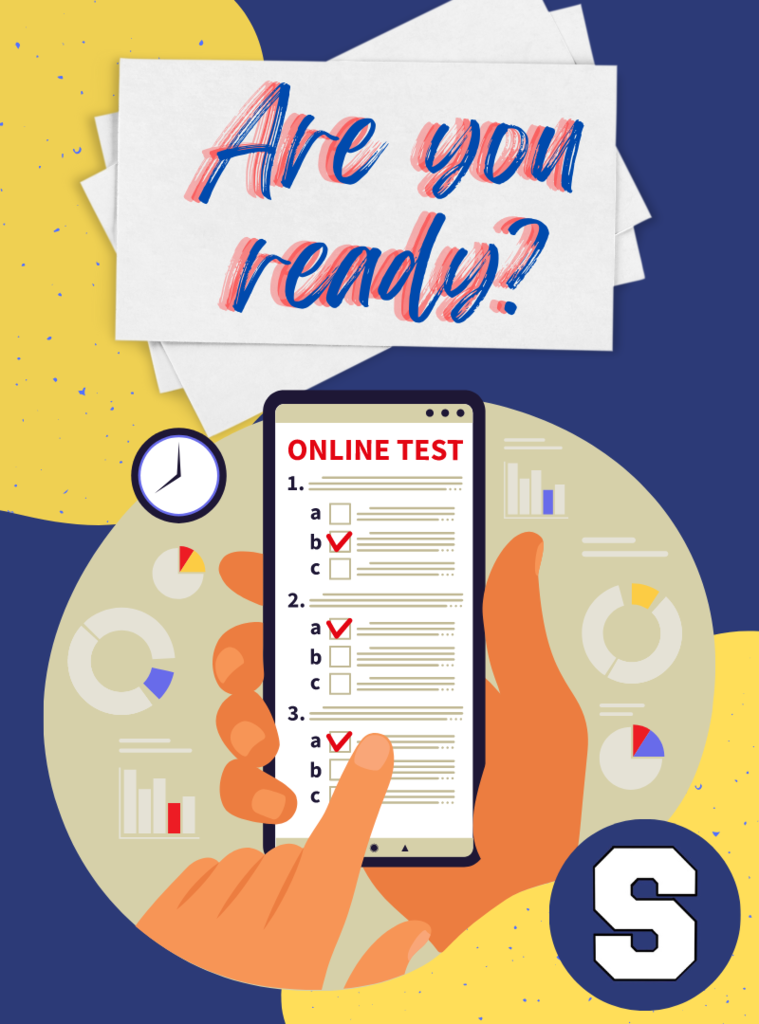 Mrs Milburn's 3rd graders learned about the voting process this past week with a cookie election. They learned about the requirements for being a voter and how often elections take place. The students made voter registration cards, held a primary election, made posters for their candidates, and held a general election. It was a tough cookie race between peanut butter kiss cookies and chocolate chip cookies, but the winner was chocolate chip cookies. The students celebrated the election by having chocolate chip cookies as a snack.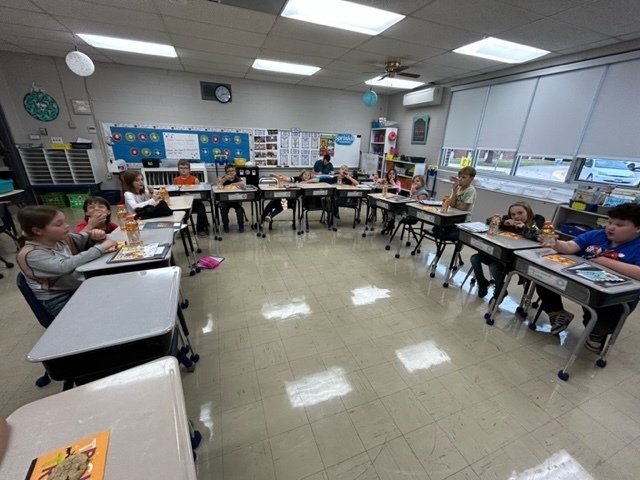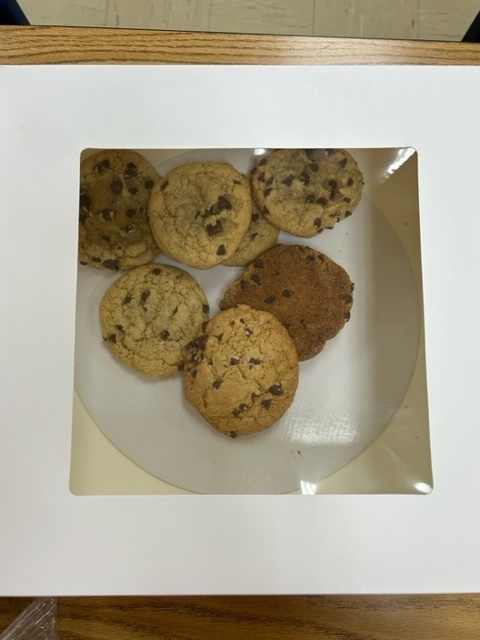 Veterans Day at the Hume Community Building: Shiloh's Student Council was invited to serve lunch, and the HS/JH Choir were invited to sing.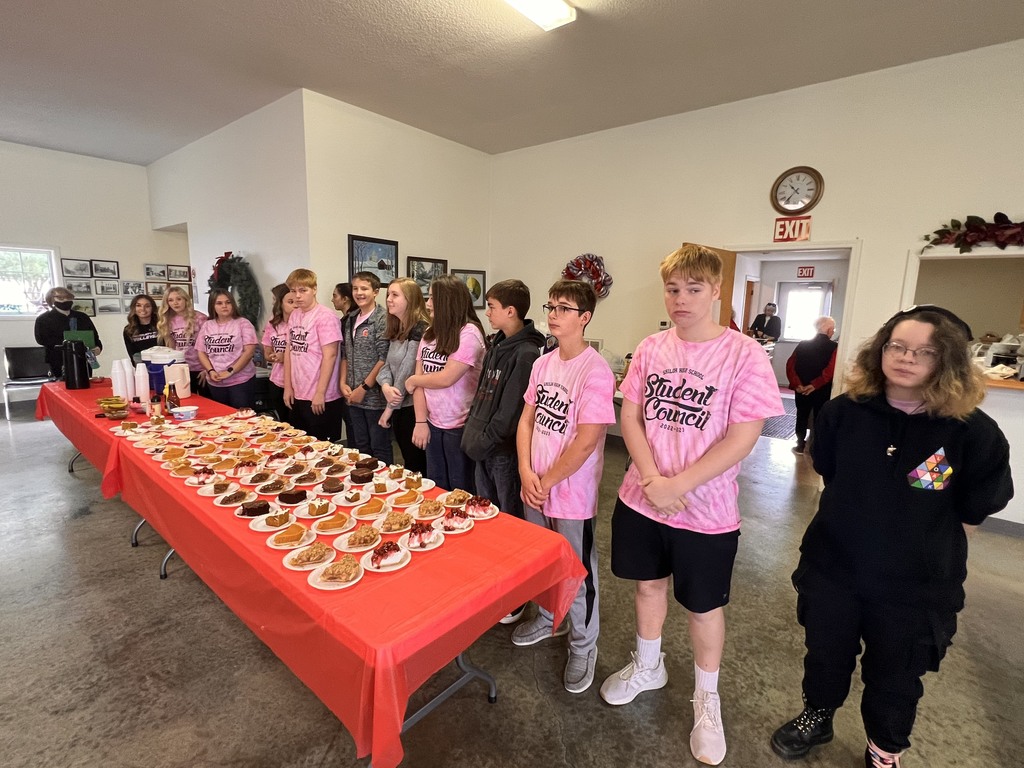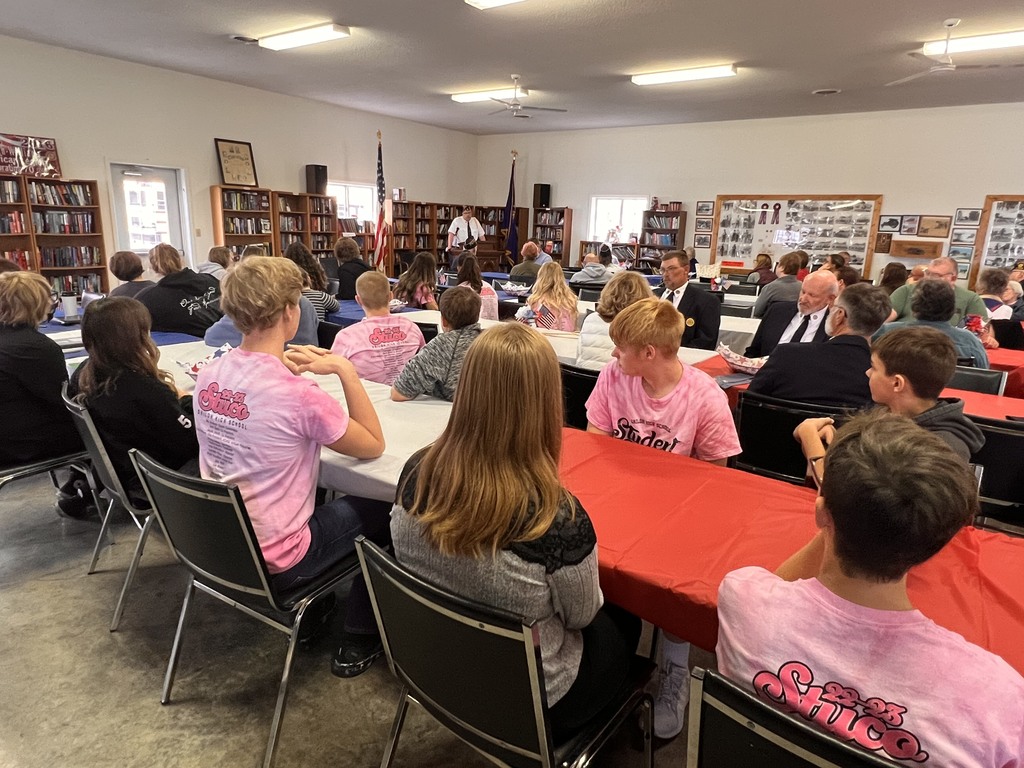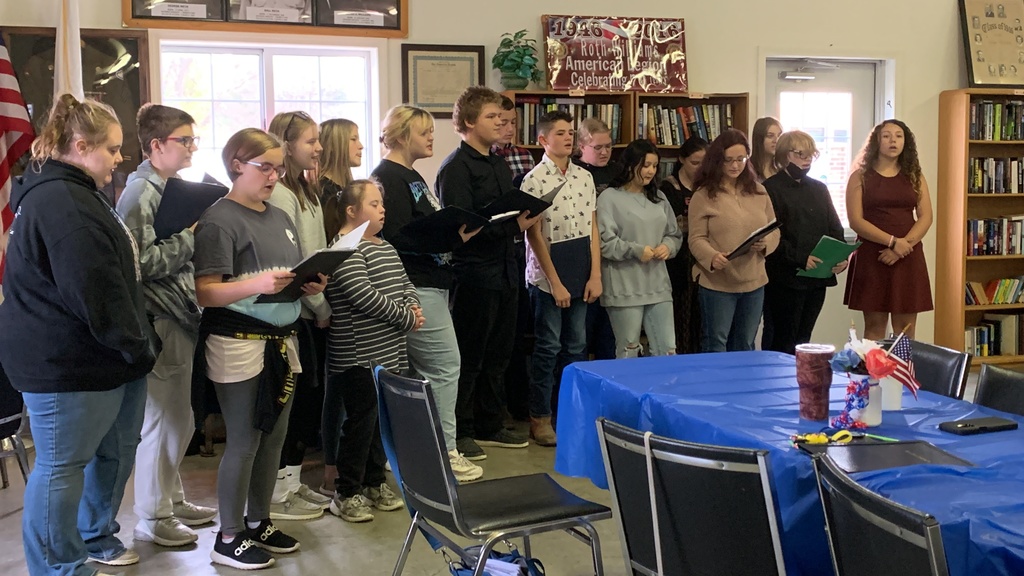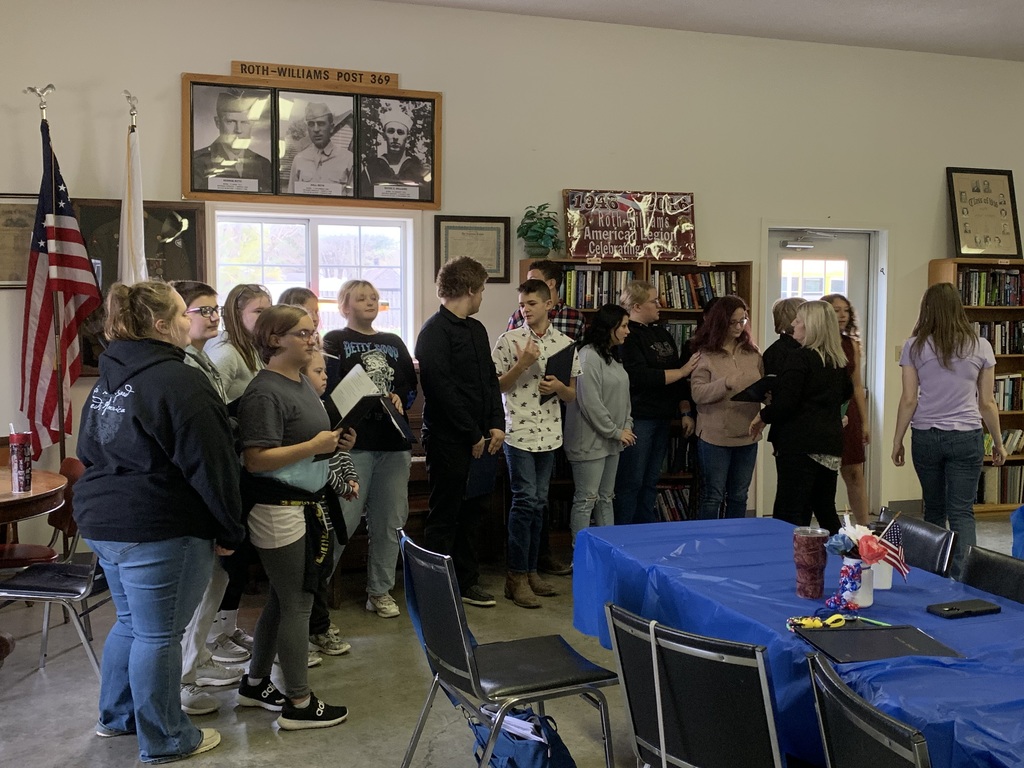 In fourth grade, Mrs. Brinkley's class created a collaborative poster as part of their learning about Veterans Day.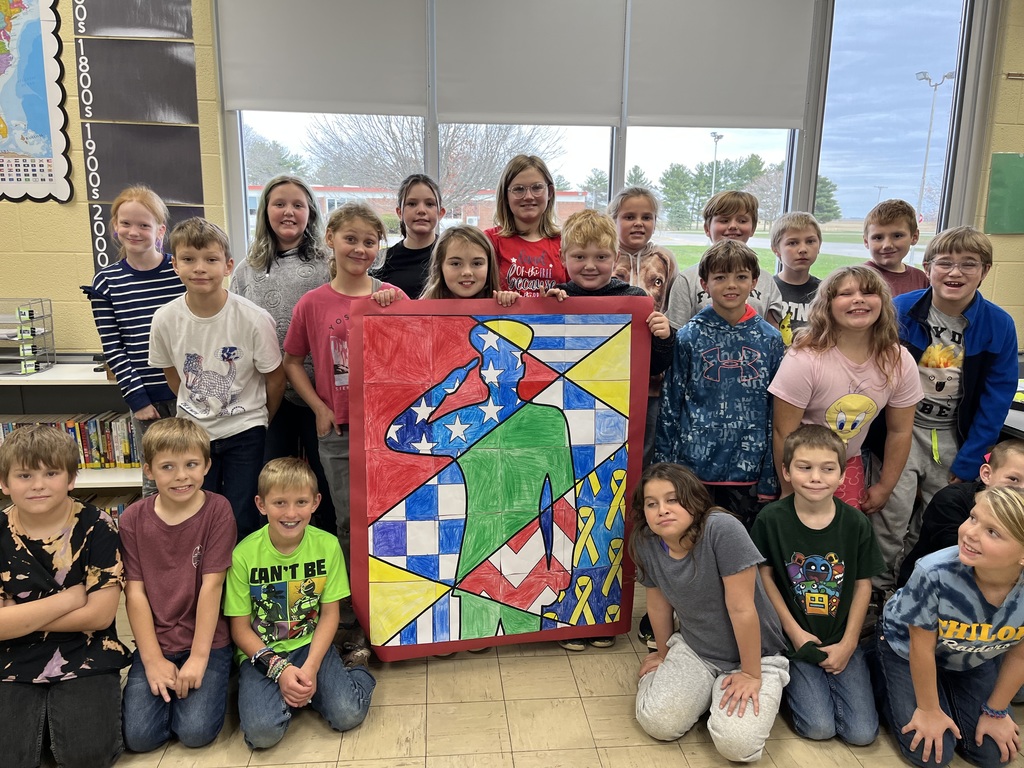 The Eastern Illinois Foodbank will be hosting a free food distribution for district families in need of assistance on November 19 from 9:00 to 11:00 am (or until the supply runs out). Each family will receive a ham or turkey, 5 pounds of potatoes, and 5 pounds of apples. No registration or proof of income required.