Shiloh CUSD#1 will have school on Thursday Jan 31, 2019. Normal start time with buses running regular routes and times. Normal practices and events are planned. Be sure students dress appropriately.
Due to school being closed on Wednesday, there will be no practices (including 3rd grade basketball) or games played that day. The HS Girl's Basketball game at Chrisman is canceled.

There will No School on Wednesday January 30th, because of the predicted cold weather.

Yesterday was the 100th day of school and our Kindergarten and First Grade classes celebrated during their afternoon recess with fun stations in the Multi. Each station had a "100" theme. The kids all had a great time and learned a little too!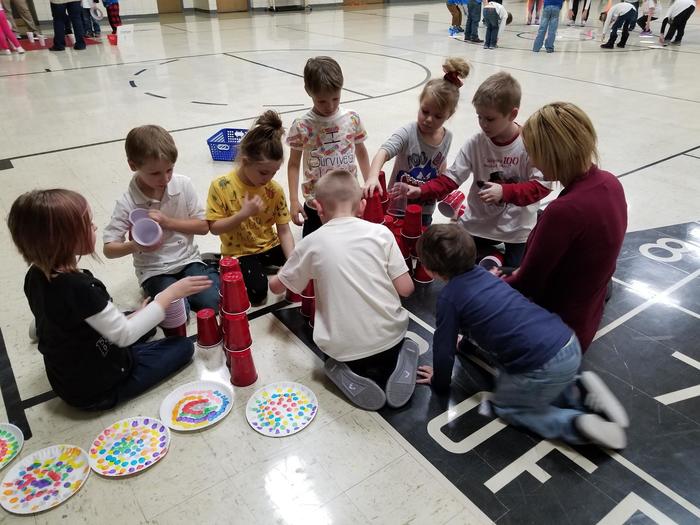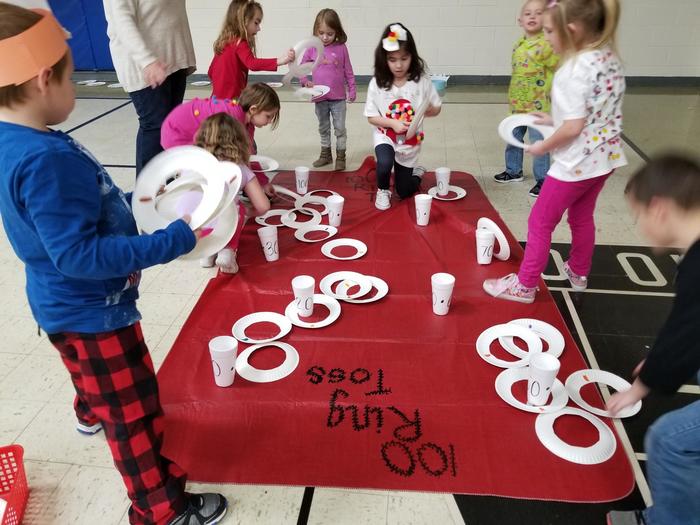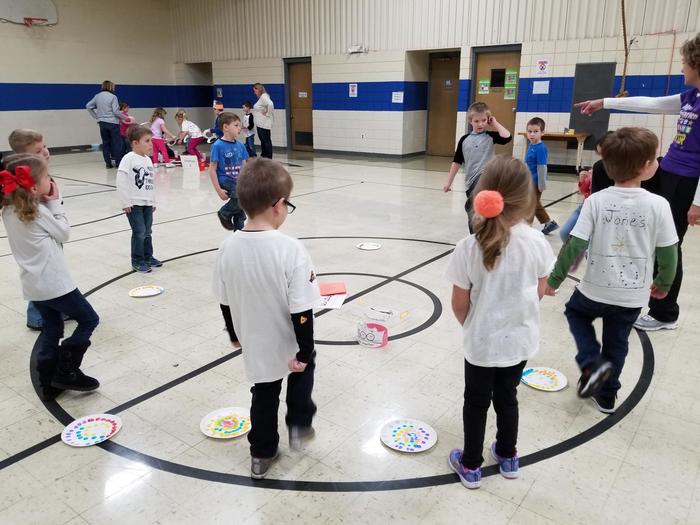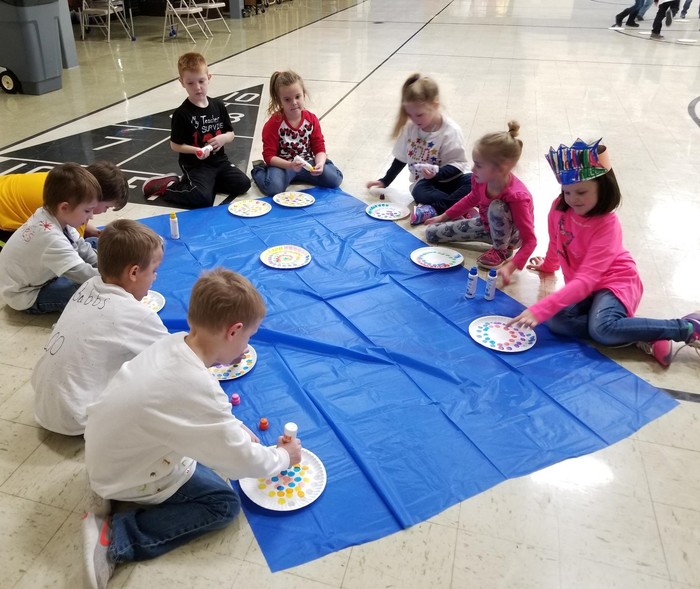 2019 Winterfest is off to a great start! Messy hair day and pajama day along with games!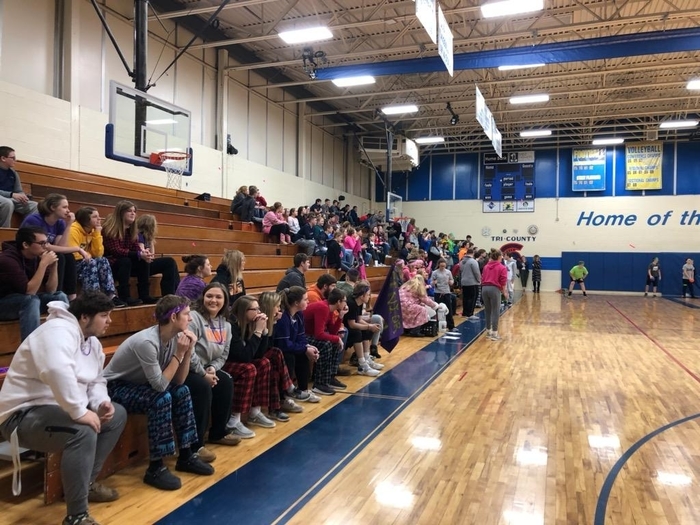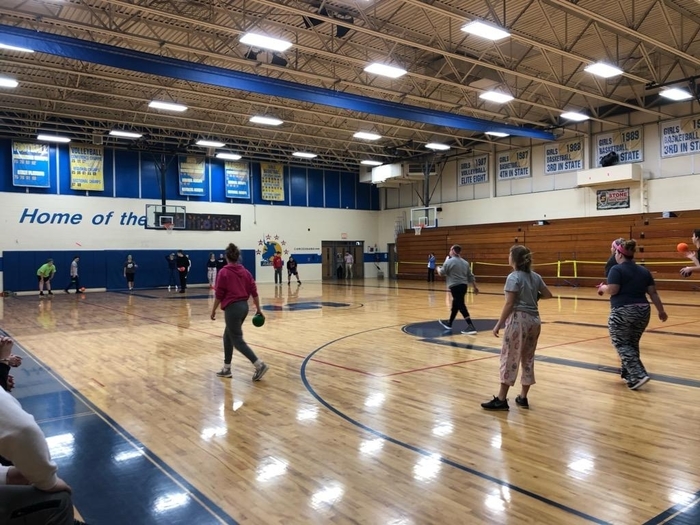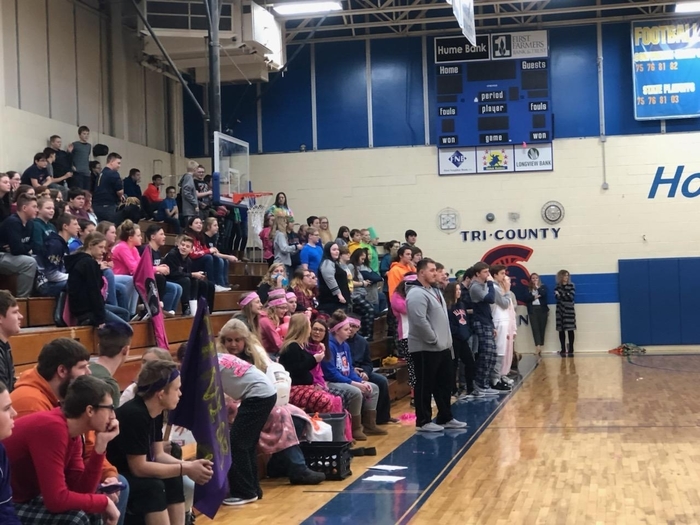 Tonight's JV girls basketball game against Villa Grove will have shortened quarters. Be prepared for an earlier start of the Varsity game.


HS Girls basketball play at Kansas against Palestine there will only be one Varsity Game tonight. It's Senior Night. Senior Recognition will start at 6 pm with warm up and game to follow.

Congratulations to the Tri-County girls basketball team for winning the LOVC Championship title against ALAH.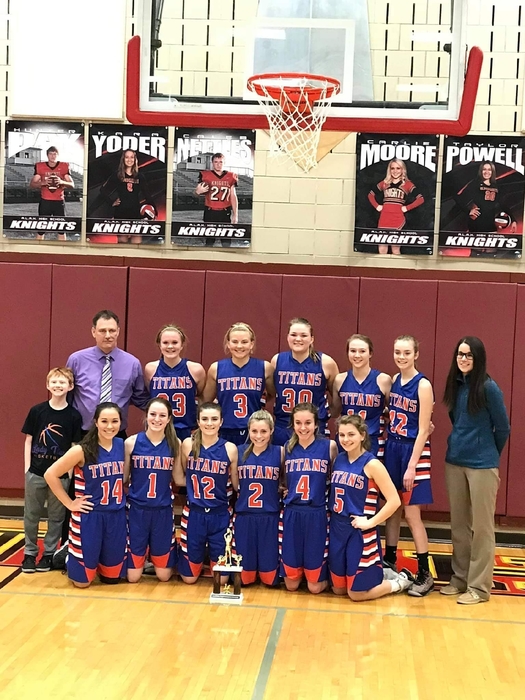 February's Board Meeting has been rescheduled back to the original date of February 18, 2019, 7 PM.

8th graders, this is your last semester before high school, and we want you to finish strong! Here are 5 big reasons you'll want to pass ALL of your classes and be on your best behavior. You can do it!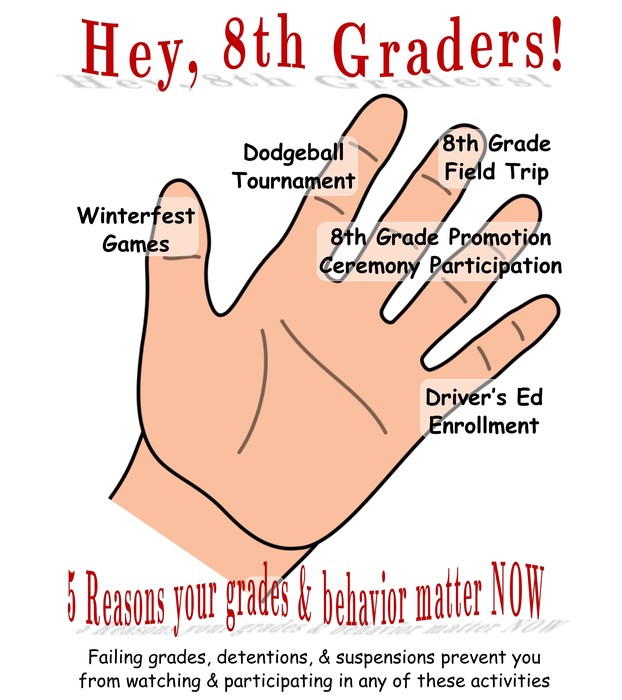 Winterfest is approaching quickly and student council is working to make this year's theme of "Wild West Winterfest" a success. Winterfest week is January 28th through February 2nd with walk-in/ coronation/grand march taking place at 7:00 on the 2nd and the dance to follow until 10:30. Students who plan on walking in must sign up and pay $4.00 per person. A dance with a DJ will be held after coronation for all students who wish to participate. The price will be $5 per individual. Students participating in Walk-in will have already paid for their dance tickets. Students in court will walk in and attend the dance for free. If a Shiloh student's date for the dance is from another school, the Shiloh student must pick up a form in the high school office for the date to be able to attend. Tuesday, January 29th is the last day to sign up to participate in the walk-in.

Boys LOVC Game has been Cancelled for Saturday. The game will be played Monday at 7:30.

JH Volleyball Tournament on Saturday have been Canceled do to the predicted weather

Girls LOVC Championship games on Saturday are Canceled due to weather conditions. The make up date has yet to be determined.

REMINDER: EARLY DISMISSAL TODAY FRIDAY, JANUARY 18, 2019 12:45 PM

Due to weather, the Scholastic Bowl Match at Blue Ridge this afternoon (01/17) has been cancelled. No makeup date is set but expected.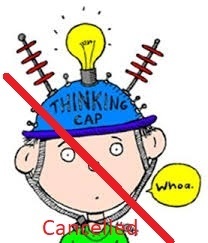 JH girls volleyball plays at Salt Fork Junior High tonight at 6pm Salt Fork Address: 7087 N 600 E Rd, Sidell, IL 61876

There is a scheduling issue Today (Tuesday January 15th) there will be NO JH Volleyball game tonight. The Girls will have Practice after school

Girls LOVC Updated Tournament Schedule