Coach Smith has asked for a mandatory meeting for all prospective HS Boys basketball players to attend Thursday night (11/1) at 6:30 pm at Oakland High School. If players want, they can stay for the Open Gym Conditioning right after the meeting at 7:00 pm - 8:30 pm.

Shiloh Blood Drive is tomorrow from 12-3 pm. We have some spots open ! If you would like to donate please Contact Miss Eich
eicht@shiloh1.org
.

*HAUNTED PRAIRIE* Come out and visit the Haunted Prairie behind the school this Saturday, October 27th, from 7 pm to 9 pm. $1 Donation per person. Prepare to be scared!

At 6 p.m. tonight, the Tri-County Titans will play Teutopolis in the Regional Championship game at Marshall! If you can't be there listen on 101.3 WMCI or on
www.myradiolink.com

The next Jr. High dress up day is Halloween.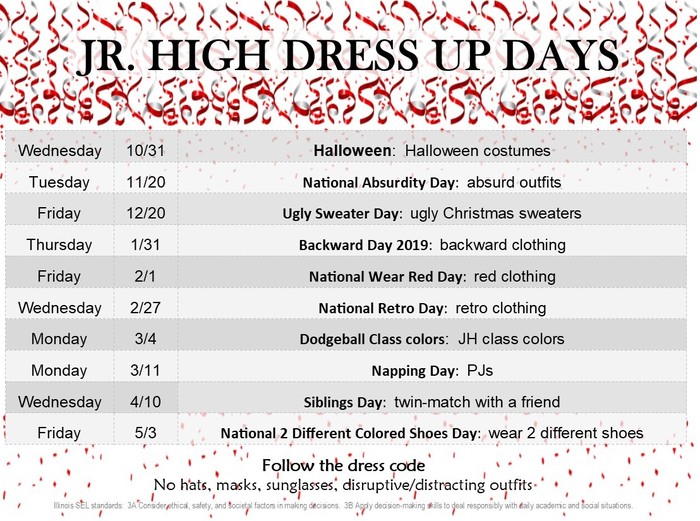 CAMA - RED RIBBON Kickoff. Programs for class groups and cooperating with CARE Coalition to host JH/HS Assembly program and Q&A about addiction Mr. Carroll is Shiloh CAMA Adviser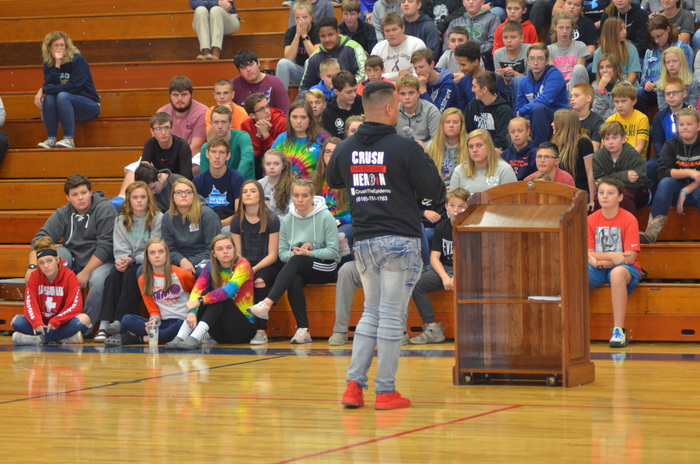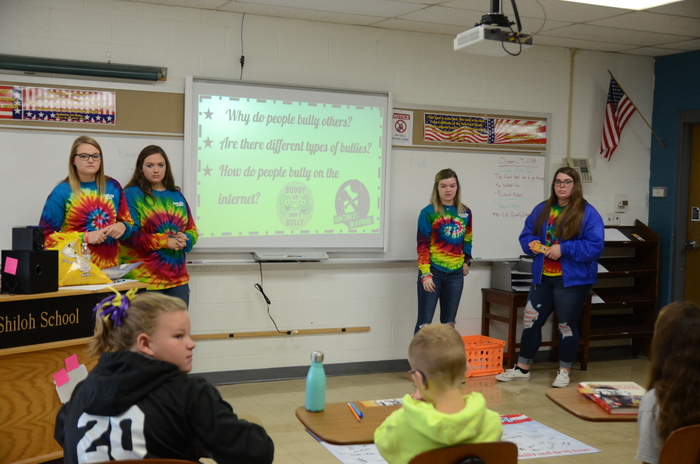 Crushing the Epidemic - Open Meeting at Paris Mayo MS Gym - Tonight (Oct 24 - 6pm) - CARE Coalition of Edgar County is hosting for Parents, Children, and Community during Red Ribbon Week:
https://goo.gl/AtydBn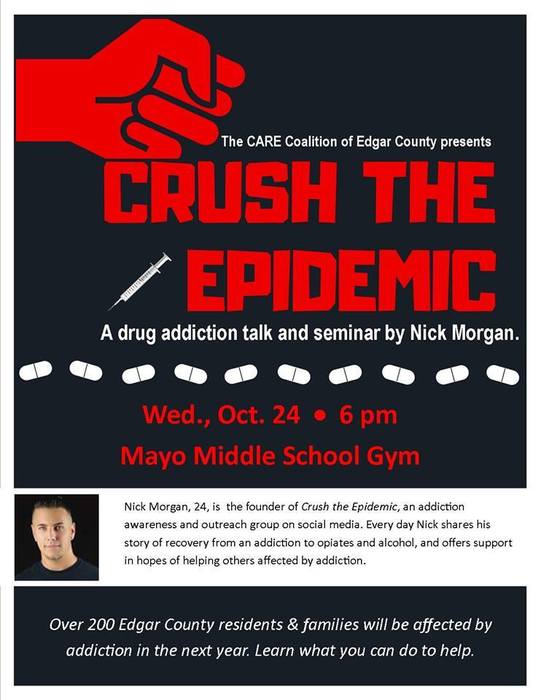 Yearbooks will be distributed this THURSDAY!!!! $40 if you would like to purchase one of the "extras", see Mrs. Saddoris

Tri-County defeated Robinson HS 2-0 in the Marshall Regional. The Titans will now play Teutopolis Wooden Shoes Thursday night at 6:00 in Marshall for the Regional Championship! #Titanproud

Shiloh Book Fair and Family Reading Night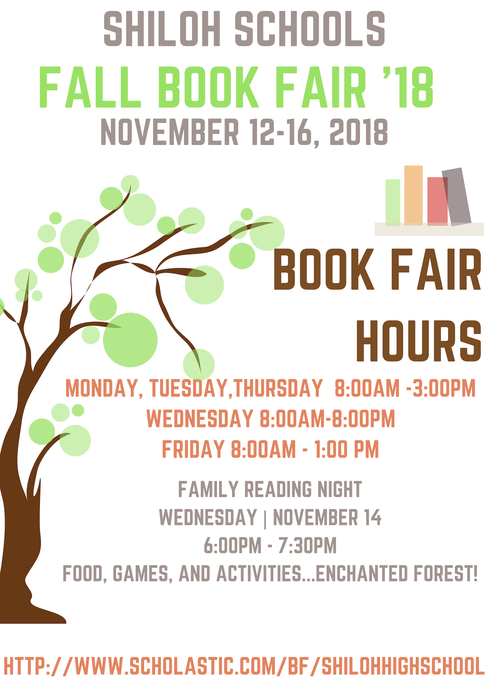 Mrs. North's Photography Class spent some time first hour taking pictures of the school grounds.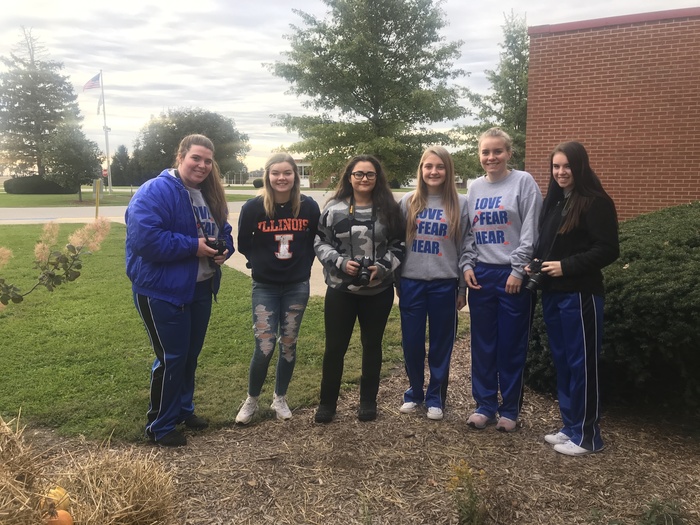 Volleyball pairings for the Class 2A tournament were announced. Titans will be heading to Marshall to begin defense of their title. Pairings are below: Mon., Oct. 22 Match 1 at 5:30 pm: (7) Marshall vs. (9) Toledo (Cumberland) Match 2 at 6:30 pm: (6) Robinson vs. (10) Casey (C.-Westfield) Tue., Oct. 23 Match 3 at 5:30 pm: (1) Teutopolis vs. Winner Match 1 Match 4 at 6:30 pm: (4) Tri County vs. Winner Match 2 Thu., Oct. 25 Match 5 at 6:00 pm: Winner Match 3 vs. Winner Match 4

Shiloh October Board Meeting will be held on Oct 22nd (4th Monday), rather than the normal Oct 15th.

Shiloh Jr. High continues to recognize national holidays, many of them fun & lesser-known. The next dress-up day is Wednesday, October 17: Wear Something Gaudy Day. We look forward to seeing 6th-8th graders in their most colorful, flashy outfits (dress code appropriate).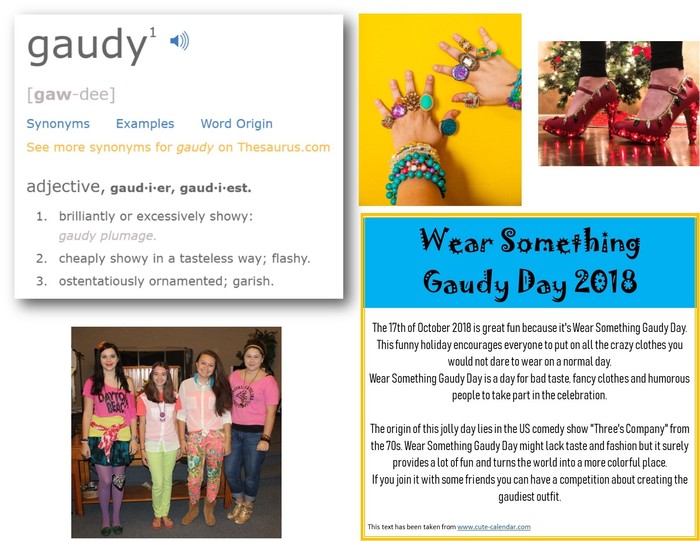 Good luck Logan Richardson at State!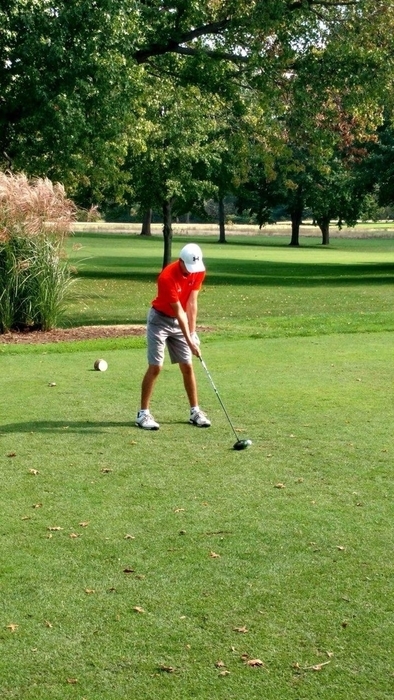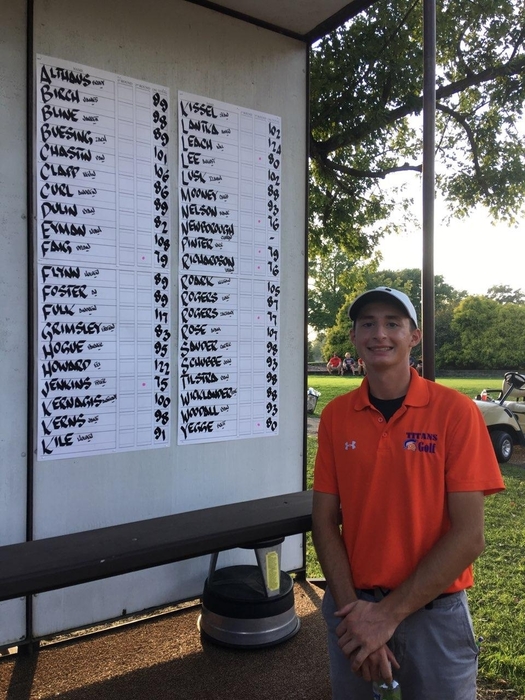 Congratulations to Logan Richardson! He tied for 2nd place at Sectionals Yesterday with a round of 76. He will move on to the IHSA Class 1A State Tournament this Friday and Saturday where he will tee off at 10:28 am, Friday

Christmas for Kids Applications are now available and will be accepted through November 19th. Contact Kara Bosch, Shiloh School Nurse, for more information.

Congratulations to the Tri-County Volleyball team, they are the LOVC Champions! # titanproud #lovethegame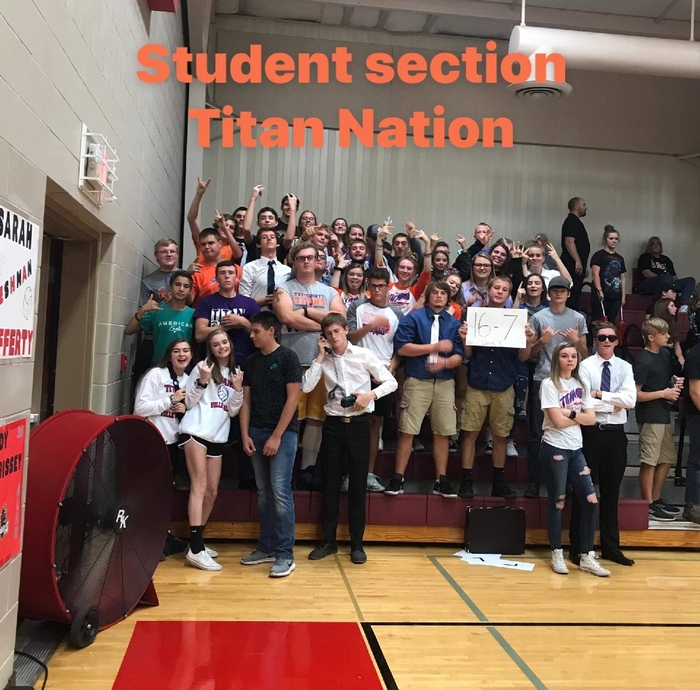 Shiloh will have an active shooter evacuation drill , Wed. Oct. 3, 2018.  Both the Elementary and High School students, along with the staff will be participating in this drill at approximately 10:30 am.  Students will evacuate the building. This is only a drill.